I've been working from home for more than 10 years; it's not for everyone. Some people lack the necessary discipline to work from home; others simply have no idea how to go about doing it. To be honest, I had no idea how to do it either. There was much to learn and even more to get used to.
In this article, I'd like to share some tips as to how you can make a successful go at it.
A little bit of background: after the birth of my first child, I approached my employer and requested some flexibly with my schedule. Much to my surprise, they agreed. Initially, my time at the office, compared to my time at home, was split 25:75 (with the majority being office time). Gradually, that number flipped; eventually I stopped going to the office all together. And now I'm a self-employed creative professional. If I can do it, so can you!
01. Create a workspace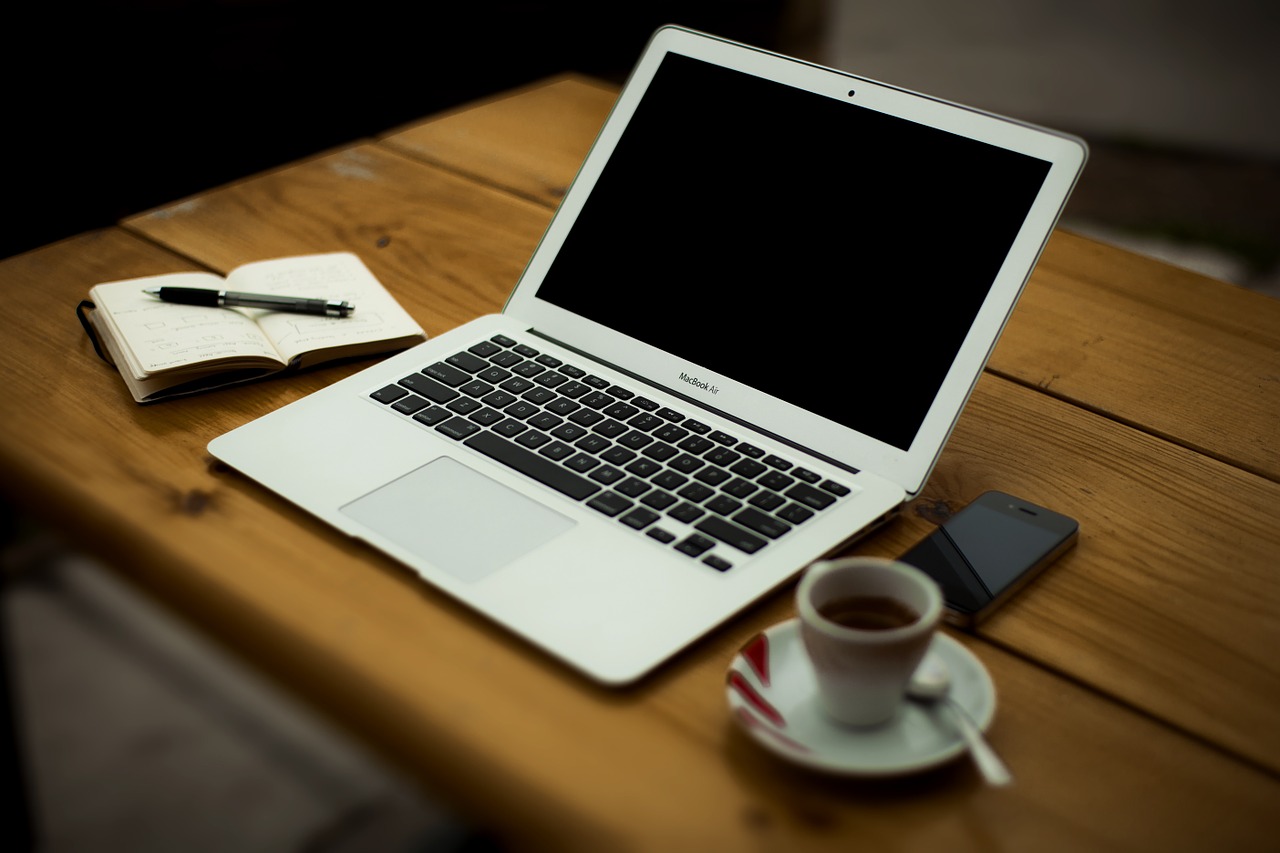 One of the most frequently overlooked aspects of working from home is creating a workspace. As tempting as it may be to just set up on your living or kitchen table, it's absolutely imperative you create your own space for work. Otherwise, you'll find it's difficult to turn your workself off at the end of each day.
When designing your workspace, it doesn't need to be fancy. Something comfortable, with a nice view, is great place to start. Oh, and a door! This is especially important if you live with others.
02. Set a schedule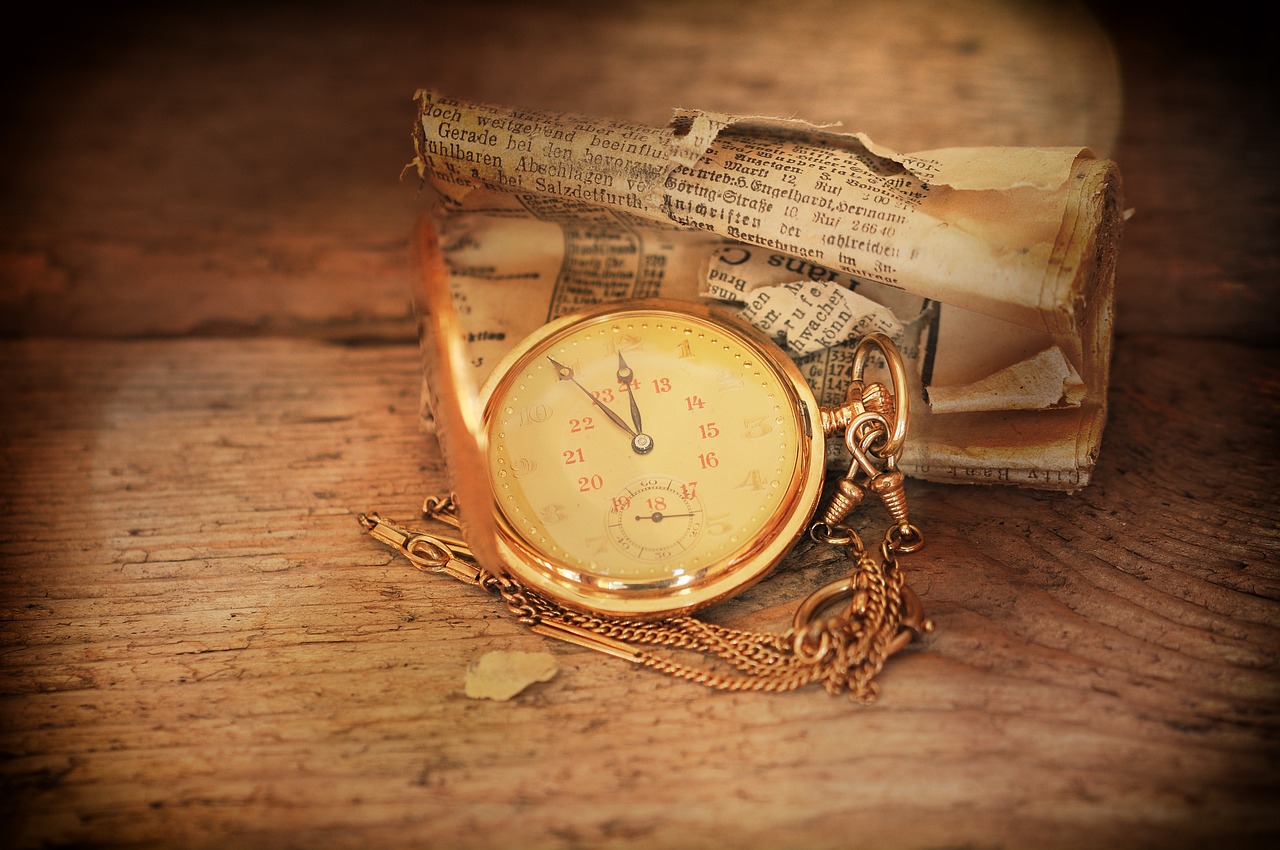 Okay, admittedly I'm still working on this one. But if you can manage to keep a set schedule, that would be beneficial.
People who work from home tend to do so at all hours of the day (and night!). While this may seem like a great way to increase your production/productivity, if you're not careful, you'll end up burning yourself out. Although I tend to work long hours, I try to keep them consistent.
Top tip: the trick to keeping a set schedule is: when you're working, work. Schedule non-work things outside of the time you've designated as 'work time'.
03. Limit distractions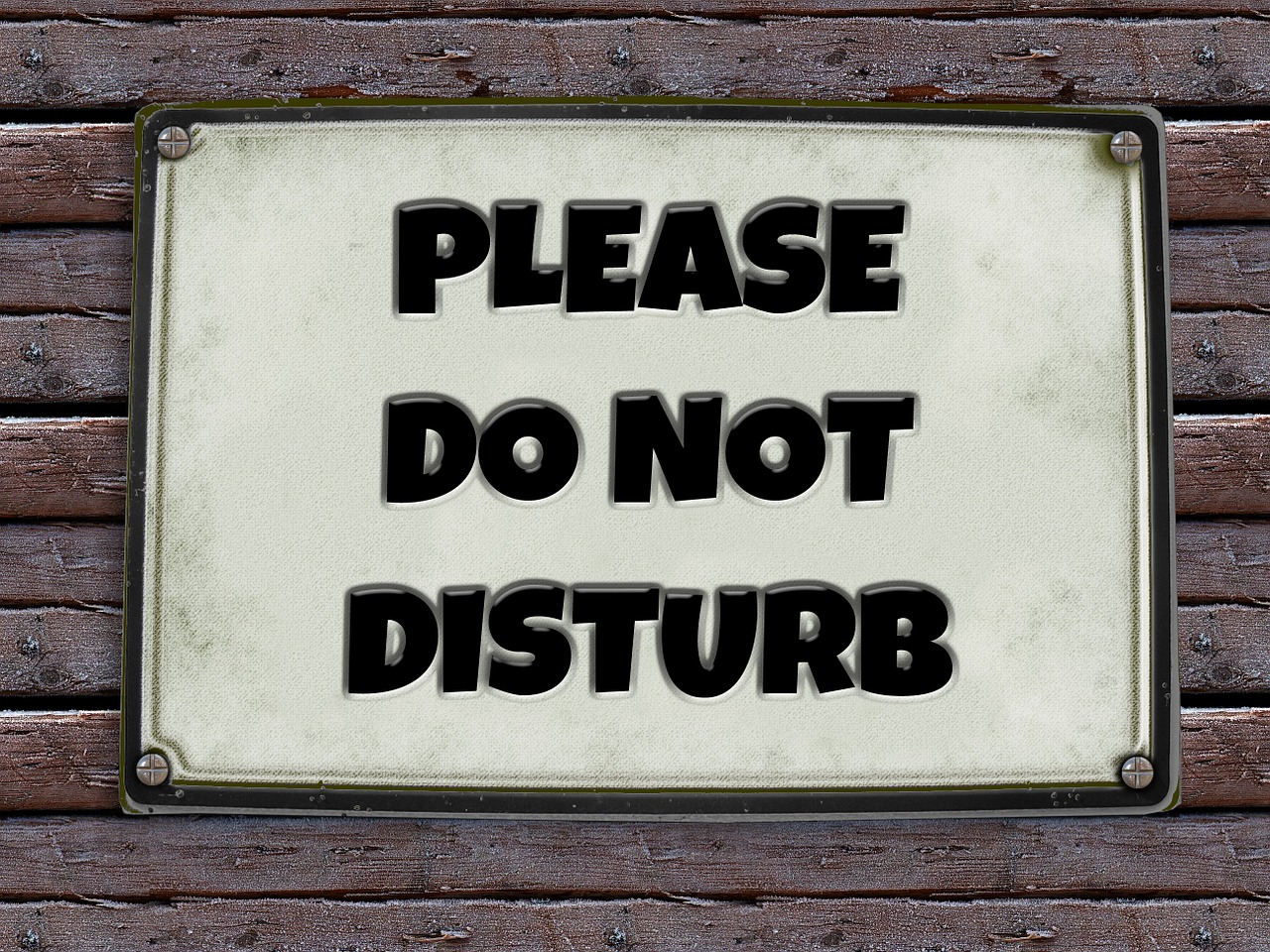 Hang on. I'll get to this one in a minute. I just want to check my phone, look at this website, read this book, etc, etc, and so fourth.
With all of life's distractions, it's easy to find yourself doing something you didn't plan to do. Or worse… avoiding something you should be doing! Make sure you don't get caught in this trap. If you want to be a successful remote worker, this is an absolute must. Turn off the TV, turn off the phone, and keep your eye on the prize.
04. Take breaks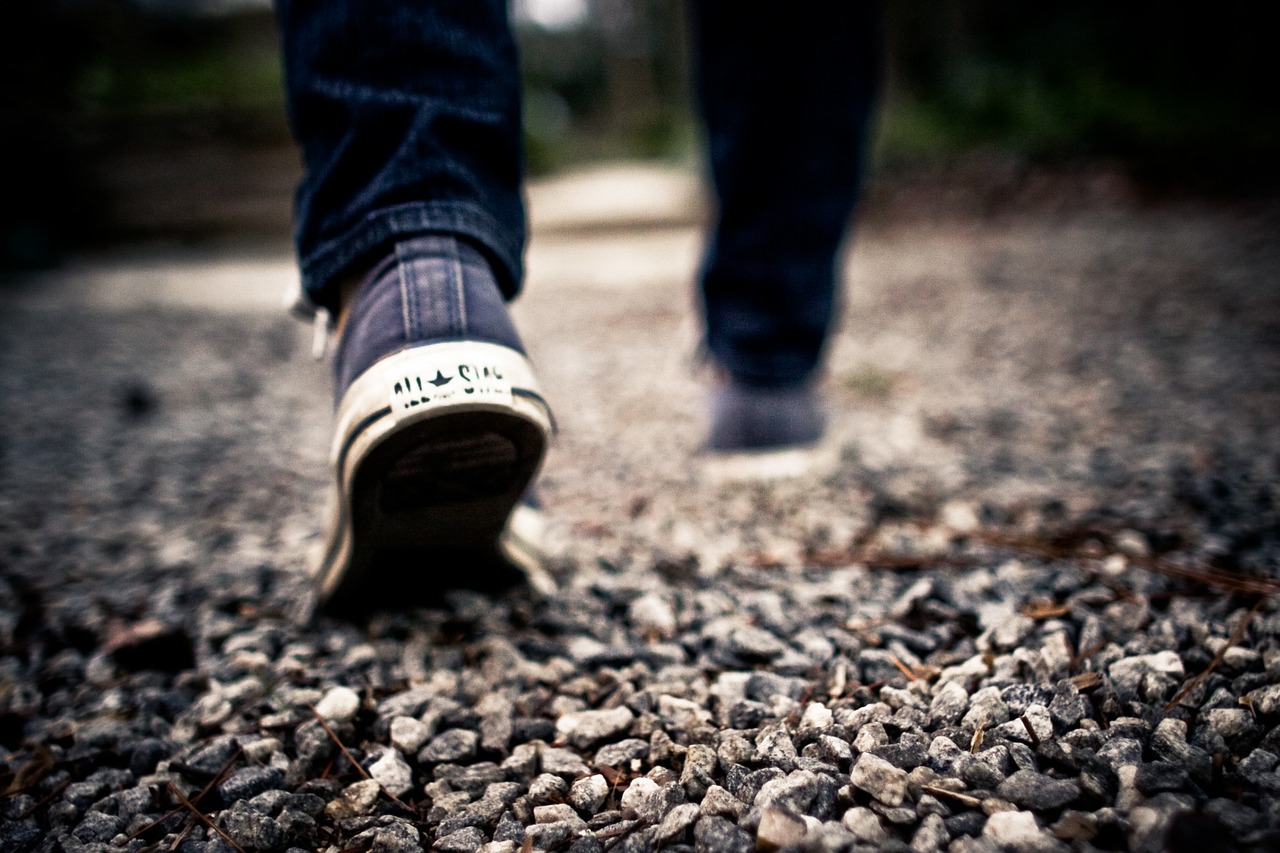 Almost as important as limiting distractions is taking breaks (which, when you think about it, is the exact opposite). Not only will a few breaks throughout your day actually make you more productive, it's a great way to stay healthy too.
My breaks usually consist of a walk or two, and a limited break for lunch. I know some folks who actually plan a nap during their day, but I'm not so sure I could do that. The key here is… do whatever works for you, but make sure you do something.
05. Understand that some friends and family just won't get it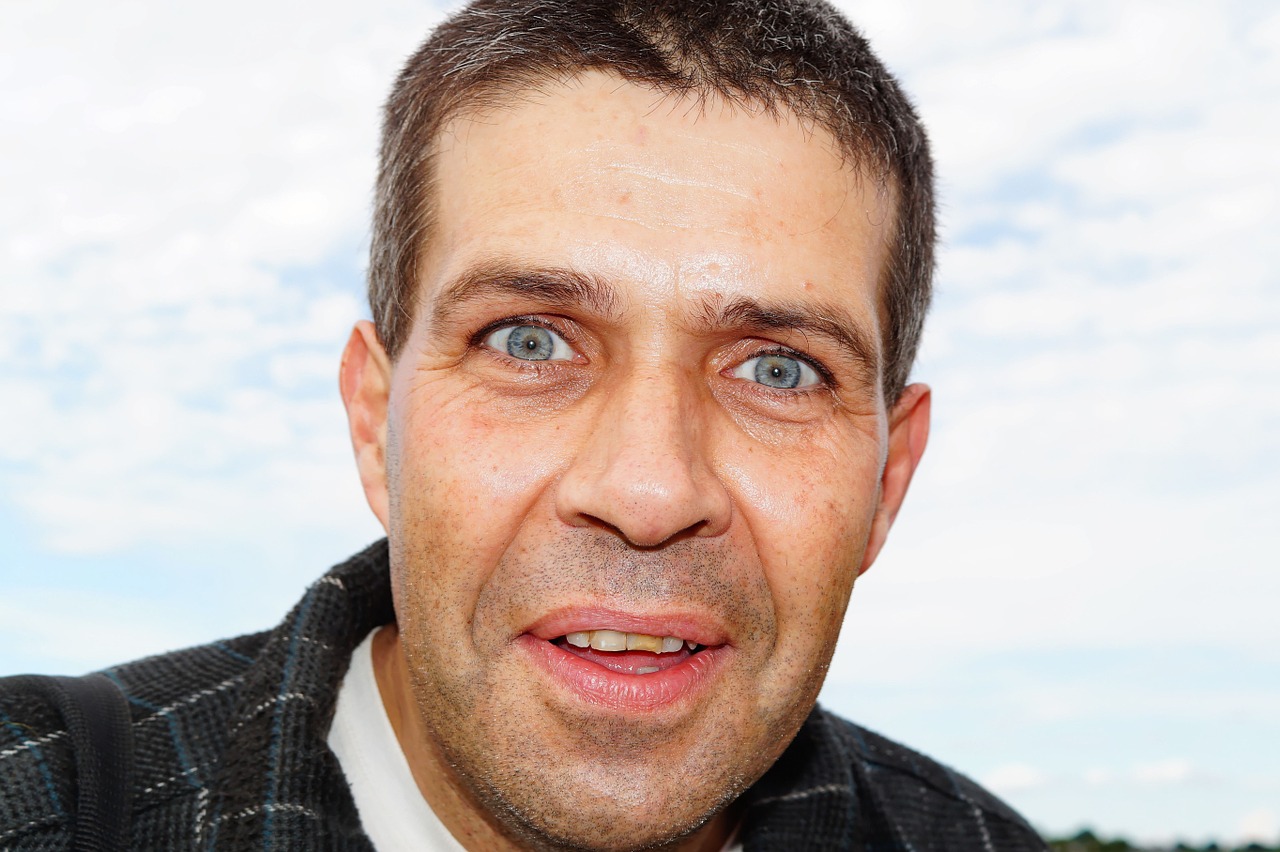 "Hey, let's go to the movies. You're not working, right?"
I'm not sure what it is about certain folks, but when you explain that you work from home, they immediately think this means you're not working. I used to get defensive about it. Then I would explain why I couldn't go out. Now I just politely decline. This technique saves me lots and lots of time.
Top tip: while you may feel like skipping out on your responsibilities, don't! Giving into peer pressure isn't worth it. Remember Nancy Reagan? Just say no (and get your work done).
Next page: five more work-at-home tips