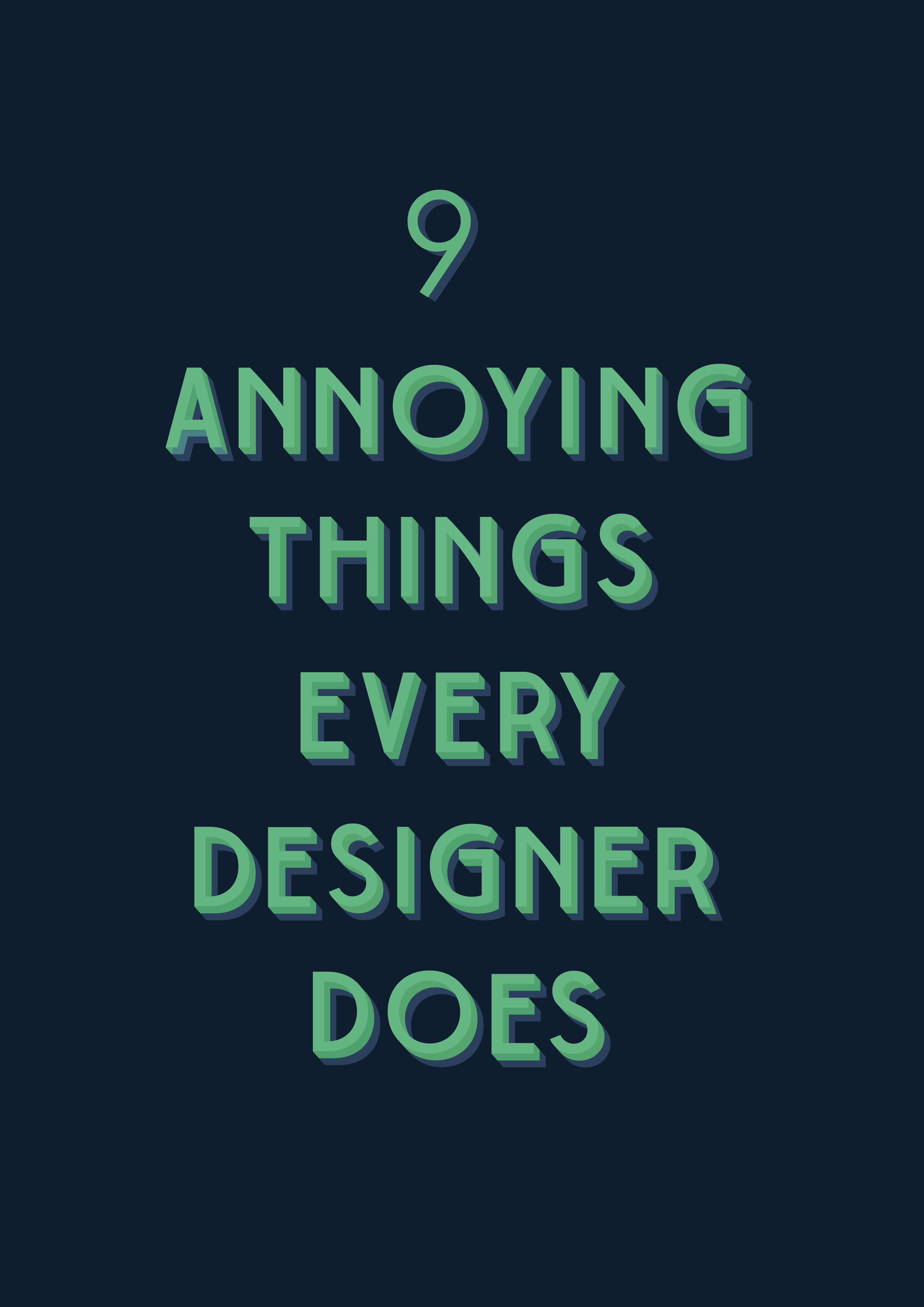 Yesterday, we shared 10 posters that brilliantly define some of the biggest problems designers have to face. But it's not all one-way-traffic: although we might hate to admit it, designers can have annoying traits. Back in 2014, the team over at Spiralytics decided to investigate – and the results are as relevant now as they've ever been.
Read this: 10 reasons you shouldn't date a designer
Resident designer Jevie Palalay describes what she thinks are the nine most annoying traits of a designer. "I think I speak for every designer when I say that this job changes how we think and act in the outside world without even realizing it. Some good, but some are downright annoying for non-designers, especially for those who date us," she explains.
From buying products purely for their packaging to critiquing absolutely everything you see, it could be said that working as a designer has a pretty huge impact on your life. Take a look at Palalay's list and see if you agree with any or all of them, and for more in-depth analysis, head to Spiralytics' website.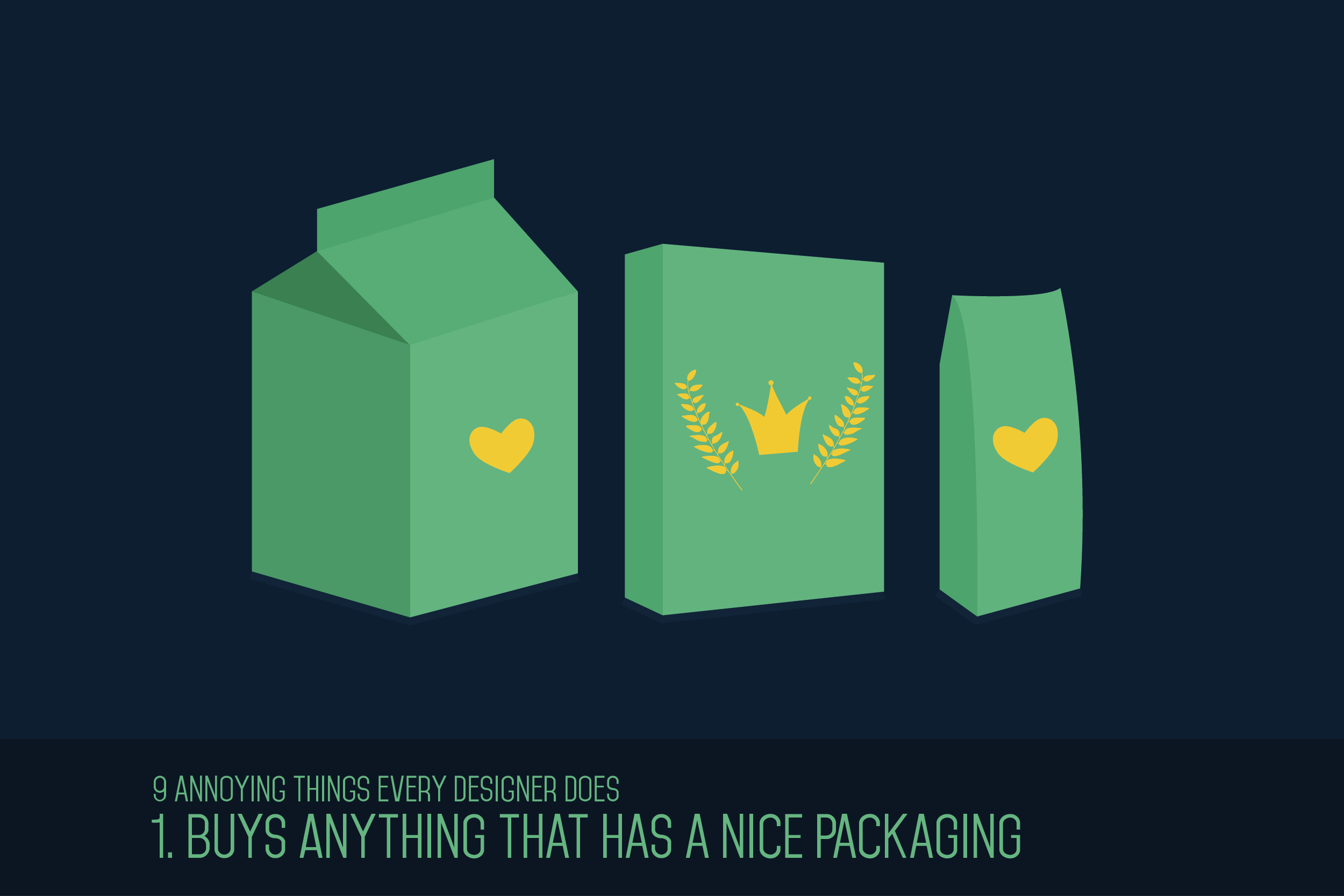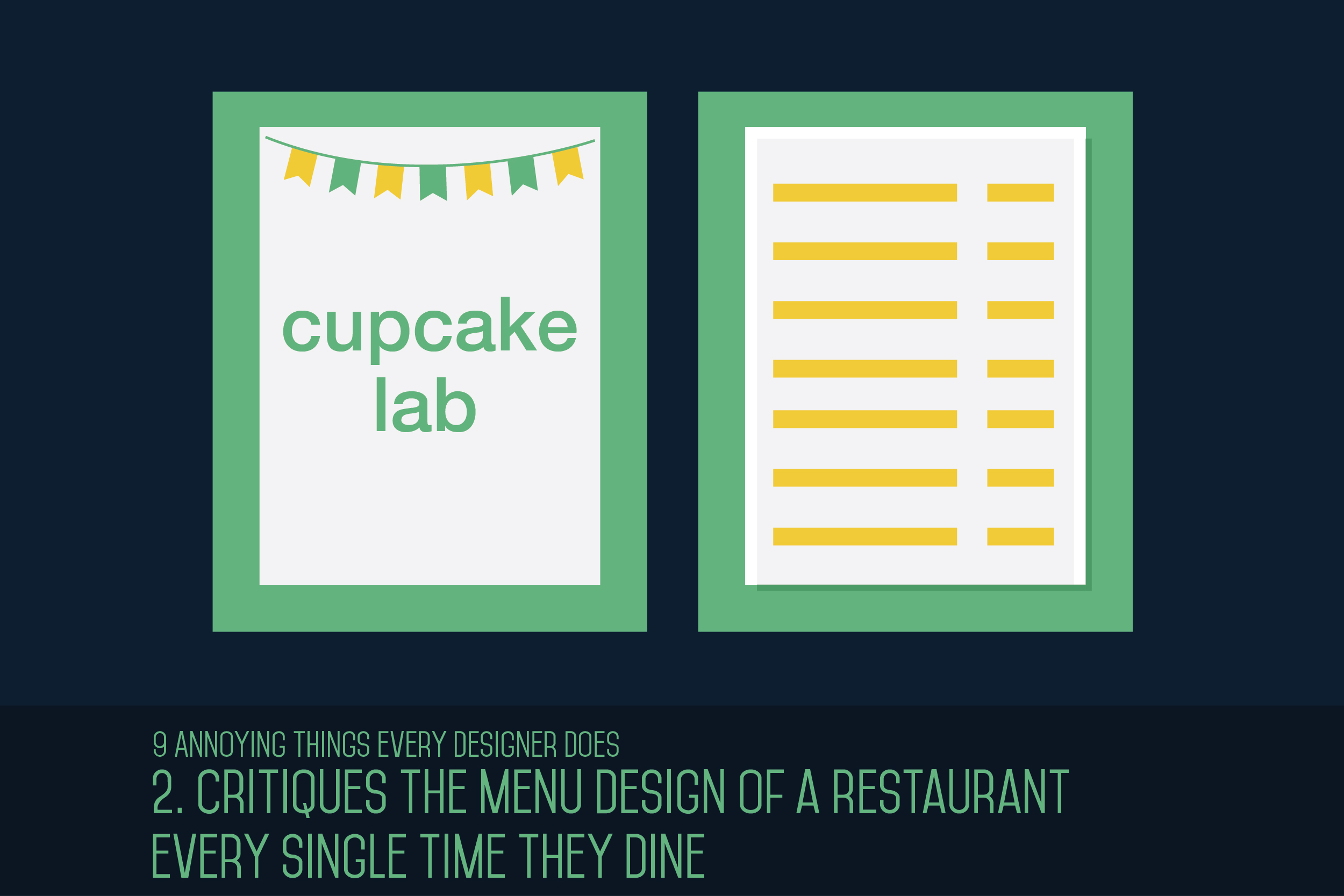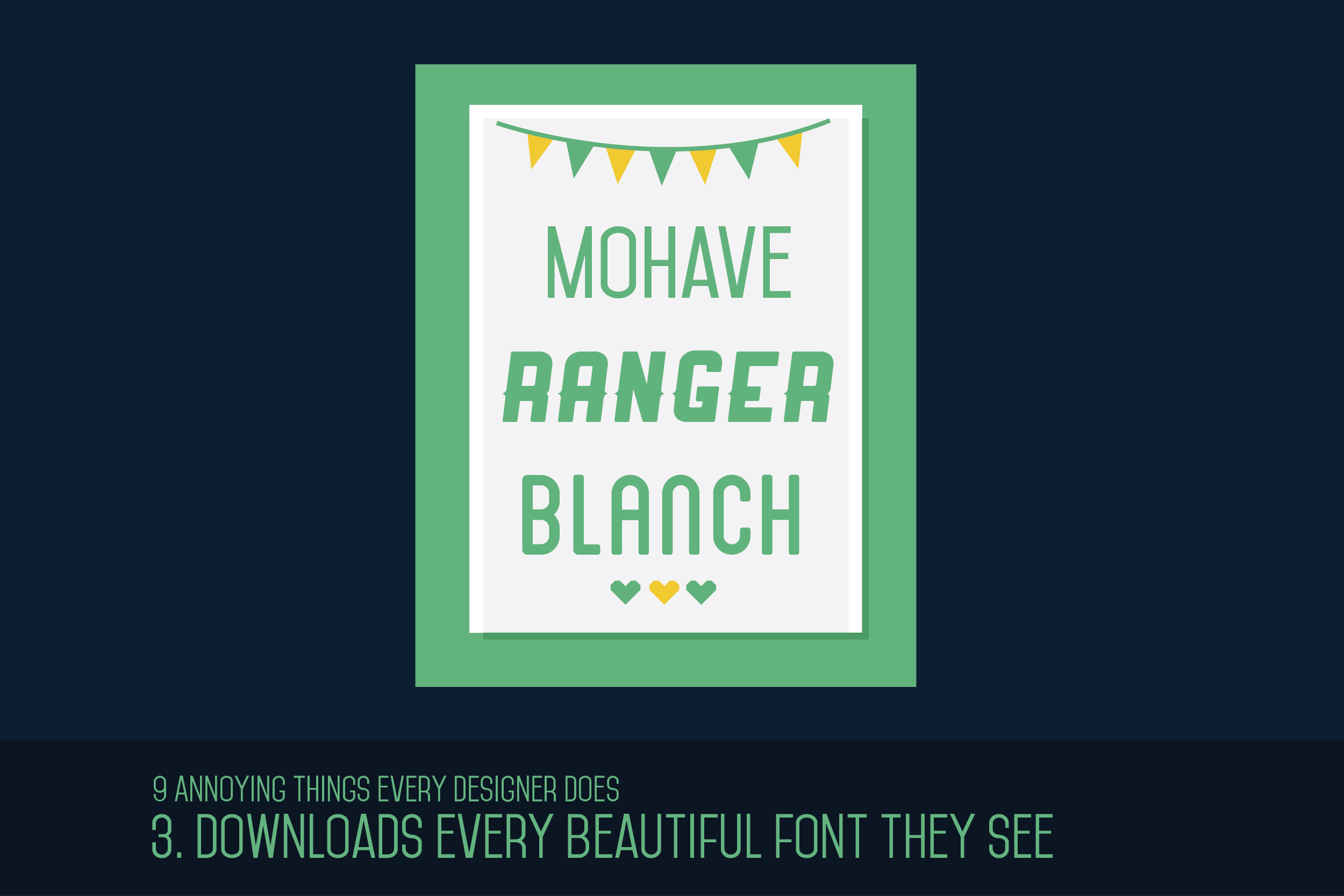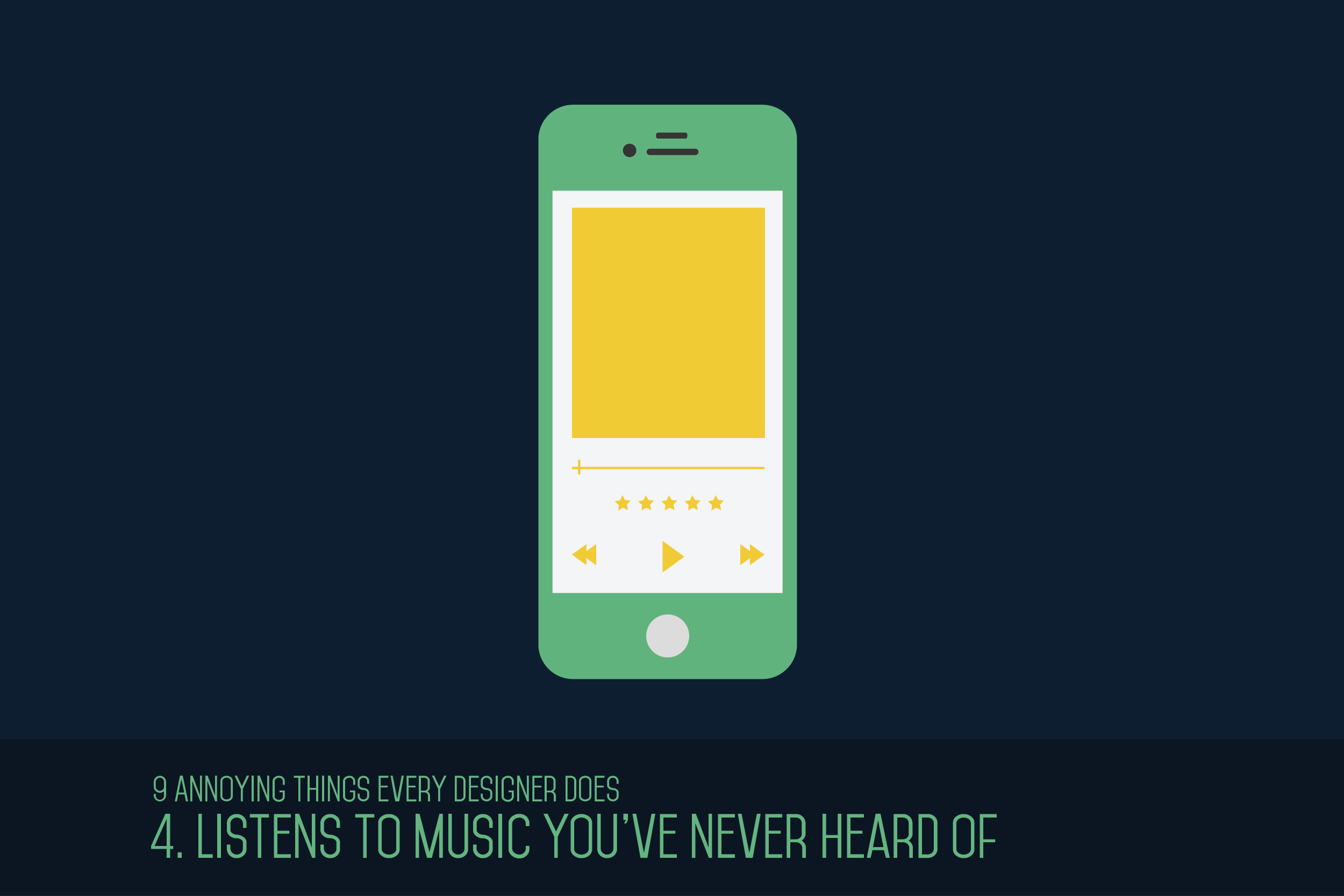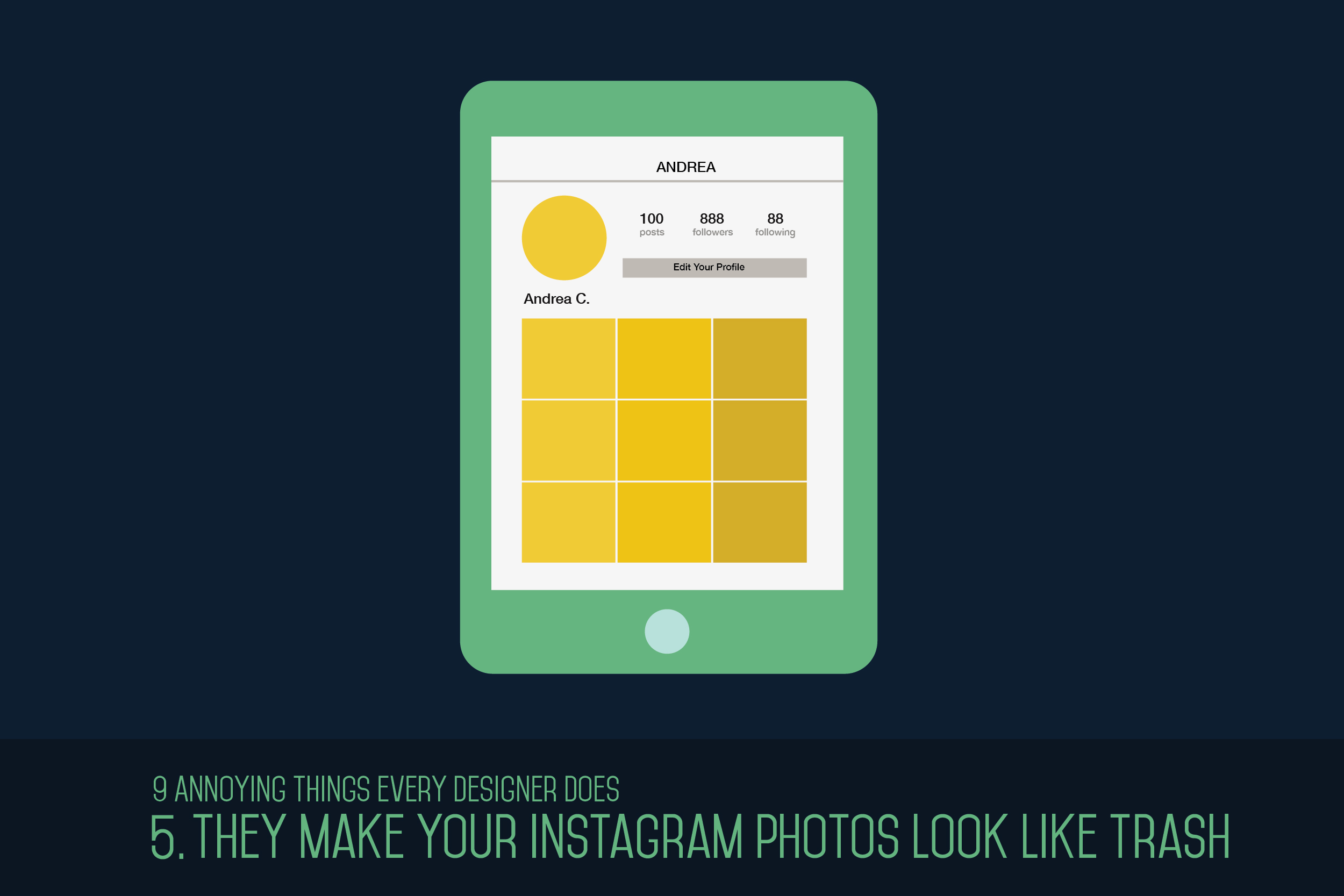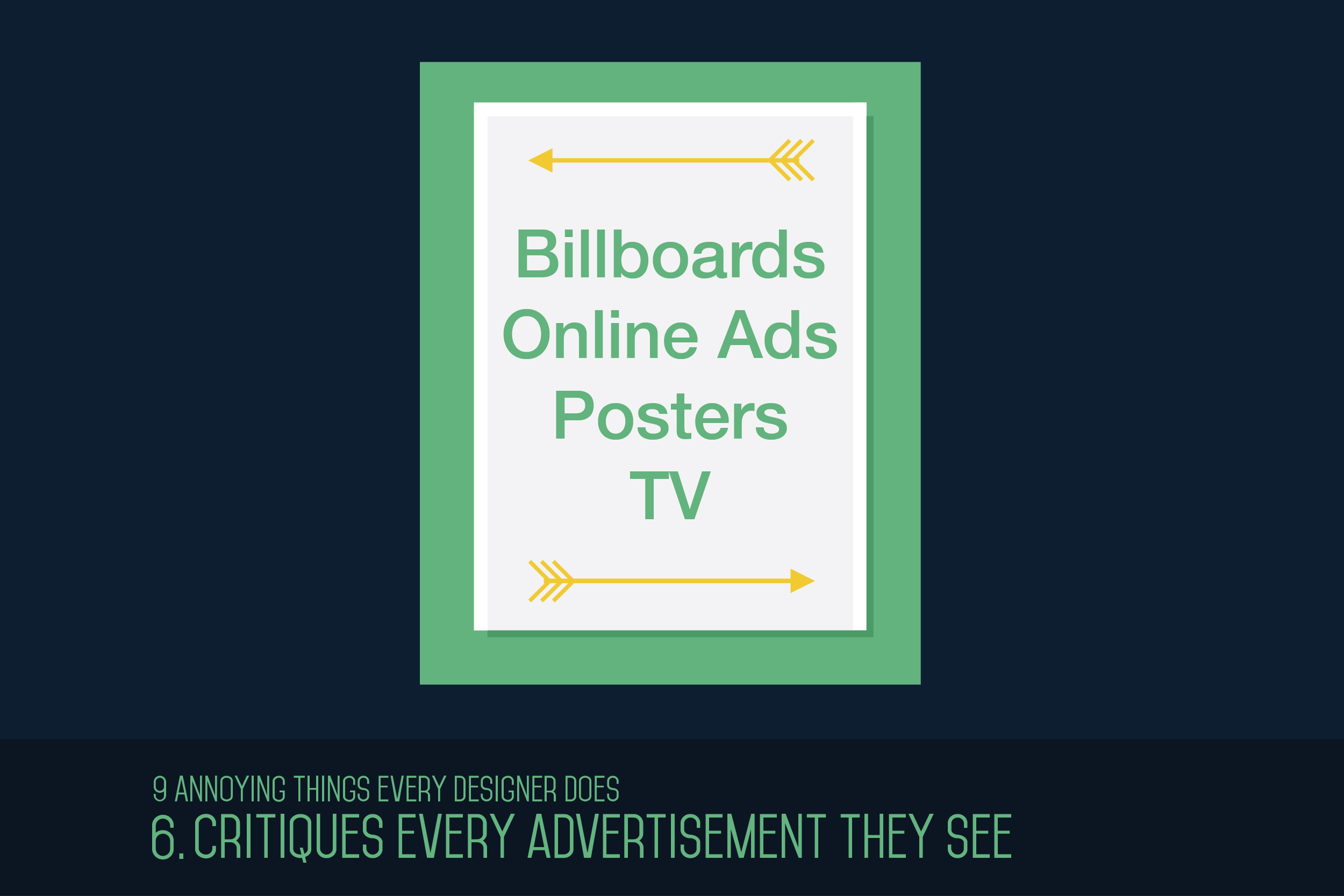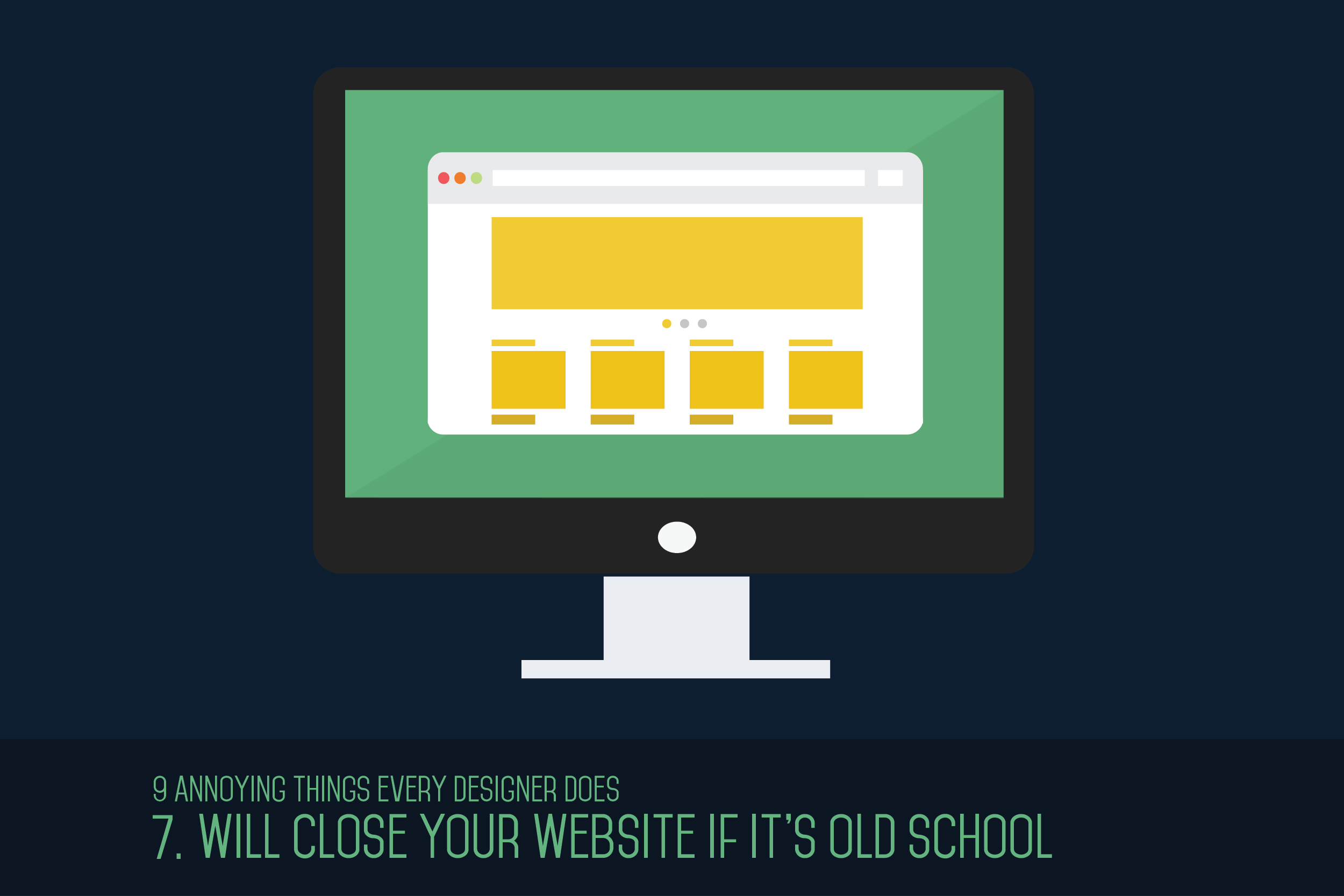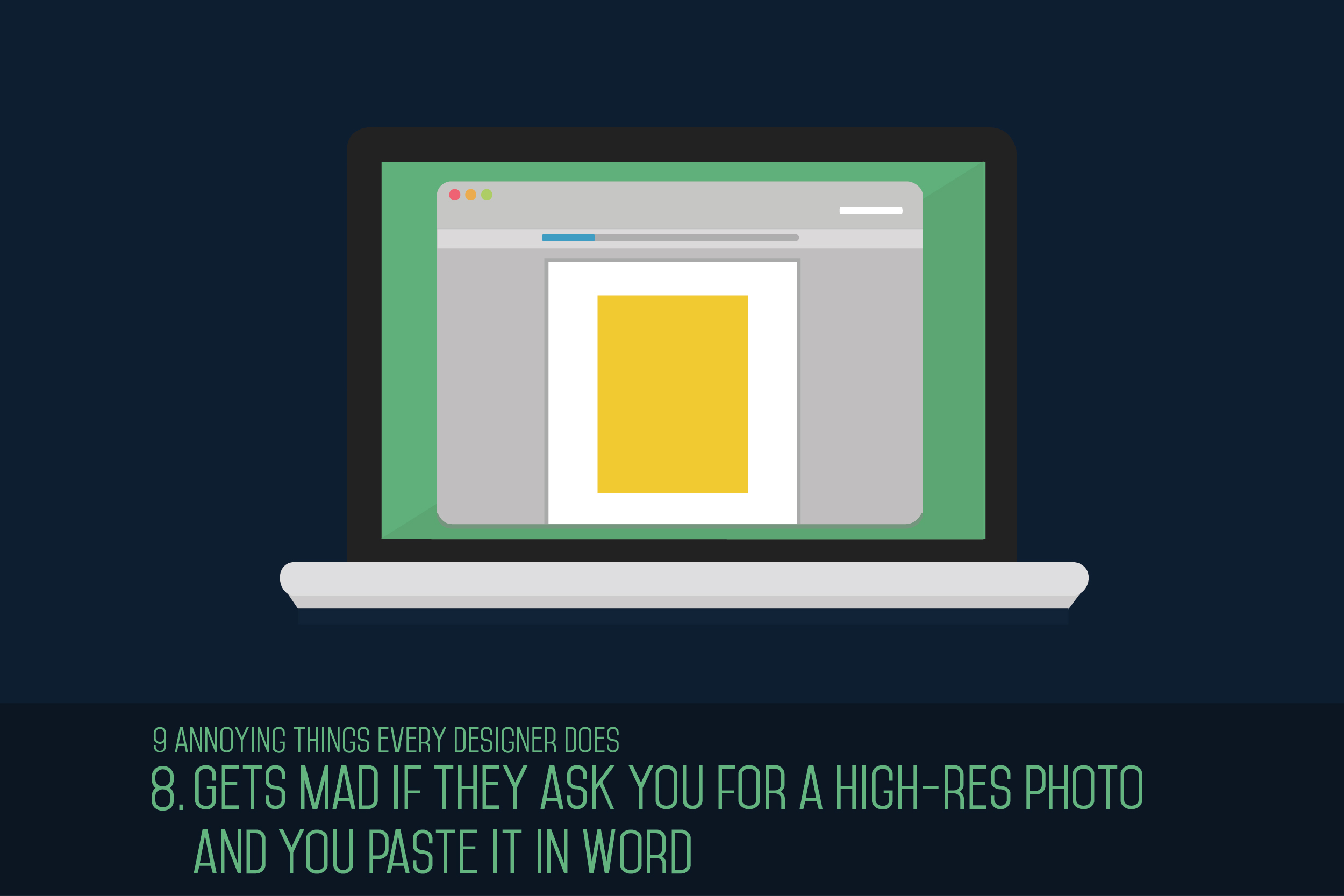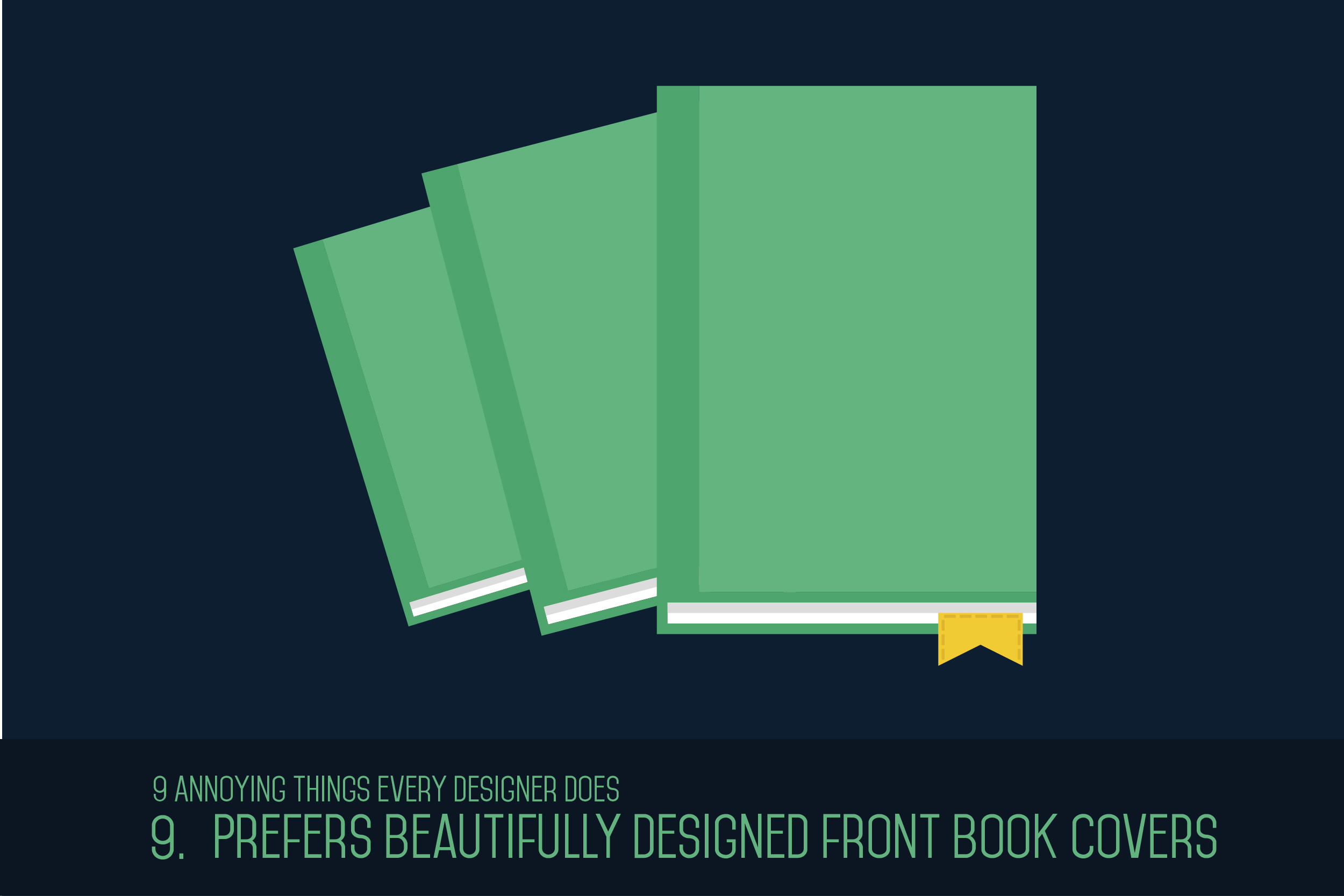 [via Spiralytics]
Are you guilty of any of these annoying traits? Let us know in the comments below!
Like this? Read these!