Recently, I wrote an article featuring the 10 best free HTML5 templates. Today, I'd like to share my top picks for the 10 best premium HTML5 template designs for your site.
With so many free templates available, the obvious question becomes: why would you pay for an HTML5 template? Honestly, the reasons to pay for a template can range from showing support for the developer who created the template, to buying ongoing customer support either from the developers or the template warehouse.
In addition, paid templates often have more customizable options than their free counterparts. They might also include additional features. In the end, you'll need to decide which works best for you, your site and your budget. If you decide to purchase a premium HTML5 template, my picks for the top ten are as follows: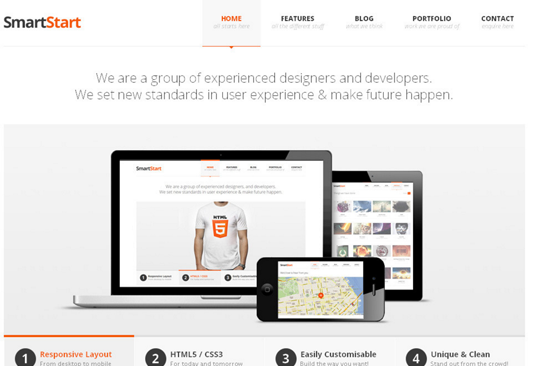 A great template if you're looking for something that's simple and clean. This template features responsive design, Google Web Fonts, PSDs and documentation. It also includes an Ajax contact form.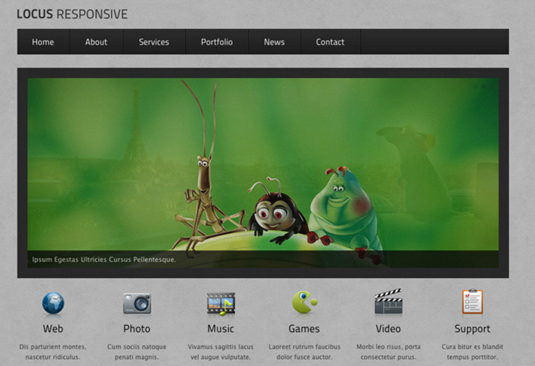 A one-page responsive design that includes three different skins, each with their own background. This template also includes a working contact form and filtered portfolio. The filtered portfolio includes some wicked cool animations too.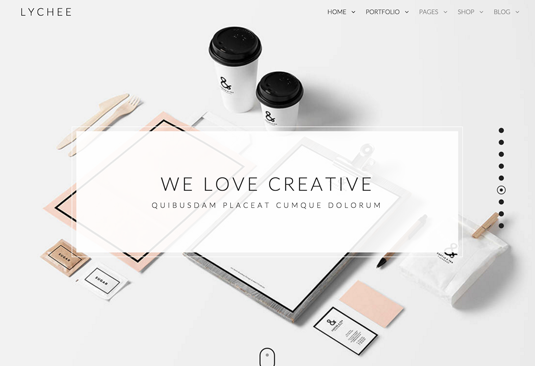 Easily my favourite one on the list, Lychee offers a 100% responsive design along with either a one-page or multi-page theme. Even better, there's a WordPress version available.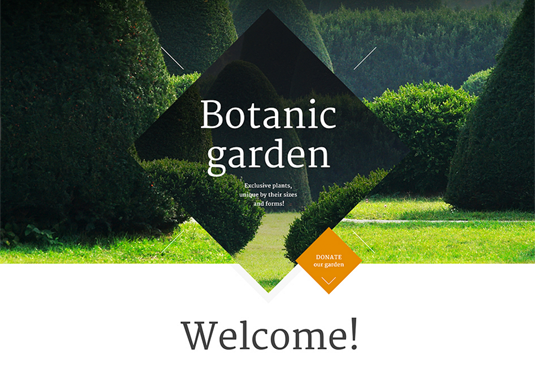 Another responsive design, Botanic Garden includes a parallax effect to help draw visitors into a truly immersive web experience. In addition, a stick-to-top menu is included to make navigation easy. This would be a great template for a Landscape company.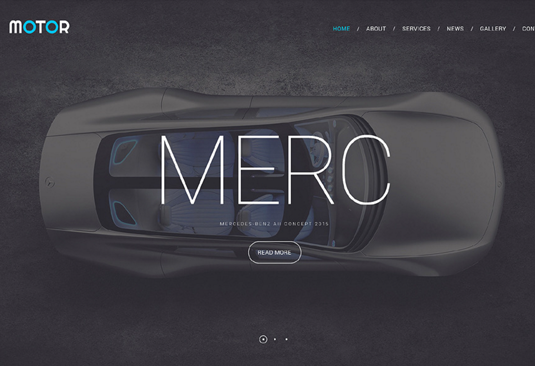 The Motor Website Template, like the Botanic Garden, includes a parallax effect and a stick-to-top menu. As an added bonus, this template includes an online chat feature as well.
Next page: five more great HTML5 template designs