In today's digital age, artificial intelligence (AI) is not just a buzzword; it's a transformative force reshaping industries. The design realm is no exception. With the rapid evolution of technology, designers now have a suite of AI-powered tools at their disposal, enabling them to create more intuitive and impactful designs. We've already rounded up some of our favourite AI tools for graphic design, but things are changing all the time, and this article delves into five groundbreaking AI tools revolutionising the design process, with a focus in particular on web design.

The tools highlighted in this article are just the tip of the iceberg. They represent the beginning of a new era where designers, aided by AI, will push the boundaries of creativity and innovation. Embracing these tools is not just an option; it's necessary for those aiming to stay ahead in the ever-evolving design landscape.
01. Dora AI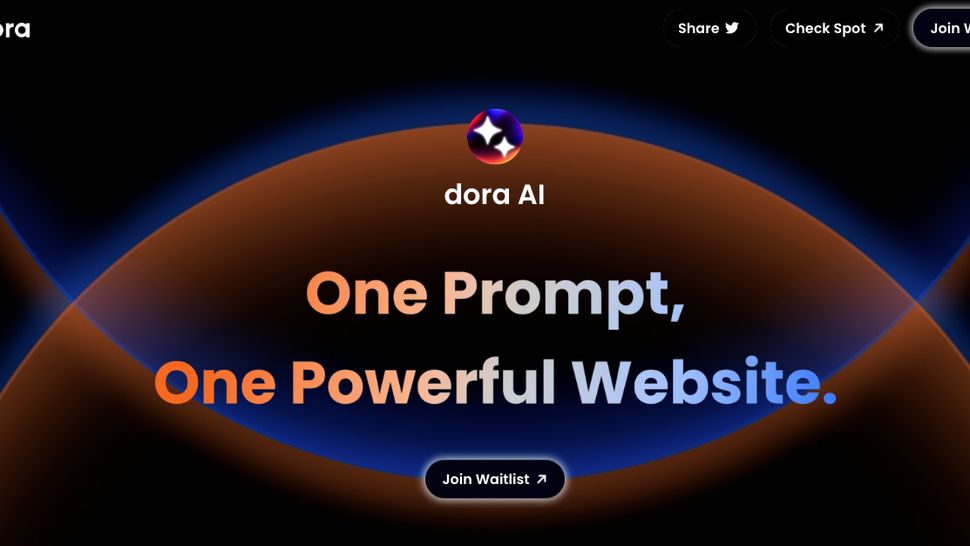 Dora AI is revolutionising web design with the power of AI. With a simple text prompt, it generates captivating websites enhanced with AI 3D animations. Its user-friendly no-code editor offers customisation at your fingertips. Although still in its alpha stage, Dora AI promises a future filled with innovative features, making it a must-watch tool for web designers.
02. Framer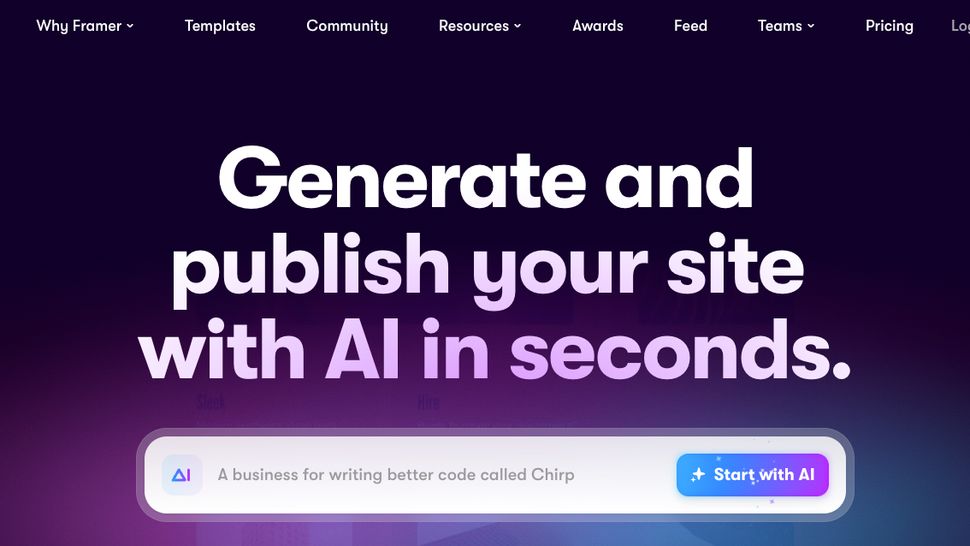 Framer AI is not just a design tool; it's a designer's dream. Transforming raw ideas into actual pages within seconds, offering a unique blend of layout, copy, and styling options. Its built-in copywriter feature stands out, enhancing website copy on the go. For rapid prototyping and iteration, Framer AI is the go-to tool.
03. Uizard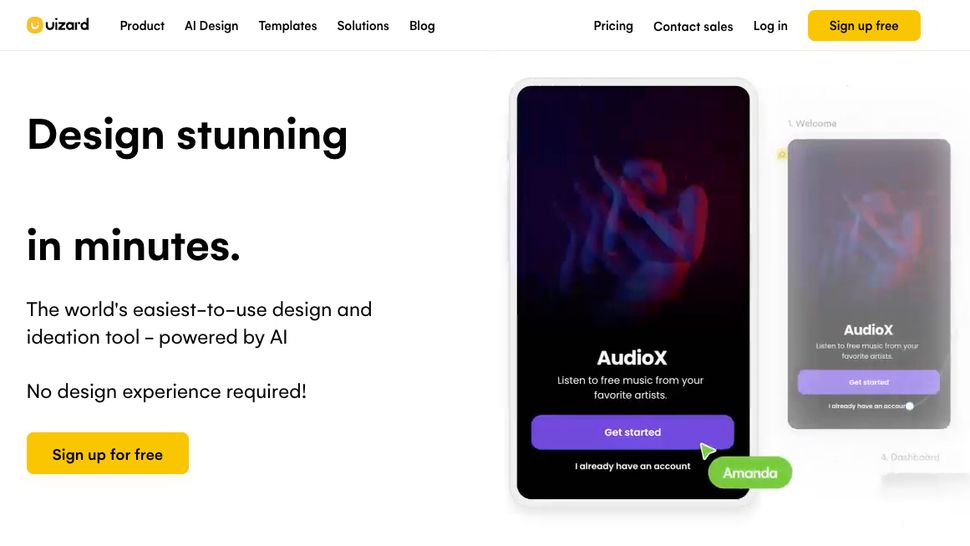 Uizard is where AI meets design. From generating UI designs from mere text prompts to converting hand-drawn sketches into wireframes, Uizard is a testament to the wonders of AI in design. Its vast array of templates and components makes it a versatile tool for both novices and experts.
04. Attention Insight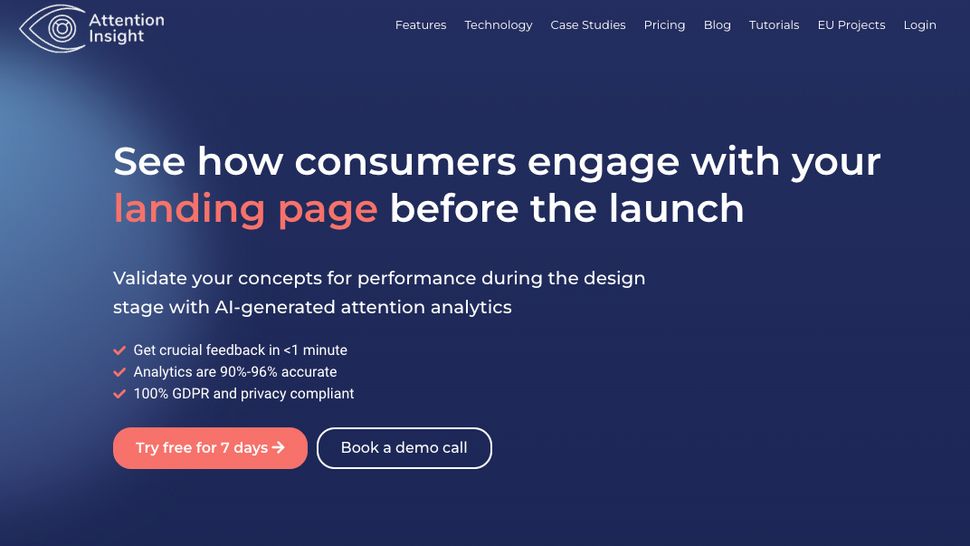 Understanding user behaviour is crucial, and Attention Insight makes it simpler. Its AI-driven predictive eye-tracking technology provides invaluable heatmaps, revealing how users interact with a design. It's an essential tool for optimising user engagement and conversion.
05. Mockplus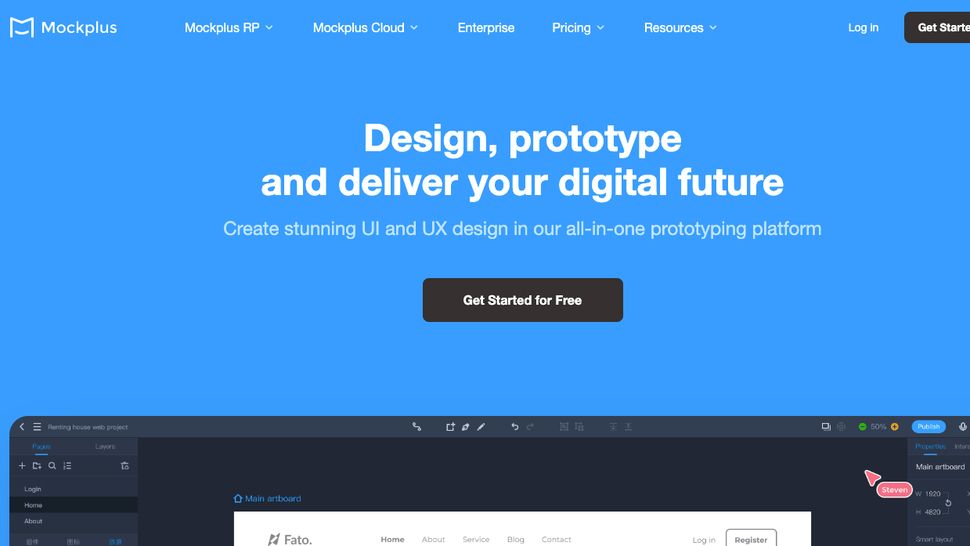 Design, prototype, and collaborate – all in one platform. Mockplus offers a holistic design experience, from its vast library of icons and components to its real-time collaborative features. Its streamlined handoff process is a boon for designers and developers alike, ensuring seamless transitions from design to deployment.
For more news on AI, see our pieces on Canva's new AI tools, this game-changing AI tool for 3D animation and the best AI productivity tools.