We've seen no shortage of criticism, concern and even outright terror around the recent advances in AI technology. From AI art generators turning out terrifying realistic images to chatbots that go off the rails, AI is suddenly everywhere, and its presence is being keenly felt in the creative sector.
But while clothing companies face a backlash for using AI models and artists sue AI companies for using their work as training data, the last person we might expect to raise concerns is the founder of an AI company. And yet Kevin Baragona, CEO of DeepAI, has signed the recent open letter calling for a pause in AI development. He told Creative Bloq why he can't sleep at night (see our pick of the best AI art generators for more on text-to-image tech, and see the best AI art tutorials and our guide to how to use DALL-E 2 for tips on how to use it).
The AI company CEO who's afraid of AI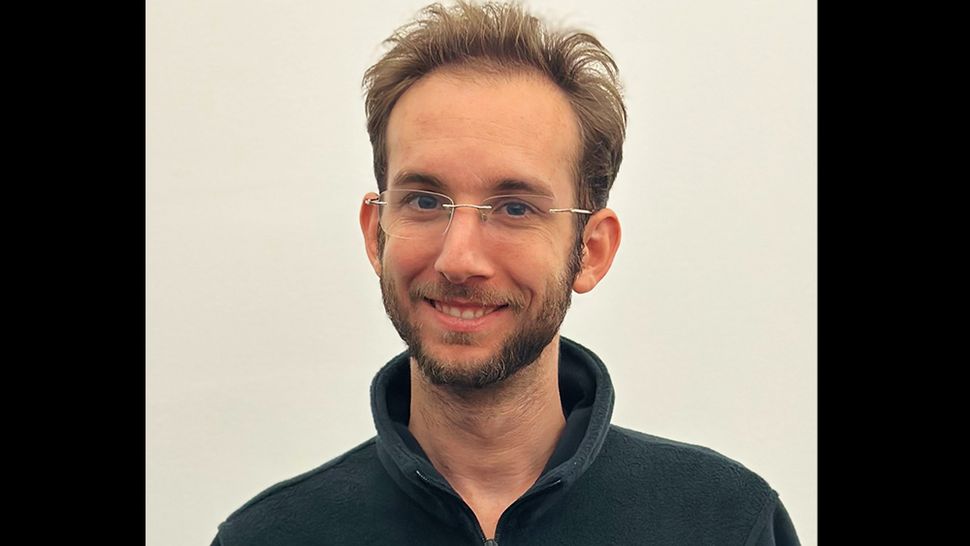 "Someone should stop the AI industry," Baragona says during our interview, which is a surprising comment from the founder of a company in the field. He launched DeepAI back in 2016, initially as an AI news portal. It now has its own text-to-image AI art generator and a bunch of AI chatbots that can respond to questions in different styles, from that of a 'drunk friend' to a 'motivational coach'.
Baragona also joined the likes of Elon Musk in signing the recent letter that urged a pause in AI development. Asked whether this is not a little contradictory, he exclaims that DeepAI is "my only livelihood", but that he now thinks AI is developing too fast and will become "smarter than us".
"I wasn't worried about AI at all until a year ago when we started seeing exponential progress," he says. "Now I think AI is pretty scary. This is what keeps me up at night. What are we building here? Why do we need this stuff? It's really fun, it's cool, people love it. but it's almost too good, it's too disruptive."
Why AI art?
Despite his concerns, Baragona still believes that generative AI, with the right controls, has benefits for human creativity, noting that it was AI art that made him want to enter the field. Describing it as "a cool technology that's fun to play with", he says kids love it and that the tech makes it cheaper to be creative.
"In the same way that Google made information really really cheap, AI makes creativity really, really cheap," he reasons. His thesis is that if the cost of creativity goes down to zero, "we're going to have a lot more creativity in the world: visually, audio, text, inventions, science, all of it."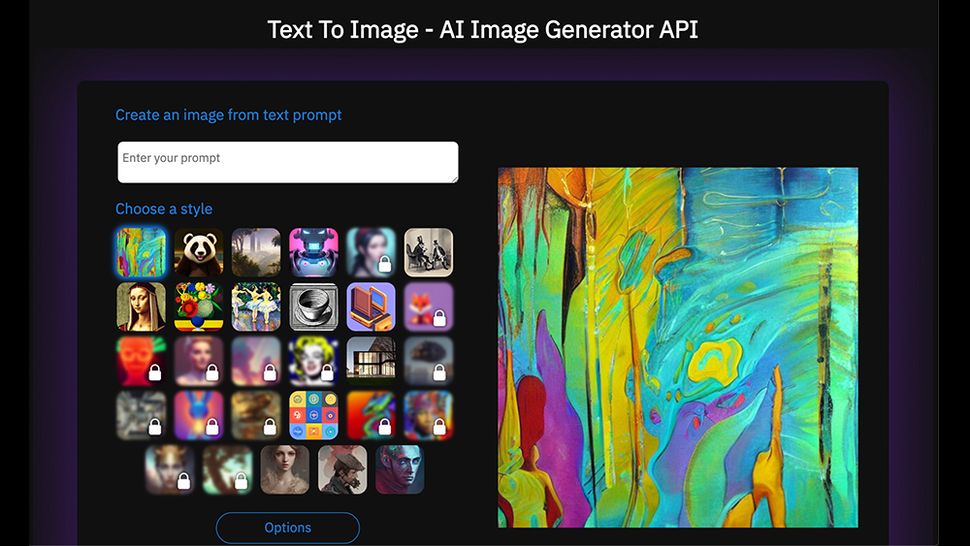 For now, DeepAI's image generator is nowhere near as powerful as models run by DALL-E 2, Midjourney or Stable Diffusion. It's a freemium tool that focuses on simplicity and ease of use. Users can produce images in fixed styles, which limits the effectiveness of any style references provided in text prompts. It doesn't seem to strictly obey instructions, and images lack the photorealism achieved by more recent models. But Baragona says this is the number one request from users and that DeepAI will "probably increase the photorealism gradually over time."
"One thing that concerns me is that you won't be able to tell what's real or what's fake on the internet anymore. At this point, I'm not really sure how we're going to deal with that. Not just as a company, but as a world. It's really troubling to be honest."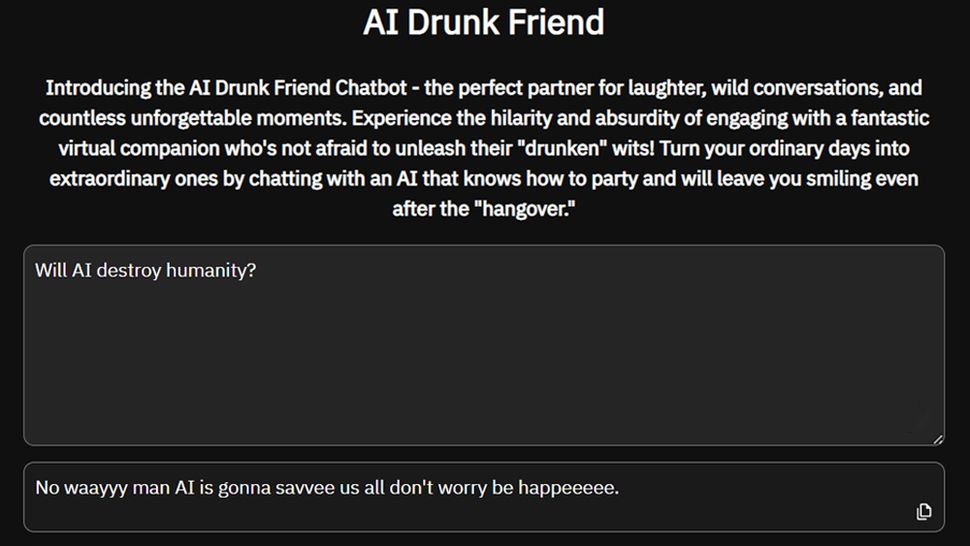 As for how its model was trained, he's a little cagey there too. He recognises that a lot of AI image generators were "trained on sort of stolen data," which he says is "not good". DeepAI's model, he says, "used open-source data sets to fine-tune our own special models". However, it also hosts Stable Diffusion, although Baragona says insists that it's incapable of reproducing artists' work verbatim because it produces "fuzzier" images than the original source material.
How artists are using the AI image generator
Baragona says the interest in AI art came Initially more from tech people than artists, but says artists have now become more interested, seeing it as "another tool in the artist's toolbox."
But how are artists using this tool? "One thing we see a lot of is artists inspiring their own art. Sometimes they get artist's block and just don't know what to create. So let's say you come up with 30 ideas really quickly with the AI and then use that as the starting point to make something better [...] We're happy to help them overcome their creative block."
The call for a pause in AI development seems to have fallen on deaf ears so far, and the controversy around AI art is likely to continue. See our pick of the weirdest AI art for examples of the kinds of things that people are creating.