2013 was yet another incredible year for design, with events, awards and more proving the impeccable array of talent from across the world. To celebrate this feat, design publications have gathered together the very best examples of work to showcase the year's design landmarks - and to provide inspiration and proffer clues to 2014's trends. Here's our pick of the very best annuals around.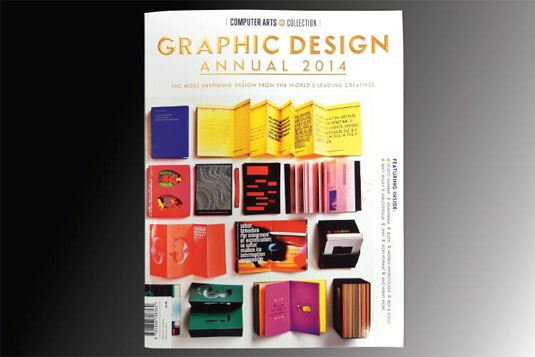 The all-new Computer Arts Collection is a 130-page celebration of the world's most exciting, engaging and forward-thinking graphic design - and your essential source of inspiration for 2014. It's a sparkling showcase of the world's finest graphic design work, curated by an exclusive panel of industry experts - including Dutch design legend Ben Bos, Pentagram's Paula Scher and Eddie Opara.
You can buy the print version here, while the digital version is available on Apple Newsstand (US edition or UK edition).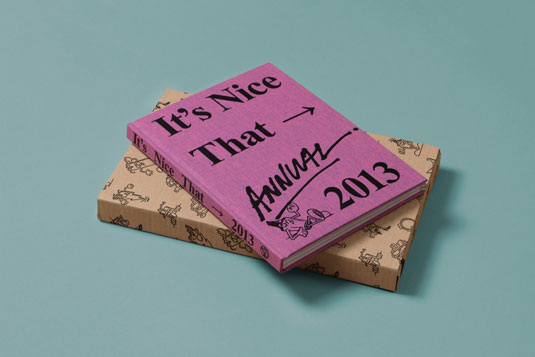 Every year It's Nice That publishes around 2,500 articles, showcasing some of the best graphic design, illustration, photography and branding around. Towards the end of the year, their team select the projects that they feel are particularly special and bring them together in one beautiful, hard-back annual. This year's was designed by the wonderful Commission Studio.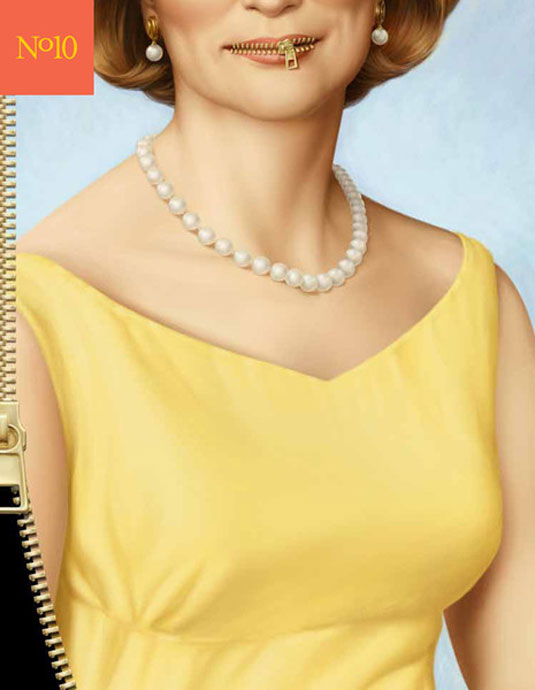 To celebrate their tenth year, New York based 3x3 are offering their first-ever hardcover Annual featuring the winners from all three of their independent international competitions. Nearly 3,000 entries from all over the world were entered this year, with the book showcasing the 488 winners. It's also available as a soft-back or digital edition.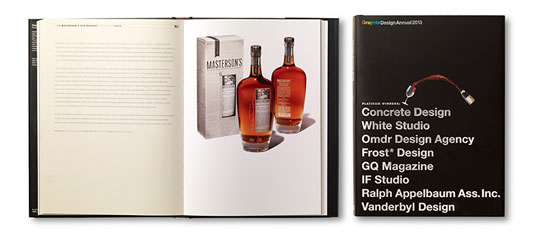 The Graphis Design Annual 2013 features the most compelling design work of the year selected from hundreds of international entries. This volume includes the Platinum award - winning entries from Alt Group, GQ Magazine Turner Duckworth, Strømme Throndsen Design and White Studio. You won't be short of inspiration here!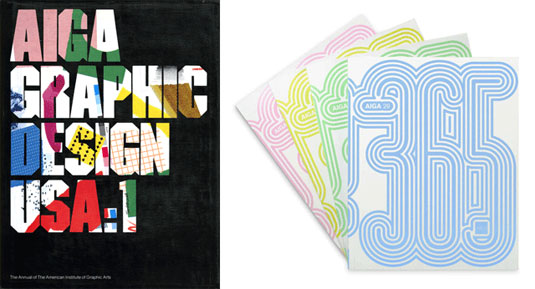 Every year, AIGA put together a series of catalogues to showcase the best examples of design excellence. These catalogues - coming in both digital and print - feature photographs of each award-winning selection as well as jurors' comments and extensive credits. Pick your favourite to suit your design discipline.
Liked this? Read these!
Have you got a favourite design annual? Let us know in the comments box below!