Tech startups have for several years now placed a very strong focus on design. From the product that they're building to the marketing page that promotes it, all the way through to the logo design on their business cards, design is seen as something to be proud of in the global tech hubs. And there's a very good reason for that. Quite simply, great design improves the chance that the company will succeed.
New startups are up against big industry titans - so to get noticed, they have to look good. The product and brand has to look its best if it's to withstand the scrutiny of potential customers who've only just discovered you. And a well-designed logo is all part of this.
A beautiful logo can help to make sure you look professional, smart and interesting, and it can help to give an insight into your company's personality too.
Read all our logo articles here
01. Dropbox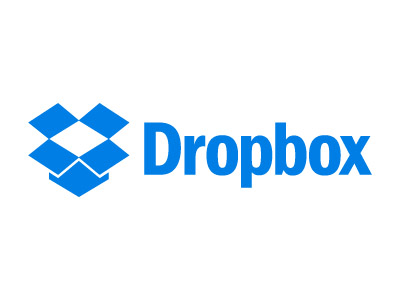 File storage site Dropbox has become immensely popular as a way to store and share files, and has more or less removed the need to carry around USB sticks for many of us. Its logo is simple yet recognisable, and a clear visual clue as to what their service offers.
02. Jelly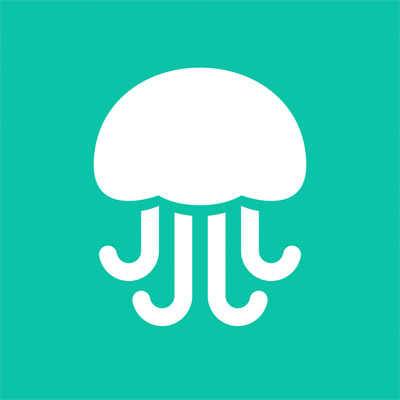 Jelly is the new startup from Twitter co-founder Biz Stone. It's a question and answers platform designed for mobile devices that heavily integrates with social networks, and allows users to ask questions and get answers from their friends (and friends of friends). Like Dropbox, the logo is ultra-clean, simple and stylish, with a quirky hint of personality.
03. Rdio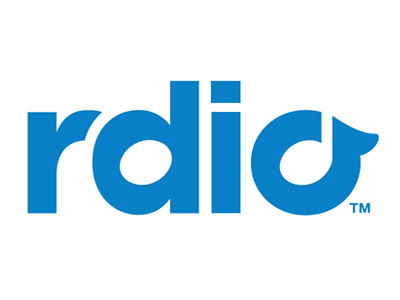 Rdio is a subscription music streaming service that, like Spotify, allows you to listen to a whole range of music from any of your devices. Not only is the custom logotype stylishly designed, there's also a musical note hidden in the negative space of the O.
04. Lumi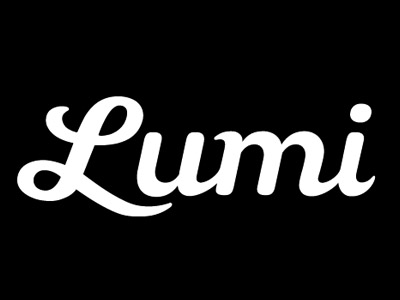 Lumi is a startup that helps you turn your photos into designs that can be printed onto fabric at home. The concept behind their company is one of craftsmanship, and the logo's hand-written style is a nod to that ethos.
05. Mention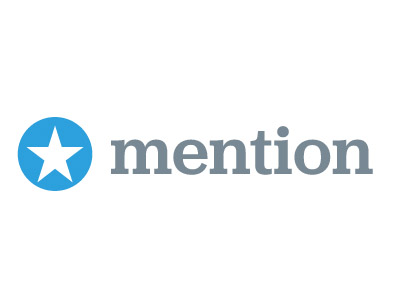 Mention is a French social media monitoring company that makes it easier for companies to track mentions of their brand name across sites like Twitter and Facebook. They've decided to combine a logotype that's fairly straightforward and serious with a logomark that injects some fun and personality into the design.
06. Snapchat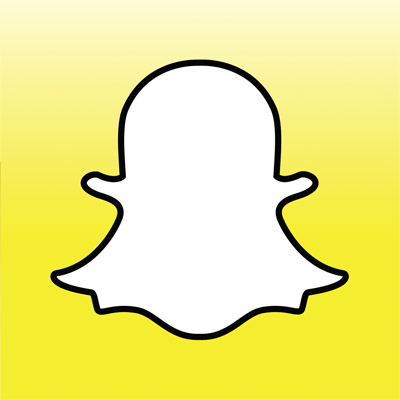 Snapchat, the hugely popular social network, uses a mascot for their logo. The premise behind Snapchat is that messages between users disappear after viewing, and as such the logo makes use of a ghost, and interestingly they have two variants of the logo - one with a face, and one as the blank ghost shown above.
07. SCVNGR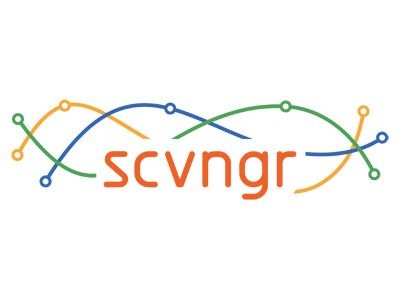 Scvngr is a mobile game for iPhone and Android that allows players to complete challenges at various locations around their city. Their name and logo hint towards a digital scavenger hunt, and the logo's bright, bold use of colour suggests something fun and interesting.
08. Tiny Post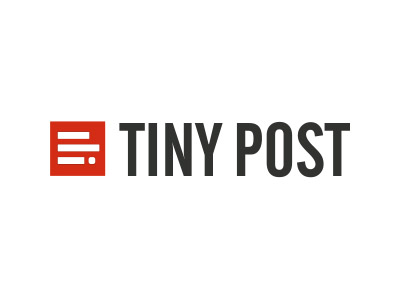 Tiny Post is a small, simple and fun iPhone app that allows you to take a photo, add a filter, add some text over the top and share it with your friends. The logomark hints at the app's function, with a horizontal bars that indicate text, but manages to also be simple and minimalist.
09. Estimote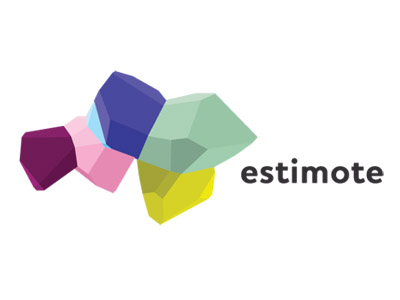 Estimote create "beacons" - small, colourful devices designed for retailers to attach to walls in their shops and broadcast out coupon codes and marketing messages to customers when they arrive in store. Estimote's bold and quirky logo is made up of beacons, and makes for a creative, unconventional logo design.
10. 42Floors
42Floors is a startup that helps other startups and small companies find and rent office space. Their logo makes use of the vertical lines in the "4" to add small windows, representing an office block.
11. Eventup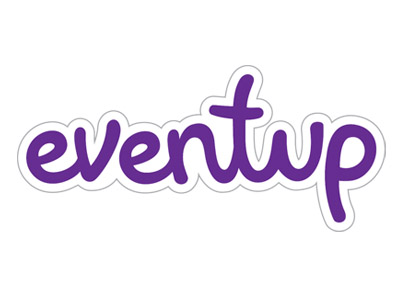 Eventup is a startup that helps people find and book venues for their upcoming events. Events are usually interesting, exciting and fun – and Eventup's logo design focuses on that by using a playful logotype, along with a thick, white border to add an almost "sticker" like quality to it.
12. Zerply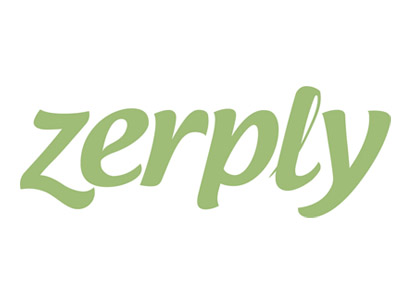 Zerply is a company that aims to make it easier for creative professionals to be hired by production teams working in the TV, film and games industries. Their logo makes use of a custom typeface that's professional but also has a noticeable element of handcrafted design to it.
13. Simple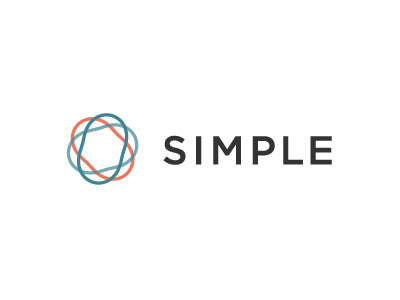 Simple was created out of a bold idea – to replace the high street bank. Complete with their own credit cards, Simple use beautiful design to make it easier to see how you're spending and saving money. Their logotype is entirely uppercase, stern and professional – and yet their logomark is clean and simple, but also colourful and playful.
14. Hall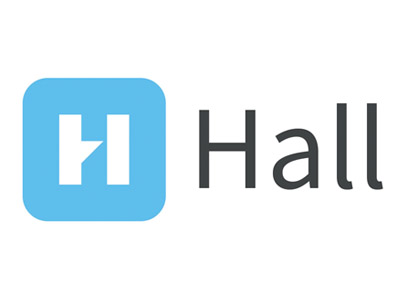 Hall is a communications app designed for businesses, and it features a series of chat rooms that are restricted to only those in the company. Their logo design is simple and easy to recognise, and the icon-style aesthetic of the logomark helps to indicate that it's a company that's built around their app.
15. Squarespace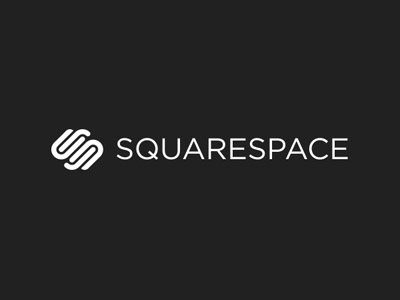 Squarespace provide easy-to-build websites for designers, musicians and other creative types. Their logo is a beautifully elegant design that's immediately recognisable, and that's also slightly unexpected and quirky.
16. GitHub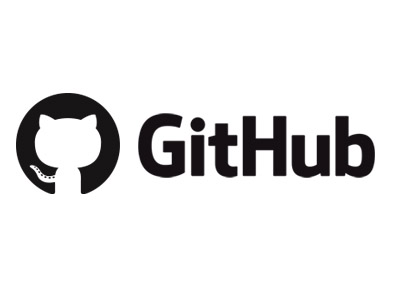 GitHub provide an immensely popular service – code storage in the cloud. They make it easier for developers to share code with each other, work on projects together and are the number one choice when it comes to working on open-source software. They're partly loved because of their interesting and quirky company personality – one that's symbolised best by their choice of logo: a half cat, half octopus mascot that they've named "The Octocat".
17. Flutter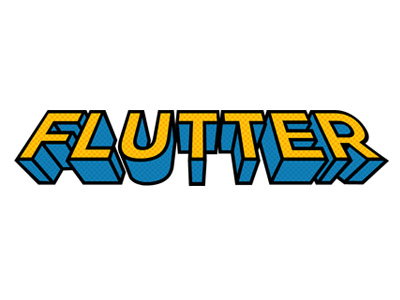 Flutter is an app that uses your webcam to detect gestures and allows you to use them to control your music playback without hitting any buttons. Their logo is amongst the biggest and boldest featured in this post – a fantastically colourful design that uses big, chunky lettering to make it's point.
18. Mailchimp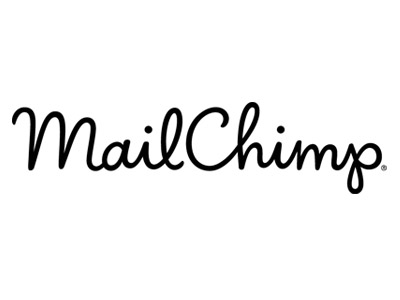 MailChimp are a company that makes it easy to collect email addresses for things like newsletters, and then handles the complex task of emailing lists. Their logotype does a fantastic job of carefully balancing elegance with playfulness.
19. Populr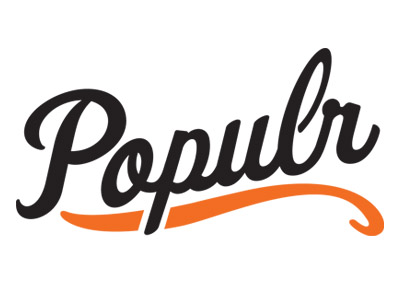 Populr is a service that makes setting up a one-page website easy and painless. Their logo is beautifully crafted and makes use of a hand-drawn style and is accompanied by a playful swoosh of colour underlining it.
20. Chefs Feed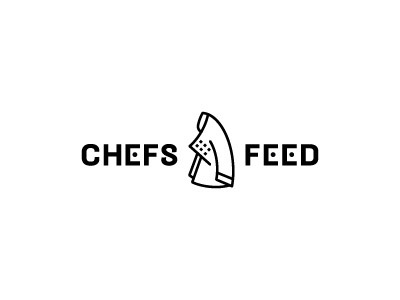 Chefs Feed is a startup that allows chefs to recommend places to eat and food to try. Their logo is elegant and tasteful, and also quite clever – it depicts a chef's apron that's been hung up, indicating that the restaurants listed are where chefs go when they're not working.
21. Storific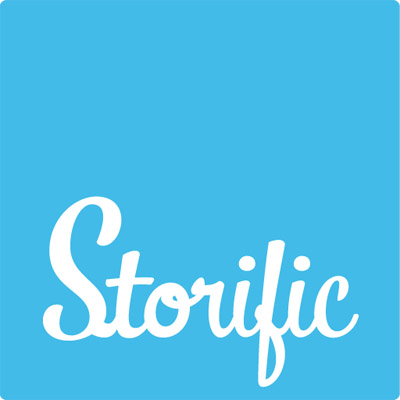 Storific is an app that allows users to order food to pick up on their phone, and notifies them when it's ready for collection. The handwritten lettering of the logo, along with the bright blue background, result in a stylish, beautiful and elegant logo design that carries its own personality and charm.
22. DJZ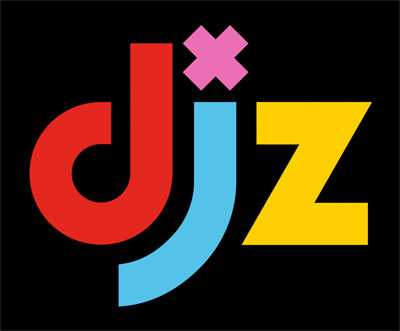 DJZ is an interesting cross between a music magazine and a shared playlist. Designed for professional DJs and electronic music fans, it's chosen a visual style that's bold and daring – with a bright colour palette against a black background.
23. Visual.ly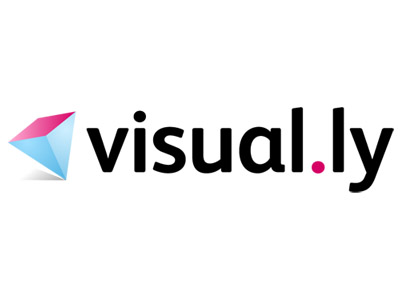 Visual.ly is a startup that helps to make and show off interesting infographics, and aims to present data in a more interesting manner. Their logo makes use of an interesting logo mark that ties in with its visual approach to data.
24. Ghost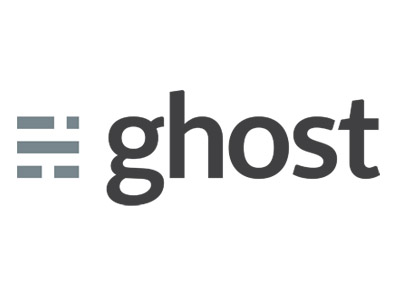 Ghost is a free, open source blogging platform that aims to rival Wordpress, and is becoming very popular very quickly. Their logo is simple, but shows off three horizontal bars to indicate text, while their logotype is legible, readable and beautiful.
25. Defense Mobile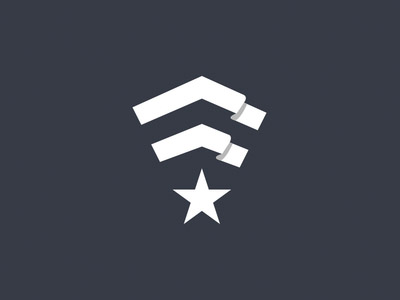 Defense Mobile are a start-up phone carrier designed for those in the US military and their families. Their monotone logo marries a stern, professional overtone with stunning simplicity and style.
Which of these logo designs do you like best? And which logos should we add to the post? I'd love to hear what you have to say in the comments.
Words: Alex Black
Alex Black writes for Print Express. He enjoys studying graphic and web design and can usually be found writing for their new blog DESIGN.
Like this? Read these!