Amazon Prime Day deals live blog: unmissable Cricut deals are still live!
Amazon Prime Day is over but the best Cricut machines are still being discounted, we've gathered them here.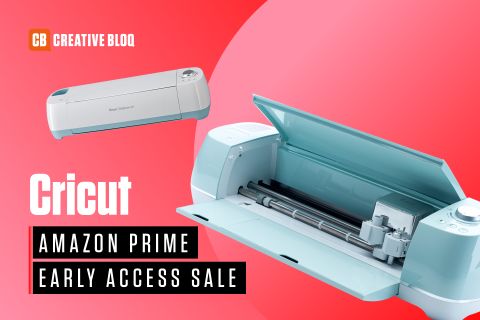 (Image: © Future/Cricut)
Our Amazon sale Cricut live blog is now closed as, sadly, the Amazon Prime Early Access Sale has ended. However, many of the deals on the best Cricut machines continue, as do the offers on the best Cricut alternatives, such as Silhouette's Cameo 4 machines.
Below we've kept refreshing the best offers available now, as many of these deals are happening off Amazon – Cricut itself has some good discounts on its own site and if you're in the US Best Buy continues to discount. We won't be updating live but the deals are still running.
If you need to know more about these digital craft cutters then take a look at our guide to the best Cricut machines and the The best Silhouette machines. Scroll down for the offers still available right now.
Best Cricut Amazon deals:US
Best Cricut Amazon deals: UK
Best Cricut Alternatives Amazon deals:US