Gone are the days when graphics cards were in such short supply that even the most value model was well beyond most people's budget. Well, with Prime Day 2 (officially Prime Big Day deals), we've spotted three of our absolute favourite graphics cards (one of which I currently own), all with sizeable chunks of money off.
WE're not joking by calling them our top three favourites, either. The AMD Radeon RX 7600 is our top pick of the best budget graphics cards; the GeForce RTX 4070Ti is our top pick of the best overall cards for most people (and the one that I proudly own); and the mother of modern graphics cards – the GeForce RTX 4090 – is our top pick for best NIVIDIA graphics cards.
Obviously, different people will need different cards, but these three cover should cover a pretty broad range of users – and wallets! Read on for the details...
Best budget graphics card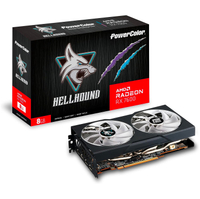 AMD Radeon RX 7600: £289.99 £249.99 at Amazon
Save $40: It's not a massive deal, but then the 7600 is already a really well-priced card that offers plenty of punch for its price. It's our top pick of all budget cards out there, and is a great 1080p card that'll give a solid go at 1440p.
Best overall graphics card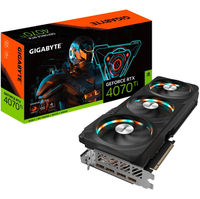 GeForce RTX 4080 Ti: $899 $799 at Amazon
Save £100: This is the graphics card that I personally own, and I have to say – no complaints (other than I wish I had got it over Prime to save a few dollars!)
It's the all-round best card out there in, and can not only creative workloads like 3D rendering with ease, but also hard core gaming.
Best premium graphics card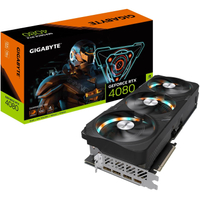 GeForce RTX 4090: $1,699 $1,130 at Amazon
Save £560: If you've got money to spend on the absolute best graphics card for gamers and creatives right now, you can save $500 on the 4090. The Nvidia GeForce RTX 4090 has 24GB RAM, a 2535MHz core clock and comes with a four-year warranty. Best graphics card for maximum power!