We love a good logo design secret here at Creative Bloq, and people down in Australia are just discovering one that's been hiding in 'plane' site for years. The Australian low-cost airline Jetstar has been around for two decades, but apparently, minds are being blown down under as people only now are discovering its hidden detail.
The Jetstar logo uses the shape of a star to replace part of the airline's name, but there's also something more going on. Look more closely, and you'll see a clever use of white space going on (see our pick of the best logos of all time for more logo inspiration).
The white space between the 't' in Jet and the star forms the shape of a forward-pointing arrow. Combined with the slightly slanted star, the device creates a sense of forward movement, fitting for an airline. But ingenious as it is, we've seen this in another famous logo.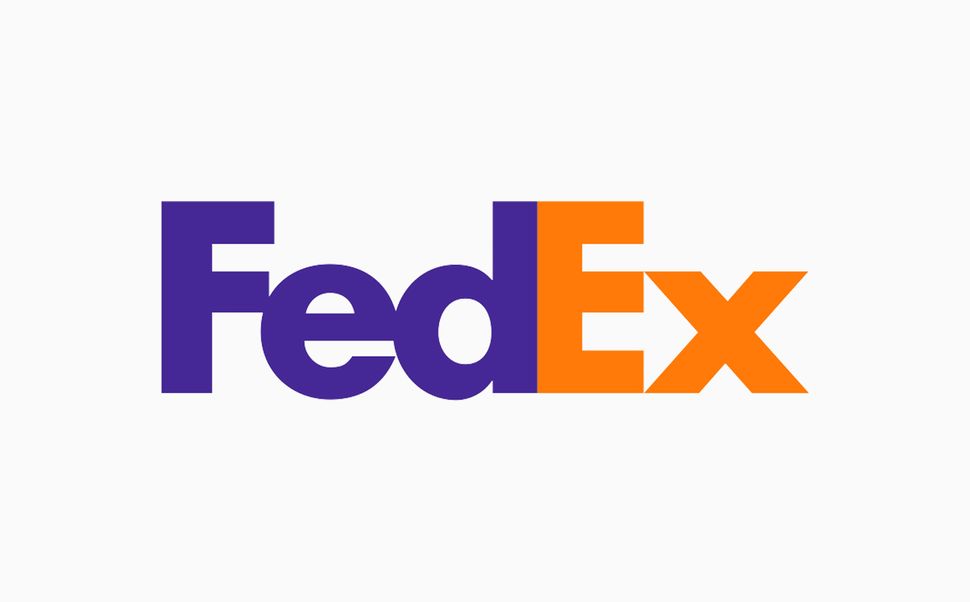 The FedEx logo, one of the most famous logos for hiding an Easter egg uses exactly the same kind of device, only between two letters. In this case, the white space between the 'E' and 'X' form the arrow, representing the company's delivery services. The FedEx logo secret is so well known (trying to redesign the FedEx logo is almost a logo design rite of passage) that it seems unlikely the designer of the Jetstar logo wouldn't have been aware of it.
Of course, there's nothing wrong with taking some design inspiration from existing designs. It's almost inevitable to an extent. And a forward-facing arrow seems as apt for an airline as it does a courier company, but it does feel like it detracts a little from the ingenuity of the concept (for more on originality and design processes see our guide to how to design a logo).
Read more: