Prime Day laptop deals live blog: get the best laptops for less
The Amazon Early Access Sale has ended, but you can still find good laptop deals.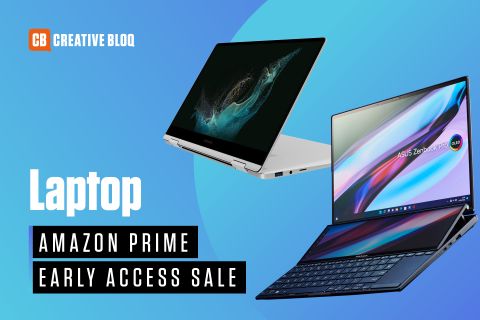 (Image: © Future/ASUS)
We've now seen the end of the Amazon Early Access Sale, the surprising second 'Prime Day' this year. And we've been here to help you track down the best Amazon laptop deals among the mayhem.
The sale event may have ended, but there are still some good deals to be had, no matter if you need a professional powerhouse for all your work and play, or merely a simple, affordable laptop for everyday home or school tasks.
Not sure what laptop you need? We've got all the guides for you. Need one for photo editing or visual work? Check out the best laptops for photo-editing. Want a portable gaming monster? Check out our list of the best laptops for gaming. Need a budget-friendly Chromebook? We've got the best Chromebooks too.
Best laptop Amazon sale deals: US
Best laptop Amazon sale deals: UK
Thank you for reading 5 articles this month* Join now for unlimited access
Enjoy your first month for just £1 / $1 / €1
*Read 5 free articles per month without a subscription
Join now for unlimited access
Try first month for just £1 / $1 / €1
Get Weekly Tips and Inspiration
Sign up below to get the latest from Creative Bloq, plus exclusive special offers, direct to your inbox!
Thank you for signing up to Creative Bloq. You will receive a verification email shortly.
There was a problem. Please refresh the page and try again.