I'll just say it: I'm in love with the Samsung Frame TV – the most popular art TV out there. And right now, the beautiful 65-inch version has got a record-breaking discount, which slashes the price by a stupendous $529 – bringing it from $1,997 to $1,469 at Walmart.
This model does hit around $1,700 at various retailers from time to time, but I can categorically say I've never seen a price this low. In fact, the lowest we've spotted it going for is $1,597 so this deal is something quite special indeed.
But why go for an art TV? Well, if you want your TV to work just a little bit harder for you and you don't like the way it looks on the wall, an art TV is the way to go. These beauties are 4K TVs that have ultra-thin bezels and also serve as frames for your favourite digital art when they're not in use in the conventional way. And the Samsung TV Frame is arguably the most well known of the three real contenders in the art TV market.
To learn more about the Samsung Frame TV and why we think it's worth it, carry on reading. If you'd like to check out the competition, we've got a page on the best LG G1 prices out there (that's LG's Gallery TV range).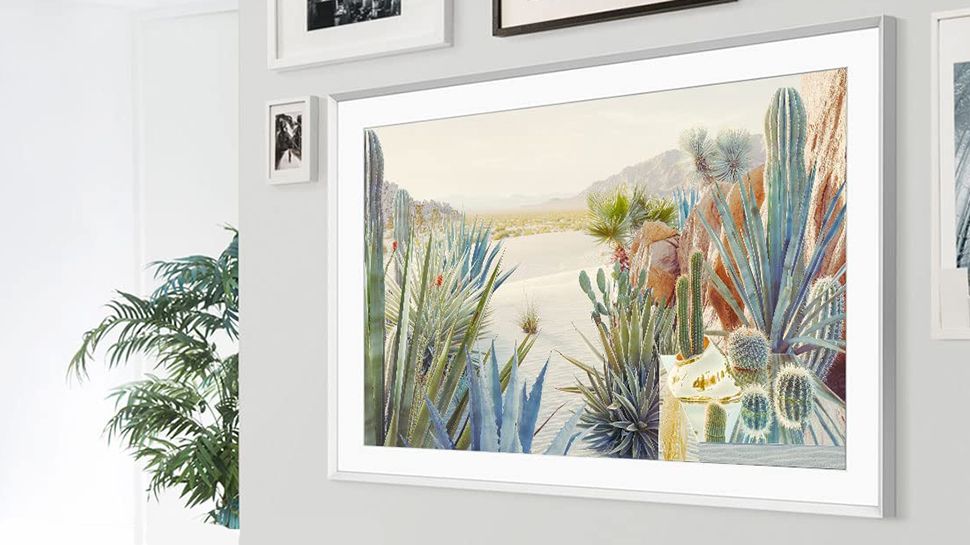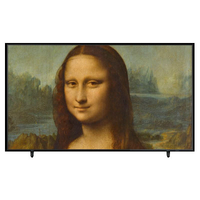 Samsung Frame TV (60-inch, 2022)
Was: $1,997.99
Now: $1,469 at Walmart
Save: $529
Overview: The 65-inch, 2022 model of the Frame is our favourite TV right now. It's at an all time low price, and 65-inches is one of the larger sizes, while not being as overwhelming as the 75 or 85-inch versions.
Key features: This is the best example of the 'art TV'. A 4K TV that, when not acting as a TV, displays your favourite art in glorious high definition. You can get a subscription of all the world's finest art for $7 a month, or display your own collection (or both). The ultra thin bezels and changeable frames make it look like a high-end framed piece of art.
Price history: The 65-inch model retails at $1,999.99, though we've seen it dip lower than that since it was released in April 2022. This current price of $1,469.97 is the all-time lowest price that we've ever reported on.
Price comparison: Amazon: $1,697.99 | Best Buy: $1,699.99
Reviews: All the reviews that we've read have said that the 2022 model of the original 2021 Samsung Frame TV builds on the original in all the right ways. It's true that the sound won't be comparable to most sound bars out there, but this is very much more about the visuals.

Don't want the 65-inch model? Here are a range of the best prices on various sizes of the Samsung Frame TV...