While Illustrator doesn't have as many plugins as its raster brother Photoshop, developers take the application very seriously when it comes to building new tools, effects and workflow solutions.
Extending the abilities of Illustrator isn't usually necessary, but, as with Photoshop, plugins can save time and effort. These plugins won't cause a mini-revolution in your studio, but they will enable you to do certain tasks quicker. Plus, many of these are designed for older versions of Ai, adding some functionality of newer versions like Creative Cloud without the additional expense of upgrading.
You'll find a couple of collections in the folowing list, so there are actually way more than 15 Adobe Illustrator plugins here – enjoy!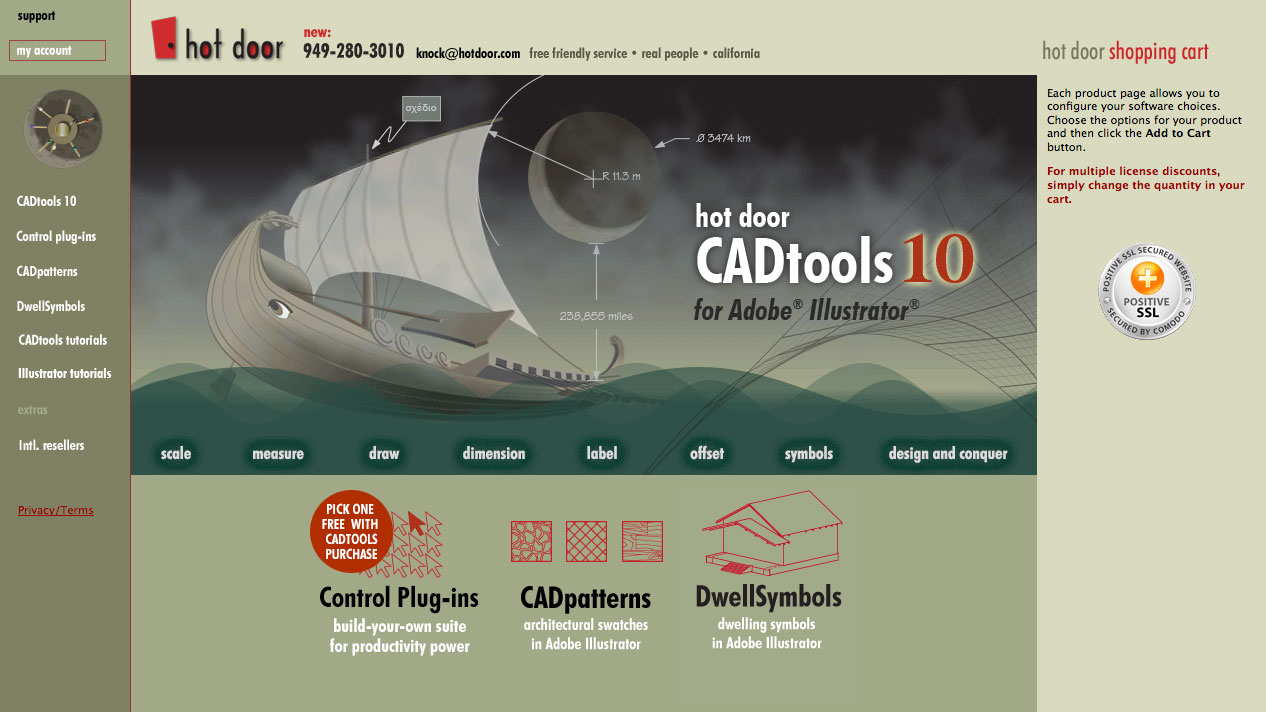 Price: $98
Compatibility: CS6 to CC 2015
Control is a set of seven plugins for Illustrator that enable you to ramp up your productivity with new techniques for editing, organising and labelling your work.
Available for $20 each – or $98 for the whole set – the various plugins can help you select artwork with custom search criteria, create layer groups for organisation and printing, nudge artwork at less than 1pt increments, log your time spent on documents, call out artwork and document attributes and attach tags to artwork for counting and tracking materials.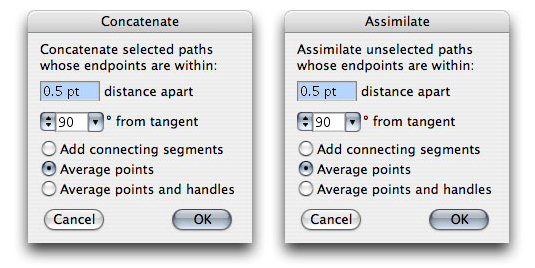 Price: $20
Compatibility: CS3 to CS5.5
Concatenate is a plugin filter that connects multiple paths into one continuous path, similar to the Merge Path command when using the Blob Brush tool in Illustrator CS4 and CS5.
However, Concatenate adds a few extra features including an 'assimilate' function, which scans a selected area or layer for unselected paths, and adds them to the merge. The 'connect' function then enables users to subsequently add lines or extra segments between open paths.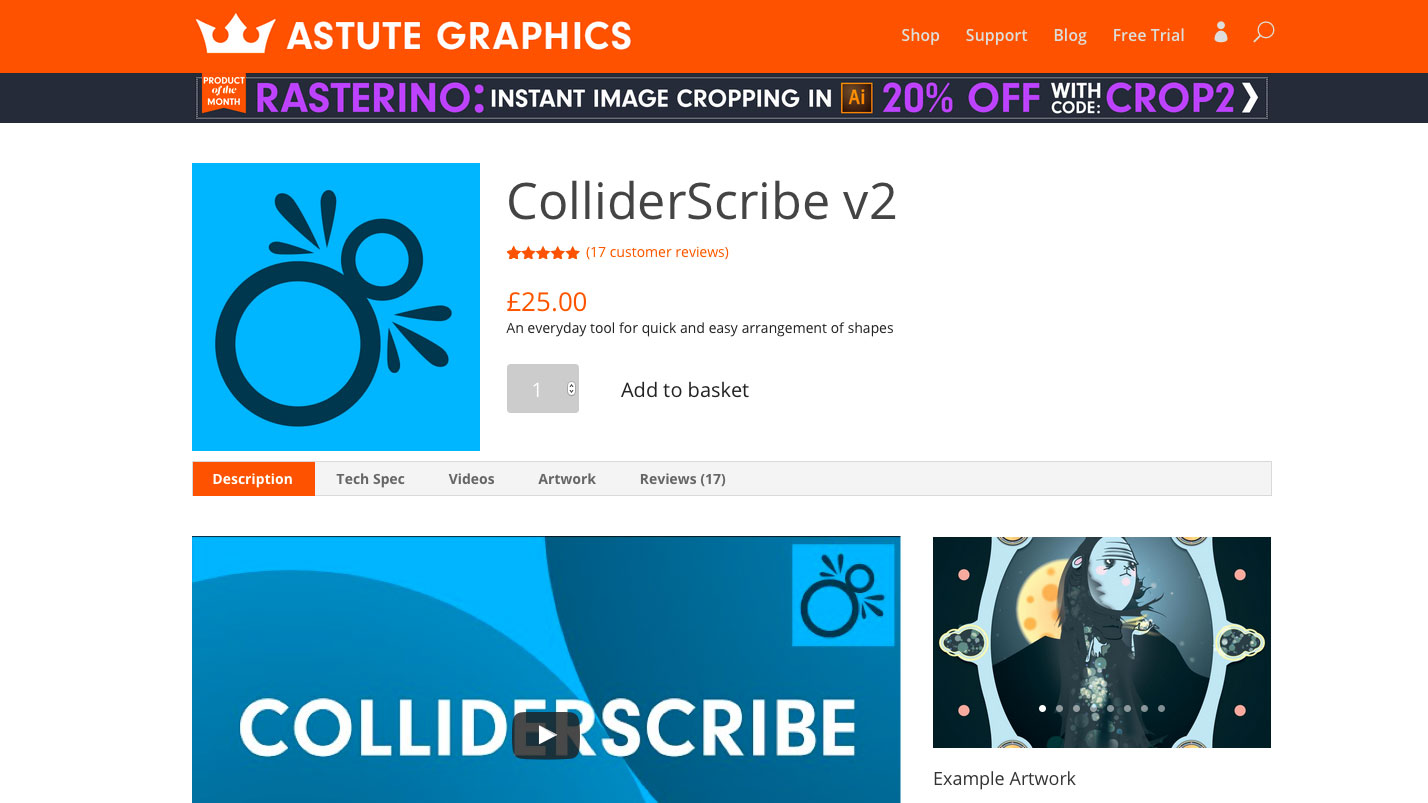 Price: $33.17
Compatibility: CS to CC
ColliderScribe provides a simple toolset for Illustrator that lets you position shapes accurately, placing any object precisely next to another when they touch, and enabling you to quickly and easily arrange shapes in formations and patterns.
The release of ColliderScribe2 brings with it a new Rotate To Collision Tool, plus several new features and improvements – including a New Space Fill feature, which lets you fill the container path with selected objects, distributing them evenly within the shape.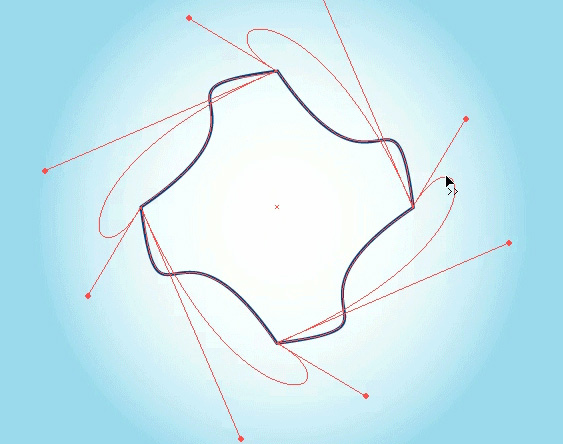 Price: $159
Compatibility: CS6 to CC2014 (Mac OS X only)
For a more pricey but sophisticated shape-creation option, Amazon Canvas' ArtBlue Gold 2.5 comes with a range of tools and a custom shape feature that lets you import and export formations between ArtBlue and Photoshop.
A new Shape Transform Matrix tool – amongst other features – means you can convert a simple shape into common shape formations or complex geometric sculptures, and objects placed in 3D space can be edited and tracked.
Price: Free
Compatibility: Ai 7/8/9, CS, CS2, CS3, CS4, CS6
If you need to calculate the length or area of interlocking or singular Illustrator paths, there is an inbuilt option, but it involves accessing the debugging dialog box and scanning for the appropriate info.
Graffix Path Area makes the process speedier. Users access it via the Filters menu, and it gives the length of a selected path, or area of conjoined paths and shapes, making precise calculations for printed graphics far snappier to retrieve.