The first Apple VR headset hasn't yet been released – in fact, the company hasn't even confirmed that it exists. But as ever, the Apple rumour mill keeps turning, and we already have news on a reported sequel to the unannounced mixed-reality device.
What's worrying, though, is that things don't sound good for the first Reality Pro. According to the latest rumour, Apple's begun working on the follow-up already because it couldn't get things right on the first headset. And that makes us wonder what the point of it will be (see the best Apple deals for discounts on current products).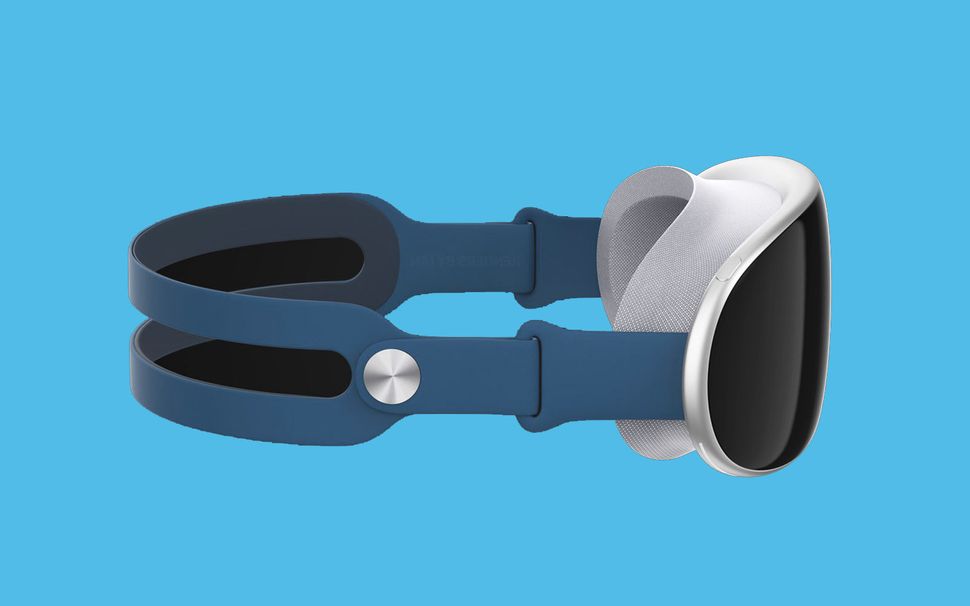 We're used to Apple rumours quickly moving on to the next products as soon as a new device hits the market. No sooner was iPhone 14 in the shops, than the iPhone 15 rumours began in earnest. But in this case, we're hearing rumours about the second generation of an entirely new Apple product category before the first has even been officially announced.
Bloomberg's Mark Gurman reports in his Power On newsletter that the first Reality Pro, which is expected to launch this year, doesn't deliver the performance that Apple originally intended, at least in terms of graphics. Gurman suggests that this year's device will come with the same M2 chip as the latest MacBook Air and the MacBook Pro 13 plus a separate chip to deliver the augmented reality (AR) and virtual reality (VR) experiences.
But, apparently, that's turned out to be less powerful than Apple intended. Gurman says the chip is "not powerful enough to output graphics at a level Apple would ideally like." He says FaceTime calls on the headset can only create realistic VR renditions of participants in one-on-ones and defaults to Memoji, Apple's personalised animojis, when it comes to calls with more people. It also sounds like the Reality Pros graphics power will also be insufficient to allow Apple to cement its entry into gaming.
Gurman says Apple initially considered including a "separate hub" to output better performance and beam content across a room to the headset. That idea was dropped and instead Apple is now reportedly already working on a second-generation Reality Pro with a more powerful processor (perhaps M3 or M4) to deliver the kind of graphics performance it wanted.
That rather raises the question of whether it's going to make any sense to buy the Pro Reality Mark One. If Apple's recognised the graphics aren't what it would like and plans to release a follow-up relatively soon after the original, it sounds like it would be worth waiting a little longer before spending $3,000 on it.
We heard last week that the announcement of the Reality Pro has been delayed due to hardware and software issues. Another issue that Gurman mentioned concerns a function that would allow users to type in the air on a virtual keyboard. This has apparently proved to be rather temperamental in prototypes.
In the latest Power On newsletter, Gurman also suggests that Reality Pro might not need to be paired with an iPhone and may be able to download content straight from iCloud. We shouldn't have too much longer to wait to find out. Apple is now widely expected to officially unveil the Pro Reality at its Worldwide Developers Conference (WWDC) in June.
It's expected that the headset will be priced similarly to Microsoft's HoloLens 2 at around $3,000. Apple's also rumoured to be working on a cheaper VR headset, reportedly to be called Reality One. This is expected to pack lower-end tech for a cheaper price tag. Both will be relatively late entries in what's already becoming a more crowded market (see below or see our guide to the best VR headsets for more options).
Read more: