Apple event live blog: Mac Studio, iPad Air, green iPhone 13 – everything Apple announced
Re-watch the event here.
By Daniel Piper published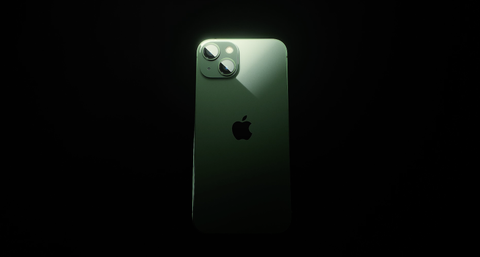 (Image: © Apple)
And just like that, the first Apple event of 2022 is over. As ever, many of the rumours turned out to be true. We got the Mac Studio, unofficially the love-child of the Mac mini and Mac Pro. We got an iPhone SE with the same old design (yawn) but with the addition of the A15 Bionic chip (yay). We got a new iPad Air. And a few more bits and bobs, here are the highlights:
Key announcements:
- New green iPhone 13 and iPhone 13 Pro
- iPhone SE 3 with A15 chip and 5G support
- iPad Air with M1 chip and 5G support
- New M1 Ultra chip for Mac
- Mac Studio: a brand new Apple desktop aimed at creative pros
- Studio Display: a new 27" 5K monitor
Want to re-watch the event? Click Apple's livestream below to do just that.
Get Weekly Tips and Inspiration
Sign up below to get the latest from Creative Bloq, plus exclusive special offers, direct to your inbox!
Thank you for signing up to Creative Bloq. You will receive a verification email shortly.
There was a problem. Please refresh the page and try again.