In our world of streaming, sonic logos are becoming more and more important for brands. From Netflix's opening 'dun-dun' to Apple's startup 'duuuhn' (okay, sonic logos are hard to describe in words), there are plenty you'll have heard before. And the world of sound-based branding is only getting louder.
One of the world's leading sound companies, Amp has been responsible for iconic brands including Mastercard, Mercedes-Benz, Kraft Heinz and Deloitte. Recently acquired by branding agency Landor & Fitch, Amp is backed up by a proprietary AI toolset which utilises generative AI to develop distinct brand audio content. We spoke to Amp's CEO, Michele Arnese, about the future of sonic branding. For more inspiration, check out the best sonic logos and why they work.
Why is sound is more important than ever in branding?
How we interact with brands has fundamentally changed. There are more channels to engage with customers than ever, whether that be through podcasts, social media, or television. We have an incredible emotional connection to sound and sonic branding provides an opportunity for brands to develop this sentimental attachment. It is important that we embed sonic branding into every possible touchpoint with the customer, bringing to life every aspect of a brand and increasing interaction with customers. Through the creation of a sonic identity, we can vividly express every facet of the brand.
What does sonic branding mean, and what makes it unique when it comes to connecting with customers?
Sonic branding is about making sure your brand is heard as well as seen. Or heard when it's not seen. It is about brand expression through sound and giving an organisation's identity greater depth. The power of sound transcends culture and language, connecting brands with their customers on a different level. Even with customers who aren't paying close attention, you can reach them with sound and become instantly recognisable. For example, the 'ta-Dum' of Netflix, the simple mnemonic of Intel, or the nostalgic jingle of Disney are iconic sonic trademarks that instantly connect the customer to the brand, provoking an emotional reaction in the listener. The power of sound is such that 1 in 5 adults under 35 are more likely to actually choose or buy a product from a brand with a sonic identity and 1 in 3 adults under 35 feel more positive towards these brands.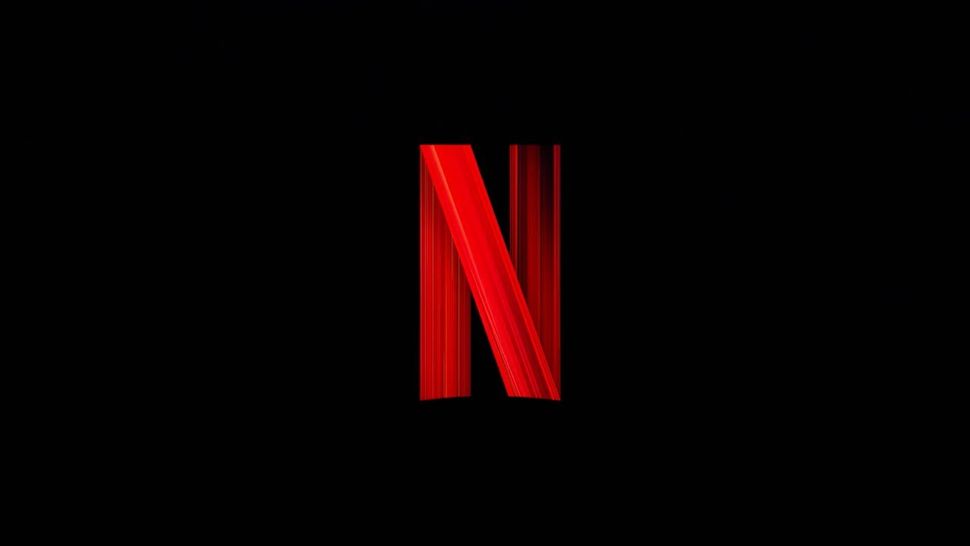 How is AI being used to create new sounds for brands?
As part of our design process, we work closely with artists to create and use our fuelled Sonic Hub Tools to help research, test, and expand created music to accurately define a brand. Artists and designers are and always will be the backbone of the creative process, directing and strengthening compositions. AI tools also support our capabilities in producing sound brand assets at the scale required by modern marketers. A current problem brands face is their reliance on stock music given the extensive volume of digital content they are required to publish. This stock music usage creates a disconnect between different touch points and builds no additional brand equity. However, with our Sonic Hub AI tools, we can create owned music that is not generic and is tailored to the look and feel of a brand. The human experience will always lead the creative process; however, AI allows us to produce pre-licensed sonic assets at scale, avoiding copyright issues and driving brand memorability and recall in the process.
Through sonic branding and the use of AI, we can create new sound experiences for brands built on elements that become central to future engagement with customers. We are developing reusable, ownable assets that support investment into a brands' copyright. The acquisition has already generated excitement with our clients who recognise the opportunities that sonic branding brings.
Can you provide some examples of great sonic branding right now, and how you see the industry developing over the next 5 years?
As podcasts, vlogs, social media, and streaming become more prolific, building a sonic identity is going to be critical for brands. Sonic branding must fit with a brand's visual aesthetic in order to authentically bring a brand story and message to life across digital channels. For example, our client Mastercard has developed a strong sonic brand across all audio touch-points, including the payment confirmation at checkout. Mastercard has successfully delivered a gold standard in this space, with a sonic identity that is distinctive to the brand across transactions and omni-channel commerce environments, but also in the sponsoring world, including collaborations with the Champions League, the Grammys, and the Brit Awards, also reaching the Web3 and NFT space with the Artist Accelerator program this year. Other brands leading in this space can be found across different sectors and in the B2C and B2B world, and include Mercedes-Benz, Deloitte, Zurich Insurance, Uber, Kraft-Heinz, and more.
In the next 5 years we will see a strong development of audio applications which will shape our everyday life to an even greater extent than now. Consider the ground-breaking "spatial computing" innovation from Apple, or the role of EV in the urban space and individual mobility. There will be a stronger mix of branding and functionality in our near future, and brands will be audibly defined outside of the advertising and social media space. Brands will appear in the intimate recurrent UX/UI dimension of our everyday life.