For those not in the know, Adobe Express is Adobe's free tool for creating quick and easy graphics, which are ideal for sharing on social media. Adobe Firefly is its generative AI offering, which recently made its debut in Photoshop, and now the two are combined as a new beta version of Adobe Express includes Firefly.
Creators can now input simple text prompts and use the power of AI to create images and text effects to make even better assets, including social media posts, flyers and posters. That means that if you're creating a poster that you want to include a 'relaxed seaside vibe' you can input that prompt and get text styled in your beachy theme, as well as generate images such as beach umbrellas or the sea with just a few clicks.
One of the things that makes Adobe Firefly so exciting is that it's trained on Adobe Stock images, openly licensed content and public domain content where copyright has expired, this means you don't need to worry about it pulling in images that can't be used commercially. (For more on Firefly see our Adobe Firefly explainer.)
"The new release of Adobe Express brings together technology from Photoshop, Illustrator, Premiere and Acrobat with our Firefly generative AI models into a fun and easy web application experience allowing everyone, from individuals to large organisations to create content that stands out," says David Wadhwani, president, Digital Media Business, Adobe.
"Creators can now make stunning videos, designs and documents faster than ever before and our seamless workflows with our flagship applications give Creative Cloud subscribers even more control over the creative process."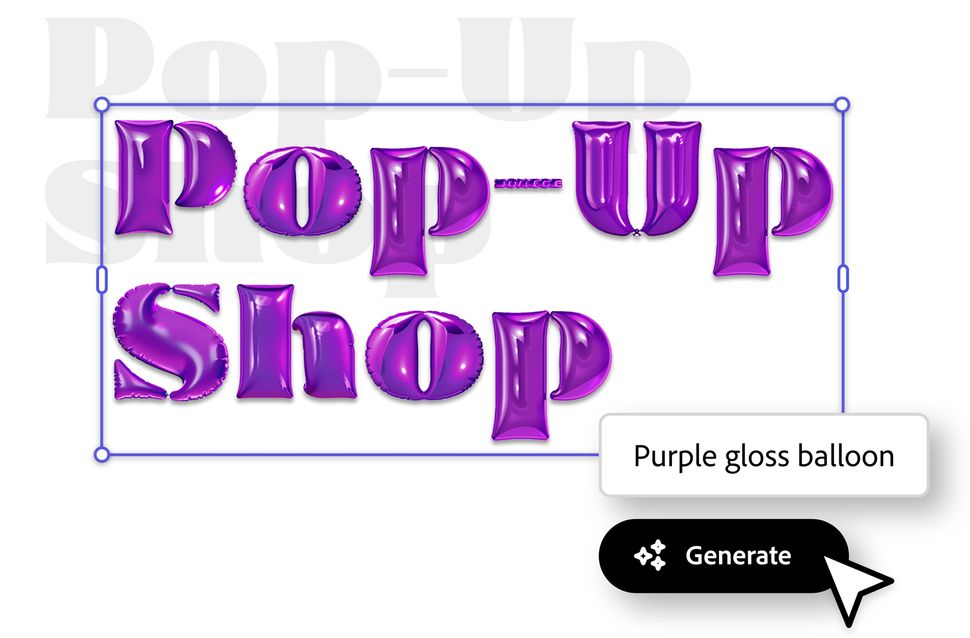 Adobe Express has also received some other updates, meaning it now includes an all-in-one editor, new templates, PDF support and quick actions such as convert to GFT and remove a background in images.
The beta version of Adobe Express is now available on desktop and will be coming soon to mobile. Those who already have an Adobe Creative Cloud membership get Adobe Express thrown in.