Rumours about an updated PS5 console have been doing the rounds for months now, but the thing is yet to materialise. Whether we're in for a PS5 Slim or Pro (or something else entirely) remains to be seen – but it sure is starting to look like 2023 is the year we'll find out.
A new report suggests Sony is working on brand new accessories for the PS5, including wireless earbuds and a new headset. And insiders are already speculating that these, slated for 2023, could be intended to coincide with the release of a new console. (Don't fancy waiting? Check out the best PS5 deals available now.)
According to Insider Gaming, "Sony is developing wireless earbuds and a new wireless headset for the PS5, both of which are scheduled to release towards the end of FY23." And since that lines up for the rumoured release date of a new PS5 console with detachable disk drive, "it could suggest that Sony is planning a serious relaunch of sorts for the console."
We were previously a little underwhelmed by rumours that the new hardware will be pretty much identical, aside from the detachable hard drive. But if Sony is indeed planning a more eventful refresh, could we actually be in store for something a little more different?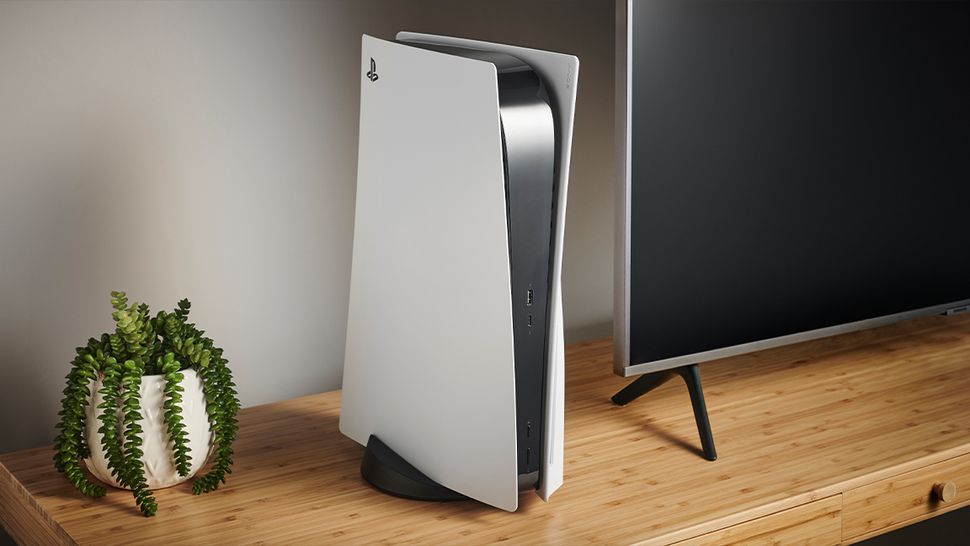 Still, even if that detachable disk drive is the only meaningful update, it could still prove a useful design touch, especially if you don't own the console yet. Currently, the PS5 is available in two versions – a digital edition and disk edition. Right now, if you opt for the digital edition but change your mind further down the line, you're stuck. Indeed, forking out for a detachable accessory sounds preferable to buying a whole new machine.
Whether or not a new PS5 is on the way, the console is still going from strength to strength, with the Unreal 5 engine promising previously unreached heights of visual fidelity. As we said in our most recent PS5 review, even two years on, it remains unmatched. If you want to start gaming right now, check out today's best deals below.
Read more: