If you're looking to score a decent PS5 deal today, it's a whole different scenario compared to even a few months ago. Right now, Sony's PS5 console stock is all but steady (fingers crossed!), and apart from the slightly elusive digital-only model, you can find console-only and bundle PS5 deals pretty much everywhere.
And, at the time of writing, the best PS5 price in the USA would have to go to the current God of War Ragnarok bundle deal that you can get directly from the Sony store. That will set you back $559.99 for the disc console, or $459.99 for the digital console. But is this a good USA PS5 price? For context, Sony is currently out of stock of just he consoles, but is advertising them as $499.99 for the disc and $399.99 for the digital console. Now, that's the same as the original retail price two years ago for the USA, but for pretty much all other countries the retail price has been hiked up a bit. And this is on the console that we still think remains unmatched.
In the UK, there's been some recent PS5 restocks from Game, Currys and Very, but they don't last long. Unfortunately, distribution issues, bots and the global chip shortage continue to hold up production of Sony's in-demand console. Add to that the original retail price went up by about £30 for both consoles, and getting the next gen console is proving pricey.
Want more PS5-related deals? Check out our pages on the best TV for PS5, the best monitor for PS5, not to mention the best PS5 external hard drives, and the best internal SSDs for PS5.
The best PS5 deals right now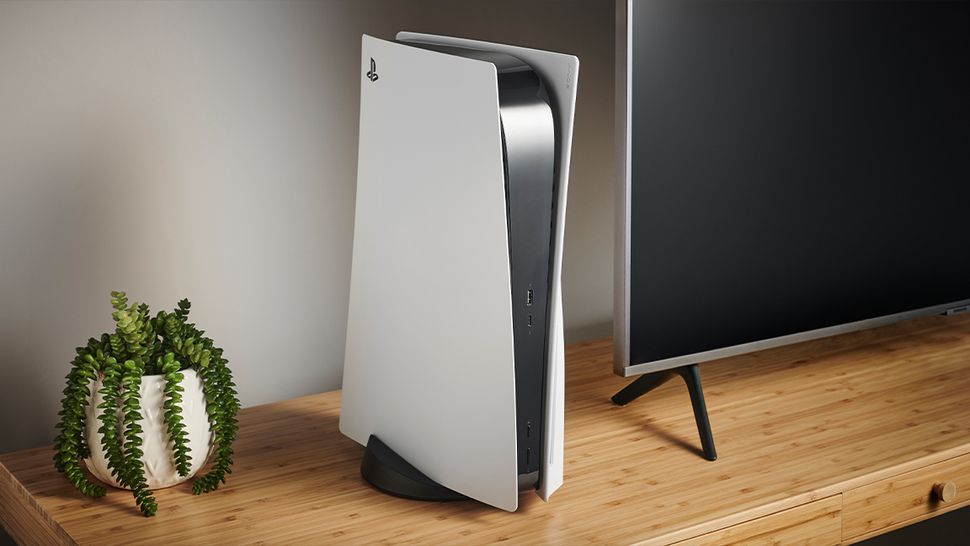 You're reading this far, so we don't have to tell you that the PS5 is currently the best games console on sale right now. What you want to know is what a great deal price on the PS5 is and where you can find it.
Well on this page we will be pulling all the live deals on Sony's latest console, as and when they go live. But a word of caution – you won't be finding 50% off the next Gen console. Even though the PS5 has been blighted by supply issues since its 2020 release, it has still sold record numbers due to massive demand.
Right now, we're seeing the best prices on bundle deals. That is, a console that comes with one game, for roughly around $559.99 for the disc console, or $459.99 for the digital console, with a AAA game (like God of War).
PS5 at a glance
Official release date: 12 November (USA, Japan, Canada, Mexico, Australia, South Korea); 19 November 2020 (UK and rest of the world).
PS5 console options: PS5 console with disc player; PS5 Digital Edition.
PS5 price points: PS5 console: $499 / £449.99; PS5 Digital Edition: $399 / £349.99
PS5 games: Hogwarts Legacy, God of War: Ragnarok, Assassin's Creed Valhalla, Call of Duty Black Ops: Cold War, Battlefield 6, Borderlands 3, Cyberpunk 2077.
Last PlayStation release: PS4, 15 November 2013
PS5 or PS5 Digital Edition?
It's been more than seven years since the last PlayStation console, the PS4, and the world has been eagerly awaiting a more advanced model. And that's exactly what Sony has delivered. The PS5 offers a huge leap in gaming, and there are a lot of amazing games for the platform.
But should you buy the standard or digital edition? There are pros and cons for the latter. On the plus side, you save a cool $100/£100 and you don't need to get the physical games (instead you download them digitally). On the other hand, some people love the physical games, and they do retain a certain value, meaning you can sell them on later. At the end of the day, it's a matter of personal preference. In all other respects, you're getting the same amazing console with both editions.
Related articles: