Want to download Dreamweaver? In our guide, we'll show you how to do so for free, as part of a free trial, or as part of an Adobe Creative Cloud subscription.
Launched in 1997 by Macromedia, which was then acquired by Adobe in 2005, Dreamweaver is a web development tool that creatives have been using for decades now to create websites.
We'll be brutally honest: we don't think it's the best web design software you can get these days (see our list of the best web design software for more options). However, if you're used to its way of working, you may prefer to stick with what you know. Or maybe you have a colleague that knows its ins and outs, and is willing to teach you.
Furthermore, if you're interested in subscribing to the Creative Cloud for other tools, such as Photoshop, Illustrator, InDesign, After Effects or Premiere Pro, then it won't cost you anything extra to download Dreamweaver and try it out for size. (Surprised by the cost of a Creative Cloud subscription? See our guide to the latest Adobe discounts). Plus, check out our Adobe software list to see which programs you might be missing.
Read on as we explain how much Dreamweaver costs, how to get it for free, how to download and install Dreamweaver, and more.
Can you download Dreamweaver for free?
Yes, you can download Adobe Dreamweaver free, in the form of a free trial. This gives you seven days to try it out and discover if it's right for you.
A free trial is the only way to download Dreamweaver for free without breaking the law. Yes, you might find a website offering a totally free download of Dreamweaver. But we'll be honest, it'll probably contain a virus, or some other nasty way of ruining your life. It's just not worth the risk.
To take out a free trial to Dreamweaver, you'll need to create an Adobe ID, if you don't have one already. This is easy to do, and free. Just head to the Adobe Account Page, click 'Create Account' and follow the steps. Once you've generated your ID, head to this Adobe page, click on 'Free trial' (next to the blue 'Buy Now' button at the top) and follow the instructions.
You'll be asked to enter your credit card details, but as long as you cancel in good time, you won't get charged. However, if you decide to keep subscribing after the trial ends (or just forget to cancel), payments will be deducted from your card.
How much does Dreamweaver cost?
The cheapest way to buy Dreamweaver is through the Single App plan, which at time of writing costs $20.99 / £19.97 / AU$29.99 per month on an annual plan. This includes 100GB of cloud storage, along with access to Adobe Portfolio, Adobe Fonts, and Adobe Spark.
An alternative method is to buy Dreamweaver through the Creative Cloud All Apps option. This gives you access to Adobe's entire collection of creative desktop and mobile apps, including Dreamweaver. (If you're not sure which Creative Cloud apps might prove useful, see our Adobe software list). This normally costs costs $54.99 / £51.98 / AU$79.99 per month on an annual plan.
Dreamweaver discount for teachers and students
If you're a student or teacher, you can buy Dreamweaver as part of a discounted All Apps plan with a saving of around 60 per cent off for your first year. Right now, you get the entire Creative Cloud suite of apps, along with 100GB cloud storage, Adobe Portfolio, Adobe Fonts, and Adobe Spark, for just $19.99 / £16.24 / AU$21.99 per month for the first year, and then $29.99 / £25.28 / AU$43.99 the following year. Note that the student and teacher discount is only available on an All Apps plan.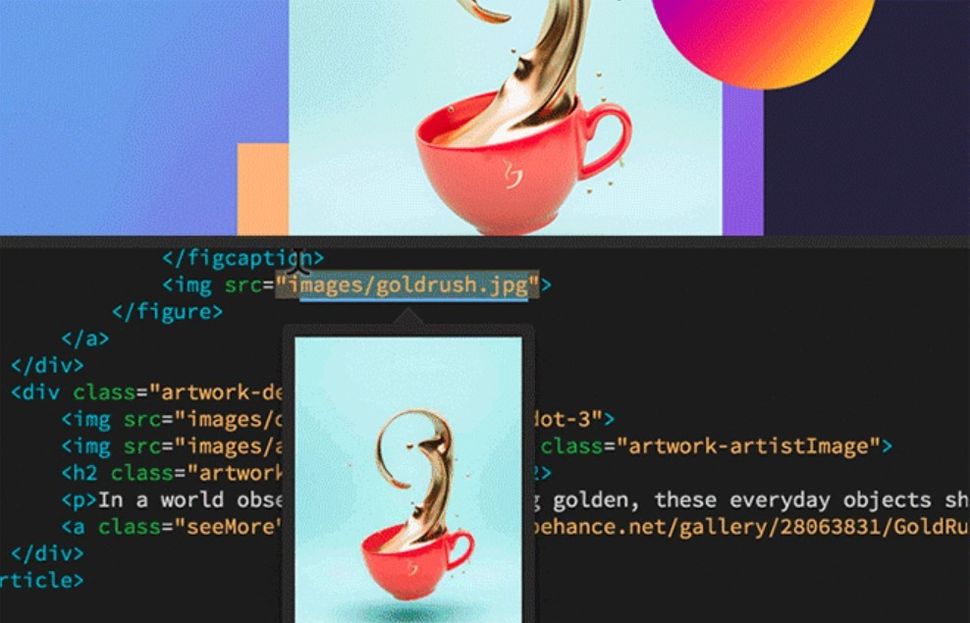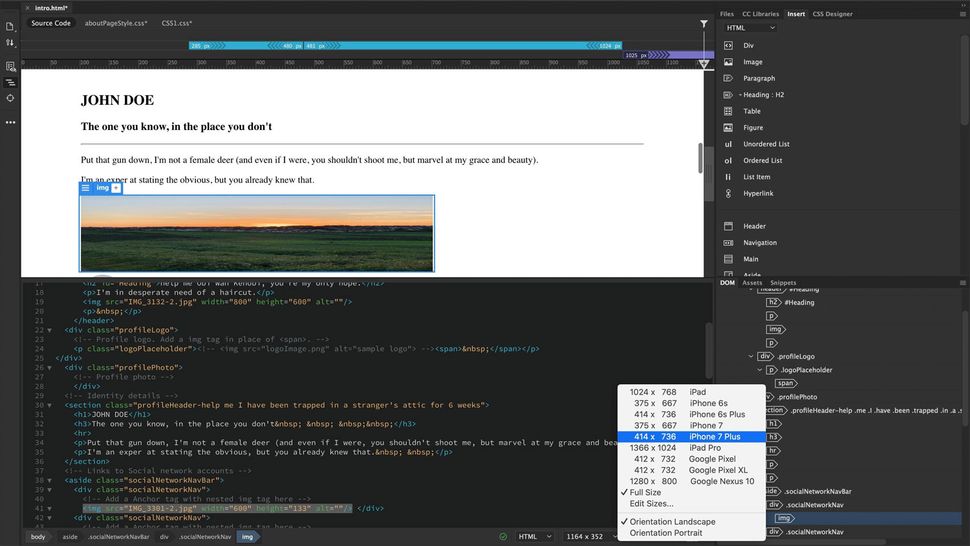 Alternatives to Dreamweaver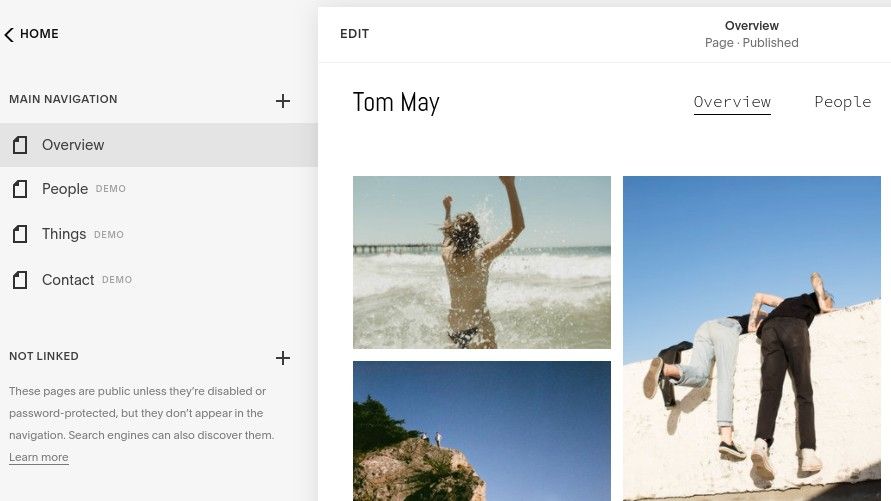 If you don't know anything about coding, an easier approach than using Dreamweaver is to use one of the best website builder platforms, such as Wix, Weebly and Squarespace. These make it super-easy to build a website, using drag and drop; just select a template, add your content, and you're most of the way there.
The downside to this approach is that you'll have to pay for the service, and you won't get much control over the look and feel of your site. You'll have more flexibility with WordPress.org, which is free, open source software that's been used to create about a quarter of the existing websites in existence today. On the downside, it does involve quite a bit of a learning curve, although you won't have to learn code itself.
Read more: