Welcome to our round up of the best iPad Pro 2022 prices and deals available now. Our below guide features live widgets that pull in the best current prices on the stunning new tablet, wherever you're based.
Released in October 2022, the latest iPad Pro features Apple's dazzling M2 chip, new Apple Pencil hover features, and Wi-Fi 6E. As with the older models, the 2022 Pro comes in two sizes – 11-inch and 12.9–inch. The iPad Pro 2022 has a starting retail price of $799/£899 for the 11-inch model and $1,099/£1,249 for the 12.9-inch model. These prices are for the WiFi only tablets with the lowest 128GB of storage space - prices will vary dependant on cellular compatibility and larger storage sizes.
If you're looking for some Pro power at a lower price, why not consider going for the 2021 models instead? We have more concise guides for both the individual iPad Pro 12.9 and iPad Pro 11 models to check out that include the older models. We also have a breakdown of the various iPad generations to help you decipher the main differences between each model in the iPad range. If you do pick up a shiny new iPad Pro, make sure it's fully protected with the best iPad Pro cases around. For now, let's check out the best iPad Pro 2022 prices!
The best iPad Pro 2022 prices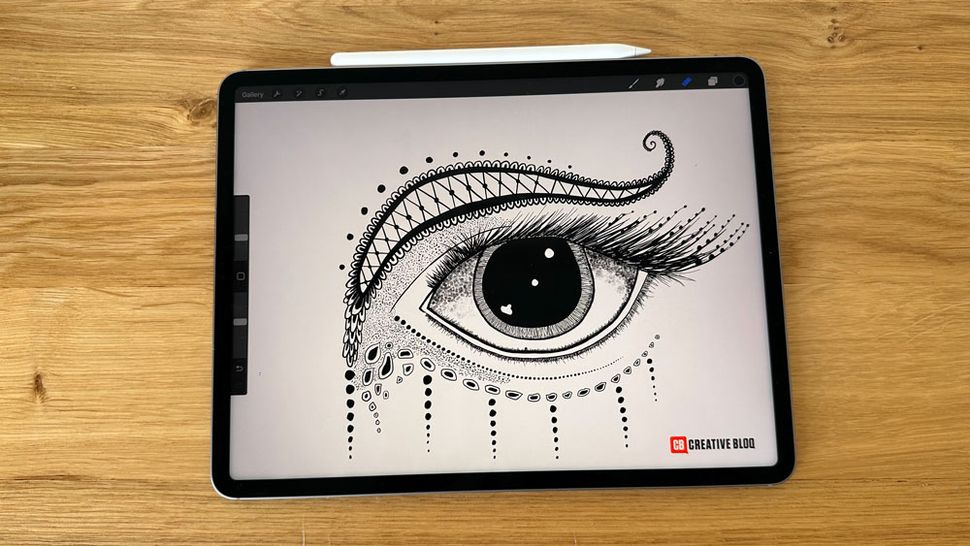 Apple has done it again. The American tech company has released another iPad squarely aimed at the professionals out there and, on the spec sheet, it certainly looks impressive. But what about the iPad Pro 2022 price? Is it worth getting the brand new iPad Pro 2022, or should you look to last year's release? Let's break it down.
Firstly, there are two new iPad Pros. The iPad Pro 2022 11-inch starts at $799/£899 and the 12.9-inch iPad Pro starts at $1,099/£1,249. That's for the Wi-Fi-only models. If you want to get 5G internet access, you'll need to add around $200 to the price. But our above widgets will pull in the best iPad Pro 2022 prices to help you find a sweet deal.
For context, these are the same US prices that last year's iPad Pros went on sale for (the UK prices are increased this year thanks to ongoing economic issues). Of course, 2021's iPad Pros are more likely to enjoy some discounts, and we've seen them as low as $749 and $899 in the US. Sure, you don't get the updated features of the iPad Pro 2022, but a saving of $200 on the 12.9-inch Pro might make you think twice.
Related articles: