From the iPhone to the iPad, via the Apple Watch and MacBook, Apple's product line up has started to feel somewhat, er, predictable of late. We're pretty much guaranteed an incremental upgrade to this and a small (but useful) internal tweak to that – but not since the launch of the Apple Watch in 2015 have we seen something brand, brand new. That might, however, be about to change.
We've heard rumours about Apple's VR headset for what feels like an eternity, but the thing has yet to materialise. If new reports are to be believed, though, it could finally launch this year – and we might even know the name. (Want the best VR experience available now? Check out the best Meta Quest 2 deals.)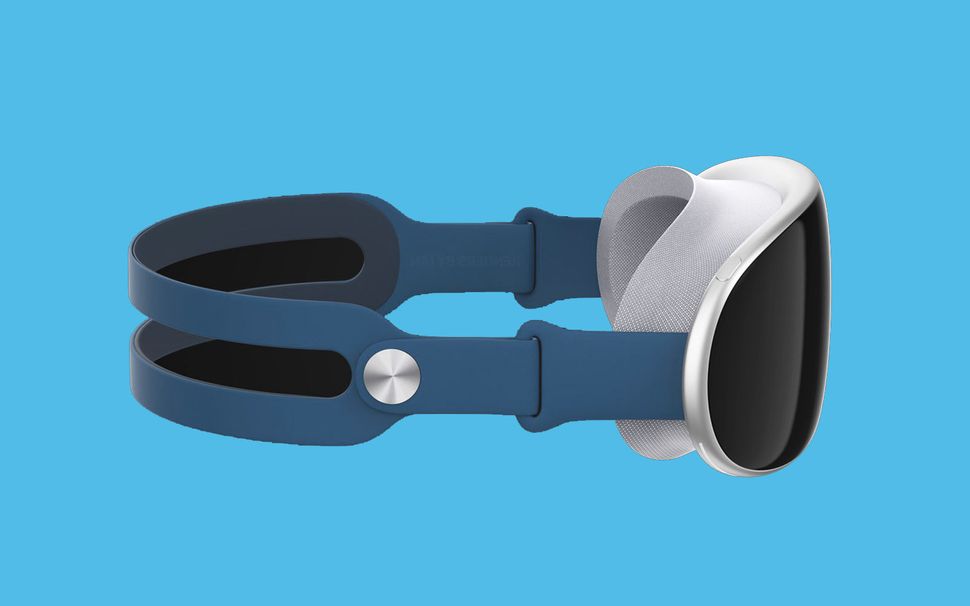 Renowned Apple leaker Mark Gurman has claimed in his Power On newsletter that the headset will launch next year, and will be called Reality Pro. "The headset itself is likely to be priced between $2,000 and $3,000 because it's a high-end product that will pack a Mac-level M2 chip," Gurman claims, and "will run a new operating system dubbed realityOS, which will include mixed-reality versions of core Apple apps like Messages, FaceTime and Maps."
While we've been trumpeting VR as the next big thing for what feels like a century, things have certainly gathered pace in the last year, with the likes of Sony launching the PS VR2 and Meta making several high profile (and highly memed) steps towards the metaverse. Apple is known for taking its time to join a new market (that foldable iPhone still hasn't entered the fold), but if it finally gets involved with VR, the company must be pretty confident the industry is maturing.
And it could be announced soon. The last Apple event was in September, focusing on the iPhone 14 and Apple Watch Series 8 and Ultra. Many were surprised that Apple went on to release a new iPad and iPad Pros in October with no prior event. Gurman has previously suggested that there was going to be an event but Apple decided to cancel it to save "marketing energy for the Reality Pro", again suggesting that the headset will be launching soon, even if it doesn't ship until 2024.
Indeed, Reality Pro could be Apple's biggest launch since the Apple Watch, or even – whisper it – the iPhone. Not since these releases have we seen a brand new product category from the company, and we have a feeling that after several years 'safe' product upgrades, fans will be here for it. Don't fancy waiting? Check out the best Meta Quest 2 deals below.
Read more: