You may be asking what is NFT.NYC 2022? The short answer, NFT.NYC 2022 is an in real life conference taking part in New York this week, proving there's still life in the NFT art trend. NFTs aren't just about the digital art you see people collecting online, they include access to in real life events, parties and conferences. The biggest of these in the world is NFT.NYC and it's happening right now and will end on 23 June.
It's been called the 'new Woodstock' and compared to CES. So what is NFT.NYC 2022? This is the fourth annual event that brings together hundreds of artists, musicians, filmmakers, investors and tech entrepreneurs. There are 1,500 speakers planned and an estimated 14,000 attendees spread across the week – ending in a live performance by NFT fan Madonna.
If you're new to NFTs this can be a daunting event. You can prep by reading our guide What are NFTs? and even try it yourself with my tutorial, how to create an NFT for free.
NFT.NYC 2022 is a mix of panels, pop-up events and gallery showcases that bring together some of the super stars of NFTs. Everything is covered from how to make a successful NFT to how NFTs are developing African and Japanese art communities, as well as predicting NFT 2.0 and how non-fungible tokens can help save the planet (we know, this is contentious).
Below I'll highlight some of the best events and most interesting talks that will be happening all week. And don't worry, if you can't make it to New York many of these events are broadcast live on Twitch, Discord and YouTube.
What is NFT.NYC 2022?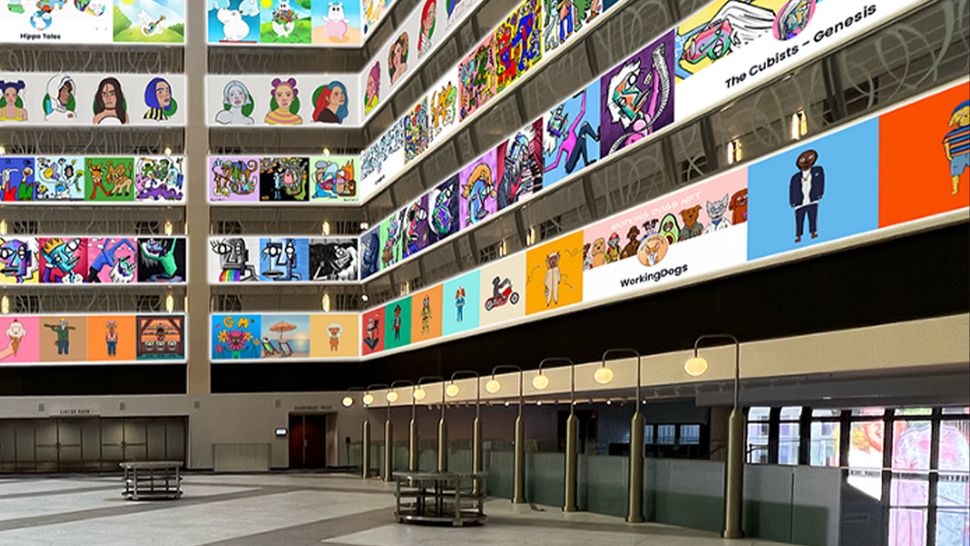 NFT.NYC 2022 is in its fourth year and was founded by Jodee Rich and Cameron Bale back in 2018. The idea was to bring together NFT creators and collectors in one place, whether using NFTs for art, music, games or web development everyone is welcome. There really is no other place where you'll perhaps see the future of Web 3 and entertainment in one place.
Showing how far NFTs have come in four years, NFT.NYC 2022 now covers over 16 areas of use for non-fungible tokens, including art, photography, music and film. Last year saw 5,600 attendees while NFT.NYC 2022's organisers expect 1,500 people to gather across the many events and talks.
NFT.NYC 2022: where is it being held?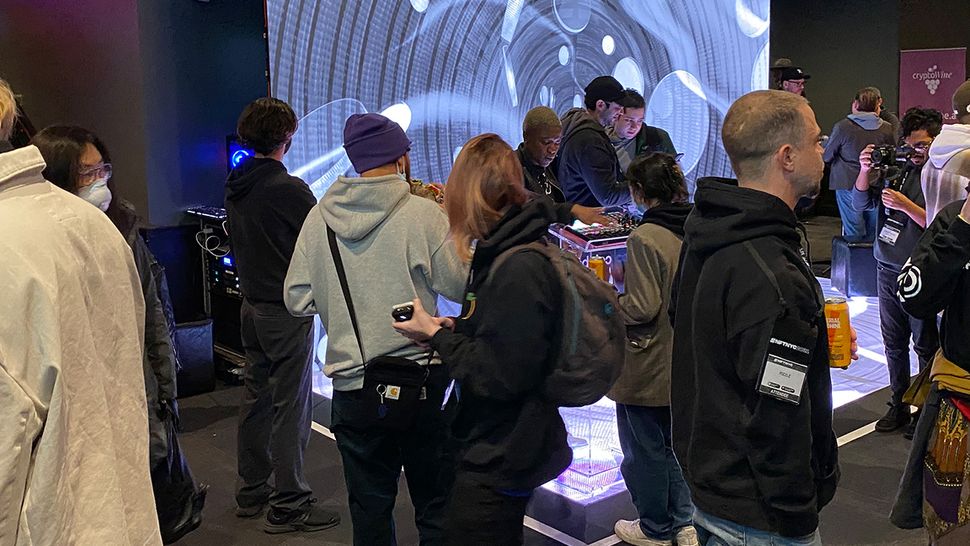 The event is being hosted across seven venues in New York City, these are some of the city's most famous spaces. I've listed them below so you can see at a glance where you may want to head to if you're lucky enough to be attending.
Keep in mind NFT.NYC 2022 also hosts a number of satellite events around the city and some of these will be as hot and interesting as the main events, and include inclusive spaces like the Mint Block Party as well as invite-only parties like ApeFest. Take a look at the NFT.NYC 2022 events schedule for more details as they happen.
Radio City Music Hall
New York Marriott Marquis
Palladium Times Square
The Edison Ballroom
The Edison Rooftop
The Town Hall
Margaritaville Resort Times Square
NFT.NYC 2022: who's speaking?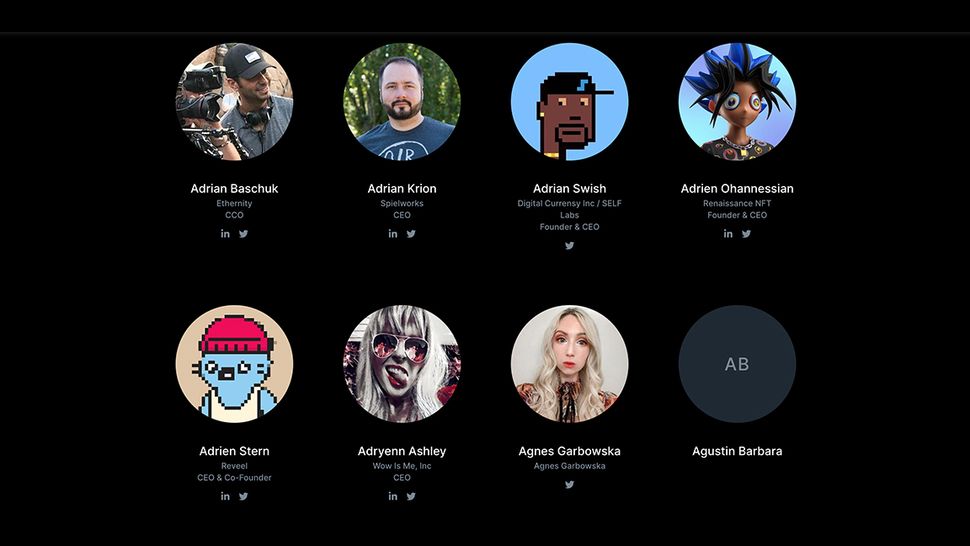 There are a lot of speakers and artists appearing at this year's conference, and someone for everyone. Below I've selected some of the talks that could be the most interesting for anyone new to NFTs or artists who want to seek out new ways to use NFTs. For more details and to see everyone who is speaking this week take a look at the NFT.NYC 2022 schedule. Let's take a look.
Read more: