Rumours about the so-called PS5 Slim have been doing the rounds pretty much since the launch of the PS5 itself. And probably for good reason – the latter is so gargantuan that gamers have been crying out for a more svelte take on the design. But if it looks anything like these new leaked images purporting to show the new console, fans might be disappointed.
Images started circulating this weekend of a new console case, catchily codenamed 'CFI-2016'. And it looks rather a lot like, er, the current PS5. Unlike Sony's previous 'Slim' versions of PlayStation consoles, it seems the PS5 iteration won't be straying far from the original formula. (Don't fancy waiting? Check out the best PS5 deals available now.)
As spotted by The Verge, images of the alleged outer casing for the new model appeared on Chinese forums before a video appeared on the Twitter page for an Australian PlayStation repair specialist (below).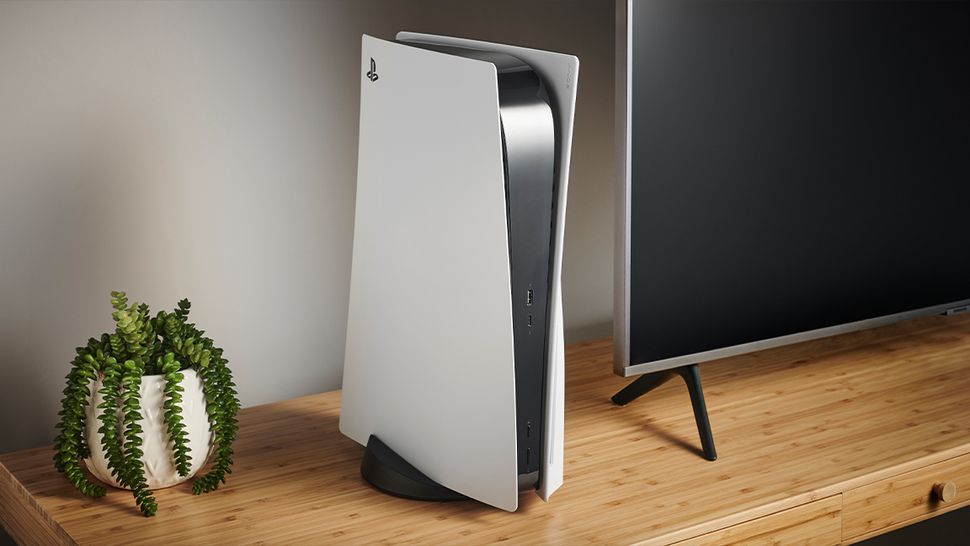 But while it certainly looks a little smaller and lighter (we'd have trouble waving our own PS5 around one-handed like that), there's no denying that the design looks pretty much the same as the much-mocked PS5 itself, with the addition of a black horizontal stripe on the front of the case, and an extra USB-C port. We've already heard that the next iteration of the PS5 will feature a detachable disk drive, and it seems this could be it.
Needless to say, Twitter users have reacted with much mirth to the suggestion that this could be a called a "slim" console. "Is this like a 1950s gangster movie joke, where an overweight goon is nicknamed Slim?" One user comments, while another simply adds, "They uh... really missed the mark on "Slim" here, huh?"
People calling this PS5 Slim, but more like we going from PS5 THICCC to PS5 THICC. https://t.co/T991OTm6KJAugust 12, 2023
Of course, until the veracity of the footage is proven, we can't know for sure that this is the real deal. And with previous rumours suggesting the next version of the PS5 wouldn't look any different, a little bit slimmer is good news, we guess. Hey, as long as this one doesn't melt.