In this digital age, knowing how to draw with a physical materials seems like an anachronism. But it remains one of the most portable, convenient and cost-effective forms of creating art. Most of us would instinctively reach for a pencil, but have you considered using a pen instead?
We've collected together some amazing examples of ink drawings, which show just what interesting and intriguing art can be created – hopefully they'll inspire you to learn how to get started with ink drawing yourself!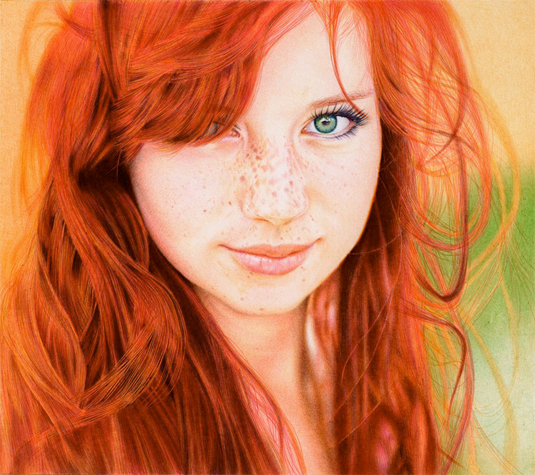 This realistic illustration is hugely impressive. Usually using eight basic Bic ballpoint pens, Deviant Art user VianaArt used a mere six of them to create this amazing ink drawing. We find the hair especially impressive, with the artist giving special attention to each strand.
02. Paul Robbins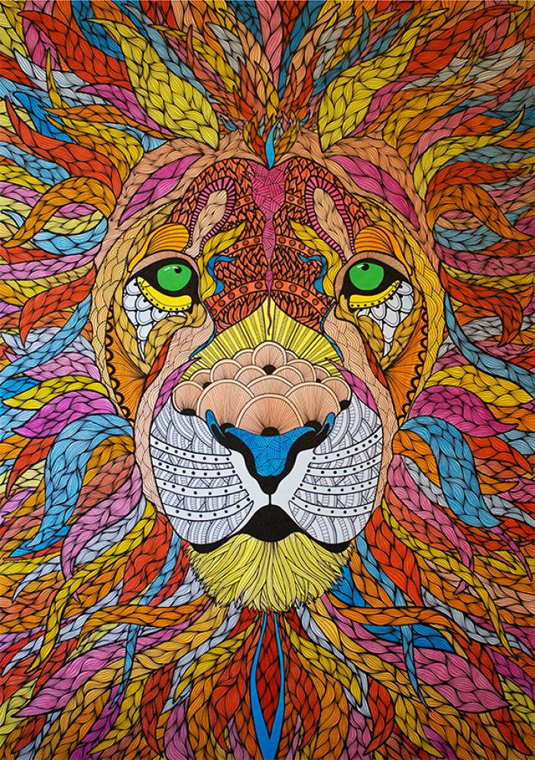 Created using pen, ink and watercolour on A0 mountboard, this is one of the many impressive ink drawings from illustrator Paul Robbins. Not only is the colour instantly striking, it's the shapes that we've fallen in love with. You can see his step-by-step process here.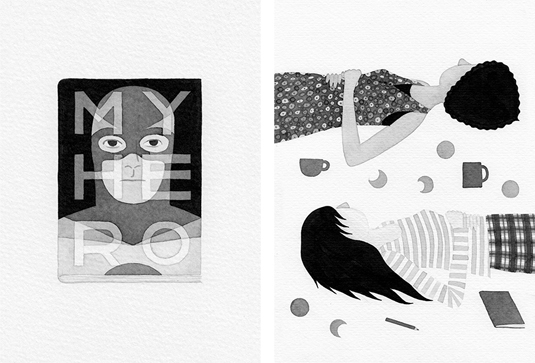 Edinburgh-based illustrator Eleni Kalorkoti creates charming and understated drawings using pencil, ink and more. This Superhero zine was created during 2013 which saw Kalorkoti create a zine for every month of the year. The monochrome ink drawings are just lovely.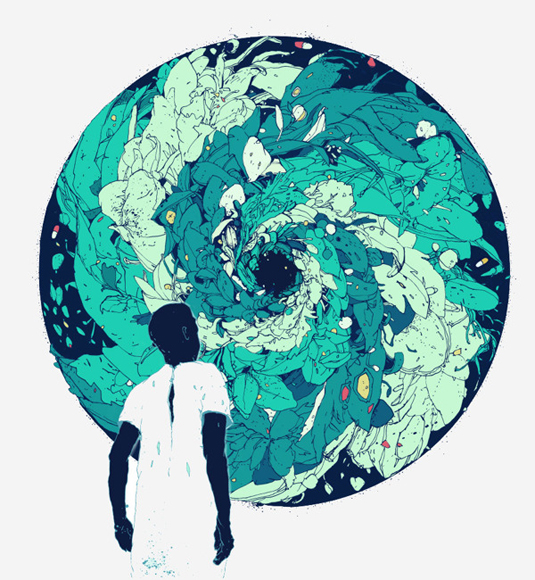 This impressive artwork from German based illustrator Simon Prades is just one example of his incredible editorial work over the past few years. We picked this one out purely for the use of perspective and colour, using shadow to its fullest potential.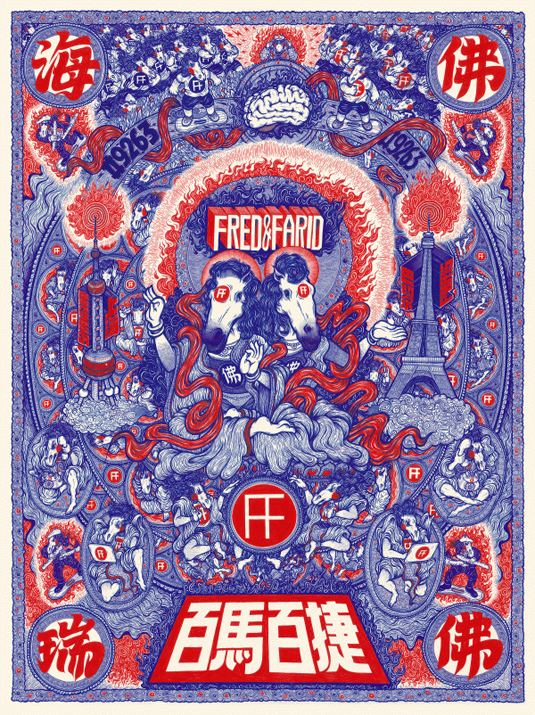 This New Year poster was created using a series of coloured ballpoint pens by Shanghai-based illustrator Wang 2mu. He regularly uses these specific ink tools for his work, focuses on blue, red and white for most of his creations. This is seriously patient, impressive work.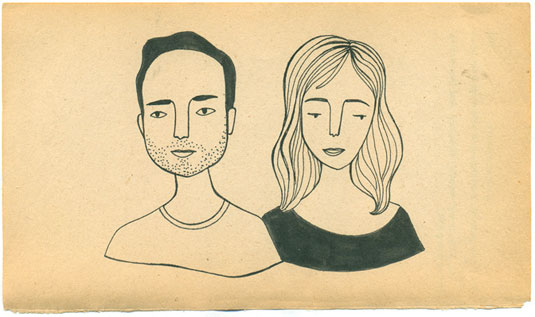 Artist and illustrator Jordan Grace Owen creates some seriously cute ink drawings. Inspired by her friends and family, her simple scribbles produce adorable portraits that prove you don't need to go overboard with details to create a striking piece of art.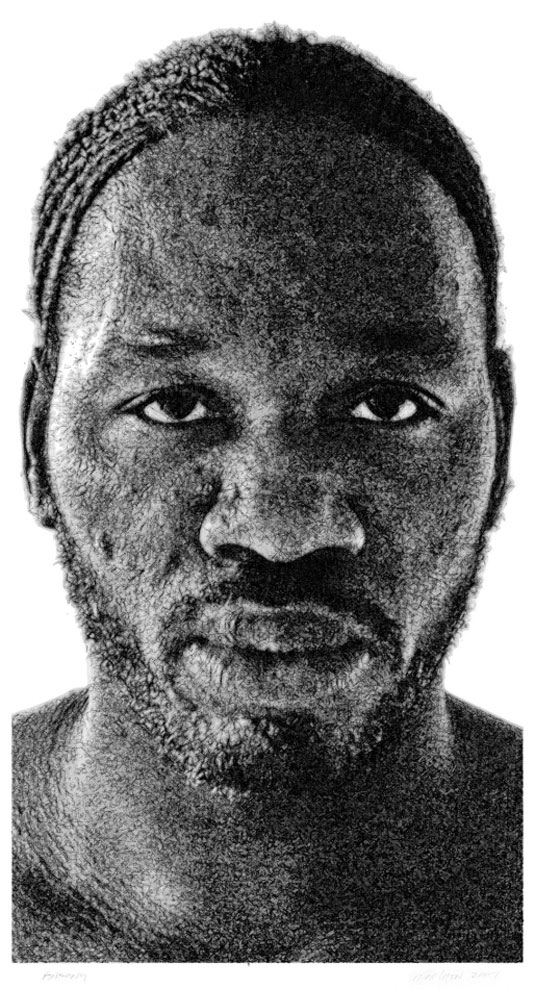 Just… wow. It took illustrator Mike Lyon 240 hours of continuous drawing with pen and ink to complete this drawing of 'Anthony'. Created on 83x45 inches of Arches 300lb hot press watercolor paper, this piece of art is nothing short of stunning.
Next page: seven more stunning ink drawings