Choosing the best web hosting is a vital part of getting your website online and keeping it there. A top web host can ensure that your site stays up consistently and doesn't leave visitors with a crashed browser and a dreaded 404 error. Ideally, they'll provide reliable loading and security, good customer support, and won't overcharge you for it.
With so many competing companies, often with similar-sounding names and equally similar offers, it can be tricky to choose the right web hosting platform for your needs To help you out, we've drawn up a list of the best web hosting providers of 2021. In the article below, we outline the benefits and drawbacks of each one and explain what each of them is best for.
If you're not sure about some of the terminology or what type of hosting you need, skip down to our guide to the different types of hosting, and if you're after a bargain, make sure you also check our guide to cheap web hosting providers. Meanwhile, if you don't yet have a website and don't know how to code, see our guide to the best website builder services to get started.
The 3 best web hosting services in 2021
The best web hosting services in full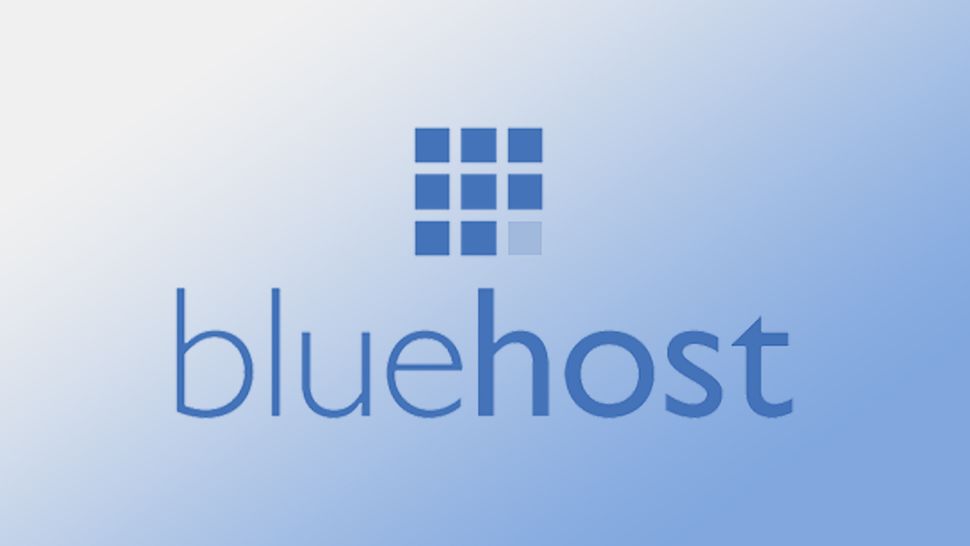 Bluehost is the best web hosting service for complete beginners. Its interface is super easy to understand and use, and its 24/7 customer support (via phone, email or live chat) is friendly, approachable and helpful. If you want to go deeper into your website's performance, it also offers useful analytics and SEO tools. Overall, it offers a solid reliable service.
Bluehost also offers the best web hosting for WordPress sites. Depending on your plan, Bluehost will install your WordPress software either automatically or via one click. If you have a WordPress.org site with another host, you can transfer it for free within 30 days. If your site/s are large and complex, the managed WordPress hosting options are excellent too.
Prices start from $2.95 / £2.22 per month for a Basic plan with a 36-month subscription. With this, you can connect one site with 50 GB of SSD storage, unmetered bandwidth, a free domain, a free SSL certificate, and more. If you require more storage for large media or other files, consider the Plus plan, which comes with unlimited SSD storage and unlimited website connections. Note that like many hosting companies, the discounted prices is only for the initial term. For more details, read our full Bluehost review.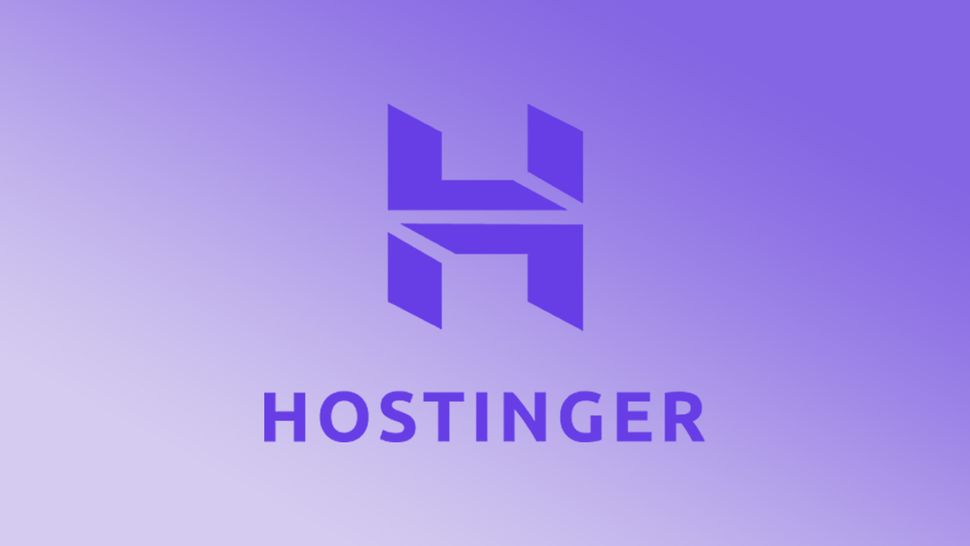 Cloud hosting means your website's data is stored in servers across multiple regions. It's a great way to minimise the risk of data loss, especially when a disaster or other incident affects services in a specific country. We think the best web hosting provider for cloud hosting is Hostinger, which has data centres spread across countries including the USA, UK, Singapore, Lithuania and the Netherlands.
It offers three cloud hosting plans: Business Startup, Business Professional, and Cloud Enterprise. Each offers good levels of speed and scalability, as well as automated updates, daily backups, and free dedicated IP. Sign up for a year, and you'll also get a Lifetime SSL certificate, daily backups, unlimited email accounts and a free domain. Hostinger isn't the best web hosting service for advanced features or managed plans, but as a no-frills option for cloud hosting, it's one of the best. For more details, see our full Hostinger review.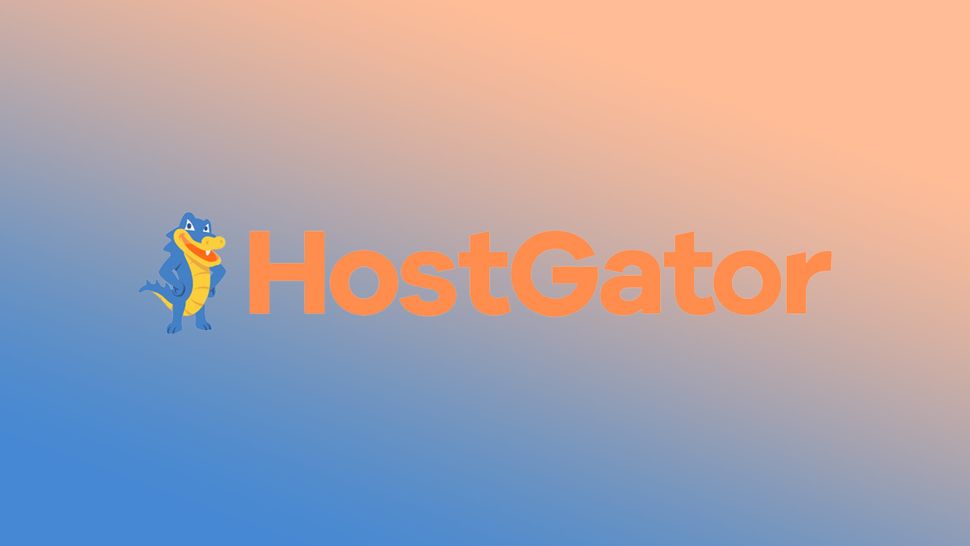 For an average-sized website, shared hosting makes sense since it's by far the cheapest choice. We think the best shared hosting provider is Hostgator. It offers first-class uptime, performance and 24/7/365 support via live chat, phone and email. Its shared plans are super-cheap and also give you a free domain, free SSL certificate, $100 of AdWords and Bing credits, unlimited free email addresses, and a website builder, which includes 100+ mobile-friendly templates and an image library.
Hostgator has three shared hosting plans. If you want to sell online, you'll need Business. Otherwise pick Hatchling to host a single domain, or Baby for more than one. They all offer very attractive initial prices, although, as is often the case, the price does more than double after the first term. For more details, check out our full Hostgator review.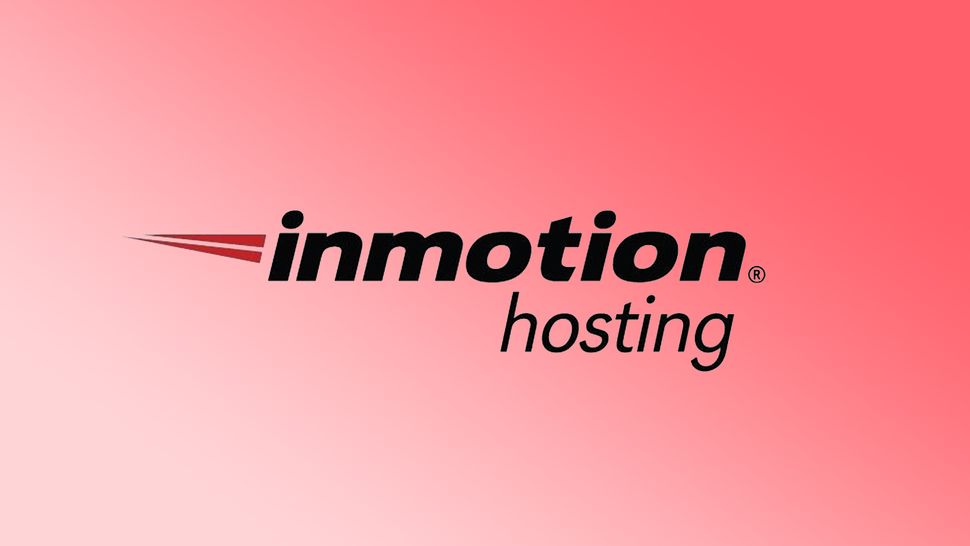 VPS hosting is pricier than shared hosting, but it gives you more control and greater bandwidth for your money. In our view, you'll find the best web hosting of this type at InMotion. Its VPS plans aren't the cheapest on the market, but they're the best value overall considering the features offered.
On the cheapest managed VPS hosting plan, you get 4GB RAM, 75GB SSD storage, 4TB bandwidth, one dedicated IPs, free SSLs, a cPanel and WHM for $41.99 per month. InMotion also offers dedicated Sysadmin support to expedite your data migration and server setup, and a choice of optimisations depending on whether your sites are based on PHP or WordPress. All of its plans use 100 per cent SSD servers, giving you 20X speeds, and live-state snapshots, allowing you to roll back your server to any time period in the past.
InMotion costs a bit more than most web hosting providers but it does offer more in return, so if you have something more than a basic site, it's well worth considering. The 24/7 support via phone, live chat, and email is also excellent. For more details see our full InMotion review.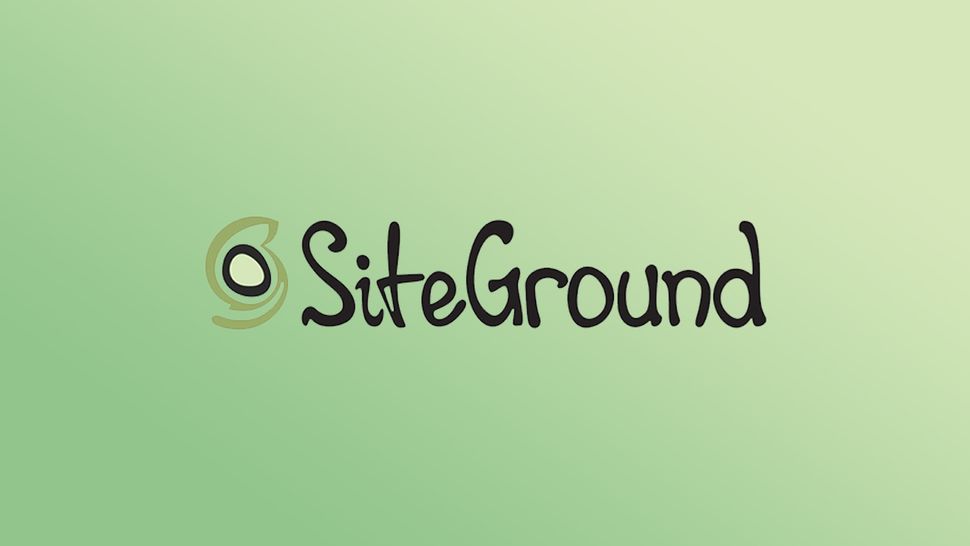 Even IT managers and web developers who already know their way around web hosting can sometimes require guidance for setting up and maintaining hosting for multiple sites. If it's good technical support that you're after, we'd recommend Siteground as the best web hosting provider.
It's known for the approachable, helpful and capable way it provides help and advice through a wide range of channels, including chatbots, phone, email, live chat and tickets. Calls are answered quickly, and on average tickets receive a first reply within 15 minutes. If you choose the most expensive plan, you get priority ticket support from the most experienced agents.
Siteground has plenty more going for it too. Its updated interfaces for both hosting accounts and website management put a strong focus on greater accessibility, including high contrast themes. It boasts high speeds and uptime, and you can choose which geographical region your servers are based in. SiteGround is also a particularly good choice for users of WooCommerce or WordPress, and there are some smart features for web developers as well, such as being able to create Git repositories. On the downside, SiteGround isn't the cheapest web hosting, and it's not the most suitable for beginners. For more details, check out our full SiteGround review.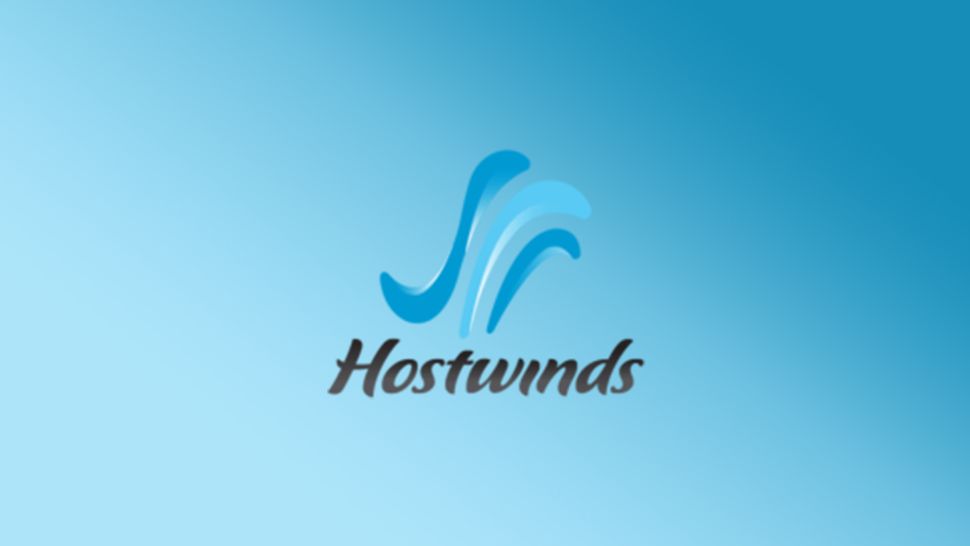 Dedicated hosting is the most expensive option available, offering a high-spec service and powerful customisation tools. We believe the best web hosting provider for this kind of service is Hostwinds. Every server is fully managed, so tasks such as sysadmin duties, server monitoring and nightly backups are done for you.
Hostwinds also offers a lot of possibilities to tweak your setup. For example, servers can be fitted with any combination of SSD or SATA drives you choose, the amount of RAM, bandwidth and IP addresses you get can be customised, and you can choose between different Windows/Linux operating systems. For more information, see our Hostwinds review.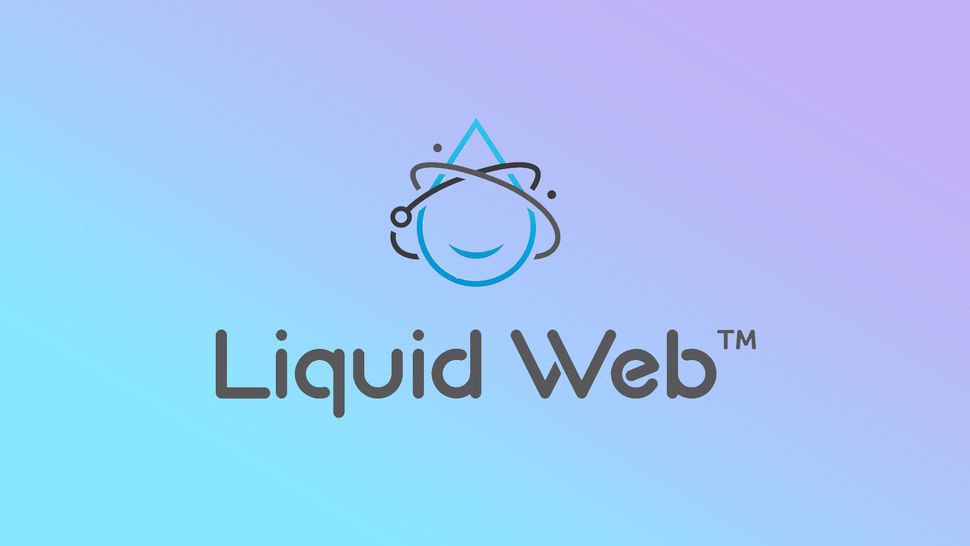 In business, time is money, so for many customers, managed hosting is worth the outlay. Liquid Web offers the best web hosting in this field, and it's actually surprisingly affordable. What's particularly refreshing is that rather than bombard you with marketing waffle, Liquid Web makes specific promises and sticks to them. For instance, when it comes to tech support, they guarantee a response within 59 seconds by phone or live chat, and within 59 minutes by email.
It also commits to a 30-minute hardware replacement and 100 per cent network uptime. If downtime does happen, Liquid Web will credit you 1,000 per cent the amount of time that you were affected. With specialised solutions for managing email, WordPress, WooCommerce and a host of other cloud products, this is a managed web hosting provider you can really depend on – a premium service offering stability, security and great support. For more information, see our full Liquid Web review.
What are the different types of web hosting services?
There are several types of web hosting, but the vast majority of website owners use shared hosting simply because it's the cheapest. With this kind of hosting, your site is stored on the same server as a lot of other sites, leading to economies of scale and low prices. It's the obvious choice, then, for small, low-traffic websites.
However, if you own or manage a large and complex website, or a group of websites, and you expect to experience big spikes in traffic, or high traffic overall, shared hosting probably won't allow enough bandwidth for you to provide a reliable service to your users. As a result, users may find your site loads slowly, or not at all.
The next step up, then, is VPS hosting. Here, your site still shares space on a server, but with fewer other sites than with shared hosting. That means you get more bandwidth, your site will load more quickly, and you'll have better security, as well as more fine control over how your plan works.
Up from there is dedicated hosting, which gives you an entire server for yourself. This is best suited to anyone running complex, high traffic websites, and costs rise accordingly. If you don't like the implications of relying on just one server, which could be shut down due to natural disasters or local political action, then you want cloud hosting. Cloud hosting spreads your website data across a number of different servers, usually around the world, for better security and reliability.
Finally, the more advanced your needs, the more challenging hosting becomes to manage. To release you from the mundane tasks around site maintenance, managed hosting means you pay the hosting company to handle all the setup, administration, management and support, so you don't have to.
Related articles: