Lab-grown meat has some stigmas to overcome if it's to cross into the mainstream. It might be more ethical – maybe – but it's expensive, and the sci-fi-ness of the whole concept puts a lot of people off. Mother Design took on the tall task of trying to break through that squeamishness and make cultured meat more palatable.
The branding studio was tasked with creating the new logo and branding for the cultivated meat startup Fork & Good, and it's come up trumps with a bold but approachable identity that draws on tradition. Take a butcher's at this (and see our pick of the best branding books if you're looking for inspiration)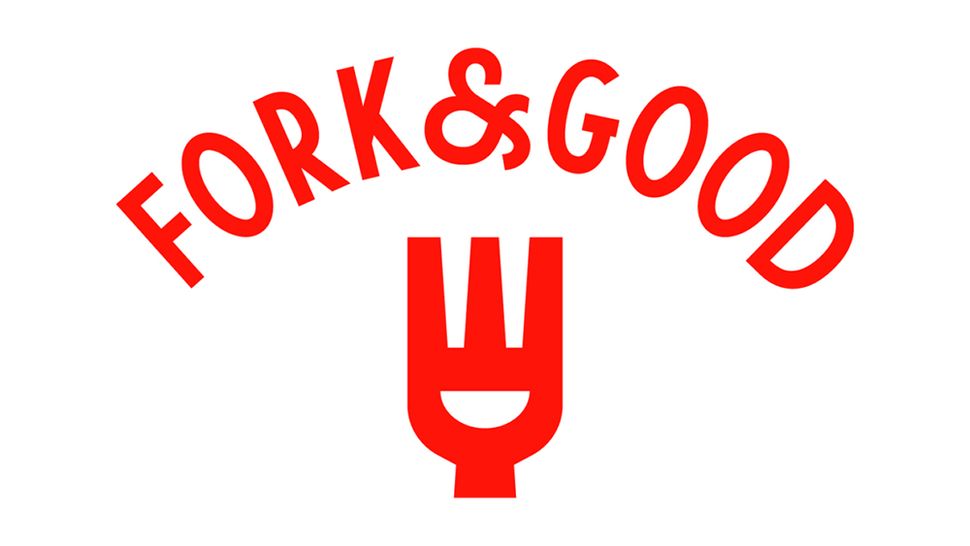 Mother Design's branding for Fork & Good includes a smiley fork. The smile cleverly also depicts a bowl, and the curved shape is echoed in the wordmark, which draws on butcher's shop signage creating a painterly feel despite the clean lines (the typeface is a modification of Yeah Right Type's School No. 9, which was inspired by building signage).
The colour palette, meanwhile, is a classic meaty red and white combo, with a handful of secondary hues inspired by foods. Mother also convinced the brand to ditch the false surname it had going on in its brand name (it was previously Fork & Goode), making the name simpler and more memorable.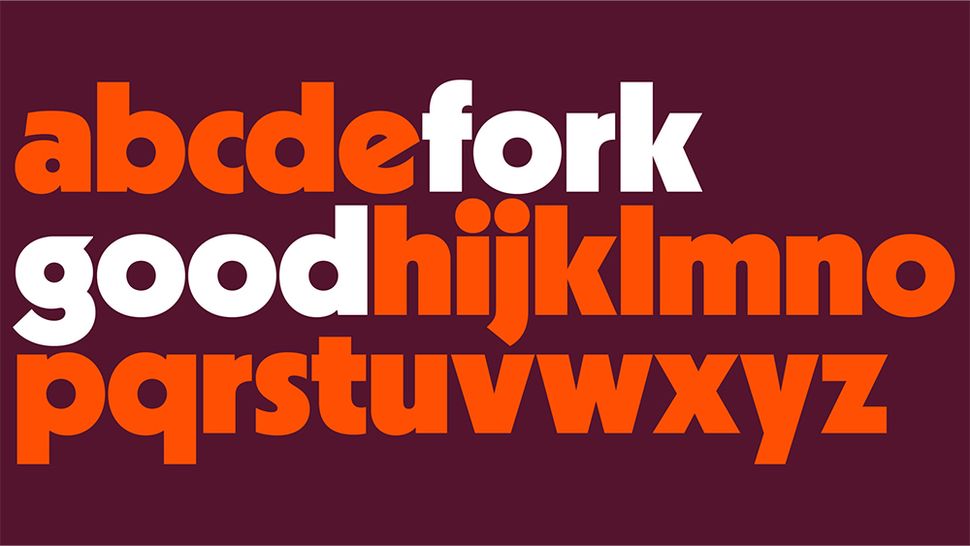 It can be hard to set the right tone for a brand in a whole new industry, especially one that might make some people feel a little queasy. Mother's sought to overcome by seeking that feels familiar and friendly; unique but completely at home with the traditional food industry.
The curves in the chosen typeface nicely match the smiley fork/bowl logo for a coherent personality that feels warm, inviting, optimistic and perhaps most importantly, trustworthy.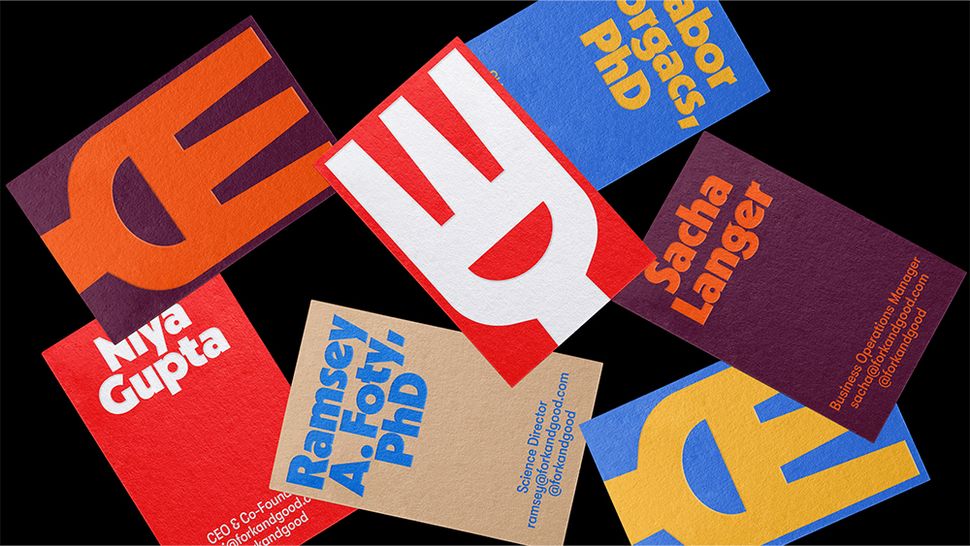 Fork & Good was founded by scientist Gabor Forgacs and farmer Niya Gupta in 2011 and produces tacos, dumplings and meatballs from cultivated ground pork made using a patented hydroponic system. The new branding will appear in packaging, uniforms and digital use.
For more cleaver-sharp branding and advertising, see the brave Ikea adverts that break the rulebook and how a design agency fixed the Warner Bros logo. Meanwhile, the new LeShuttle logo has certainly got people talking.