Vertex Week day 1: illustration live blog
Join us through the day as we follow along with our artists for Vertex Week 2022.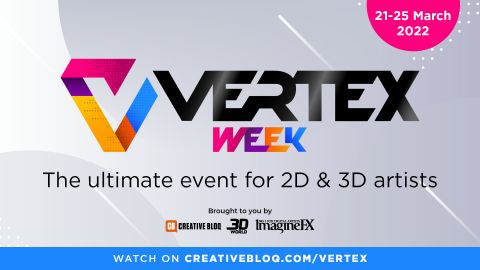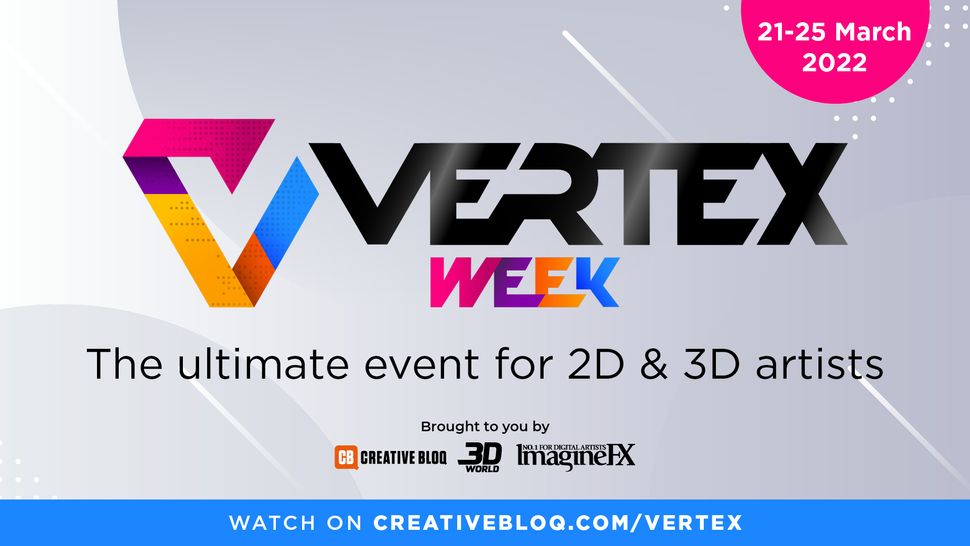 (Image: © Future)
It's day one of Vertex Week 2022! We're celebrating illustration today with some great artists who create digitally and with traditional paints
Earlier today we live blogged Cynthia Sheppard's tutorial on how to paint strong shadows. Sat in with Spiridon Giannakis who offers his advice on how to create an art book published, and took a brief journey into the jungle of Hawaii with illustrator Ekundayo for a graffiti portrait speed-paint.
It was great listening in to the special edition of the Painted in Color podcast. We ended with a tutorial from awarding-winning illustrator James Gurney. All these videos are free to watch on Creative Bloq, and see them all below.
Vertex Week 2022 schedule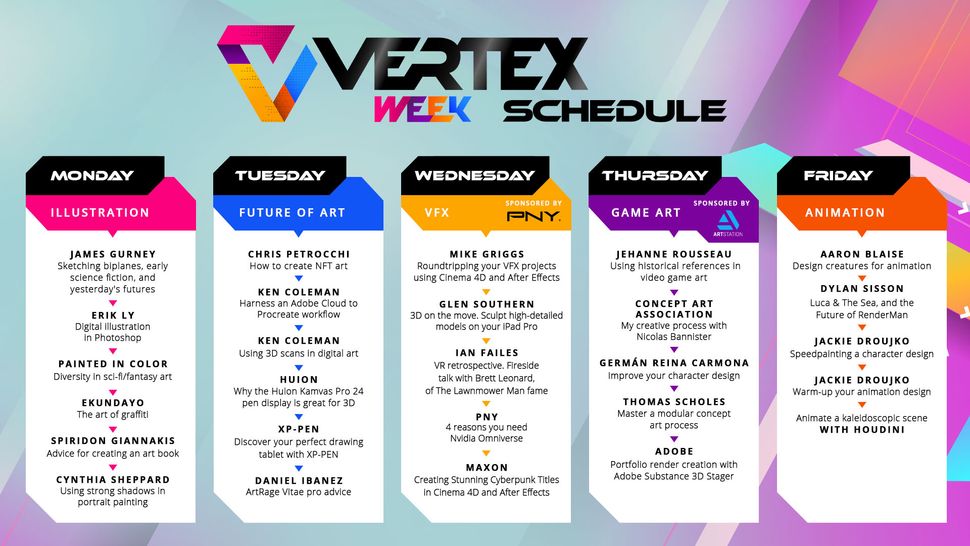 How to paint with strong shadows
Advice for publishing an art book
Plein air painting a graffiti portrait
Painted in Color: diversity in fantasy art
Plein air painting a biplane with James Gurney
Thank you for reading 5 articles this month* Join now for unlimited access
Enjoy your first month for just £1 / $1 / €1
*Read 5 free articles per month without a subscription
Join now for unlimited access
Try first month for just £1 / $1 / €1