Want to know how to do something in After Effects? The web is brimming with tutorials for people wanting to learn about Adobe Creative Cloud's 3D, motion graphics and animation software. But sometimes it can be an uphill struggle finding the tutorial that's right for you.
So here we've collected together the best After Effects tutorials on the web for you. These are the sections we've divided them into:
Getting started with After Effects (this page)
You should be able to find what you're looking for here whether you're using an older version of Ae or are signed up to the Creative Cloud – if not, let us know what topics we're missing in the comments below!
Getting started with After Effects
These After Effects tutorials from Digital Tutors take an introductory look into the software and compositing in general.
This easy-to-follow video tutorial from the Greayscalegorilla team explains the basics of animating and pre-comping in After Effects.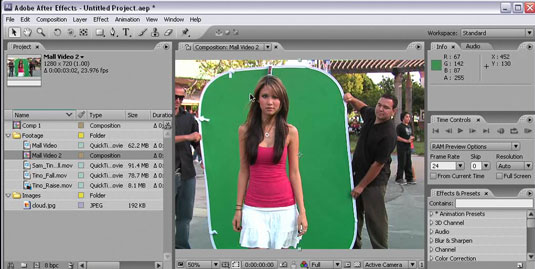 If you're fairly new to After Effects, you might want to take a look at some of Video CoPilot's basic training tutorials. In this project, Andrew Kramer shows you how to use some simple effects for some great results.
Pascal Verstegen, aka Enkera from Noa Studios, shows you how you can get started with Adobe After Effects with only a basic knowledge of programmes such as Photoshop. The result is a simple but effective animation.
05. After Effects CS6 in 6 minutes
If you're eager to get started in CS6 but don't have a lot of time on your hands, take a look at the video below.
For those lucky enough to get their hands on the new CS6 package, take a look at this tutorial from Kevin P. McAuliffe. He'll show you how to use the new 'Create Shapes from Vector Layers' command in After Effects CS6 that'll save you plenty of time!
Now that Adobe has launched CS6, it's time to move your plugins from CS5.5 (or previous) to the new install. You may think there'll be a lot of uninstalling and re-installing but here, Connor Cosby shows you an easier route.
Next page: Compositing