The best iPad mini 6 prices could save you a tidy sum on the latest version of Apple's most compact and portable tablet. The iPad mini 6 has been out for a year now, so we're starting to see more discounts crop up, especially during sales events. That means there's a good chance for more iPad mini 6 savings as we approach Black Friday and the seasonal sales.
While the iPad mini 6 is small, it's also very powerful, outperforming the standard iPad. That makes it a great choice for creatives on the go – it's a good deal cheaper than the iPad Pros, but it has Apple Pencil 2 support, making it a convenient option for drawing and notetaking even while travelling.
Read on for the best iPad mini 6 prices, but with sales in mind, make sure you're following our Apple Prime Day deals roundup too because there are rumours that there may be an Apple fall event before Black Friday. We also have a page dedicated to the best iPad Pro deals and the best iPad Air prices around. And if you want more details on all the iPad generations, we've got you covered.
The best iPad mini prices available now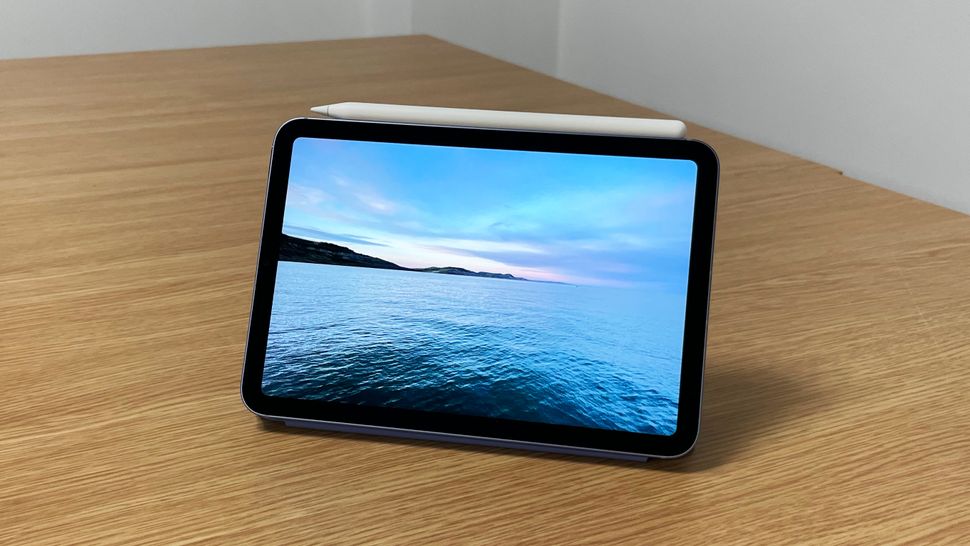 The most recent iPad mini boasts the powerful A15 Bionic chip and has Apple Pencil 2 compatibility, which means it's ideal for digital artists on the move. Add to that its pocket-sized portability, USB-C port connectivity, and you've got a super versatile Apple tablet.
As for price, the official starting price is $499/£479 for the wifi version with 64GB storage, and $649 / £619 for the wifi 256GB configuration. If you want the cellular configuration, that will cost you $150 / £150 more. However, we've seen regular savings of at least $20 / £20 off those prices, and occasionally a lot more. The lowest price we've seen yet was $399.99 at Amazon. If see anything like that at the links above or below, we recommend grabbing it quick.
How good are the iPad mini 6 specs?
Released in September 2021, the 8.3in iPad mini 6 boasts a powerful A15 Bionic chip. That gives it a power boost over its predecessor. But best of all for creatives, it adds Apple Pencil 2 support and the screen is now closer to a 3:2 ratio than the previous model's 4:3, offering extra width to make the most of the smaller screen.
Throw in USB-C port connectivity, and we think it's the ideal tablet for creative work on the move. See our full iPad mini 6 review for more details, and see our iPad generations list to see how it compares to other iPads.
Related articles: