With the iPhone 14 now available, it's a good time to look out for the best iPhone 13 Pro prices. The prices of previous generations tend to fall when a new model gets released. So following the release of the iPhone 14 in September 2022, we're now seeing some of the lowest iPhone 13 Pro prices to date across Apple's 2021 phones.
On this page we've pulled together the very best iPhone 13 Pro deals into one page, so you don't have to search around the internet. The iPhone 13 Pro hit stores in September 2021 and we loved it so much we gave it 5 stars in our iPhone 13 Pro review.
It's since been superseded by the iPhone 14 Pro. However, the 2022 iPhone Pro offers generally quite minor upgrades that a lot of people won't need, and might not even notice. If you do want the latest cameras and specs – and that new "dynamic island" on the display – see our iPhone 14 Pro review and our guide to the best iPhone 14 prices for more on the newer iPhone.
The best iPhone 13 Pro prices today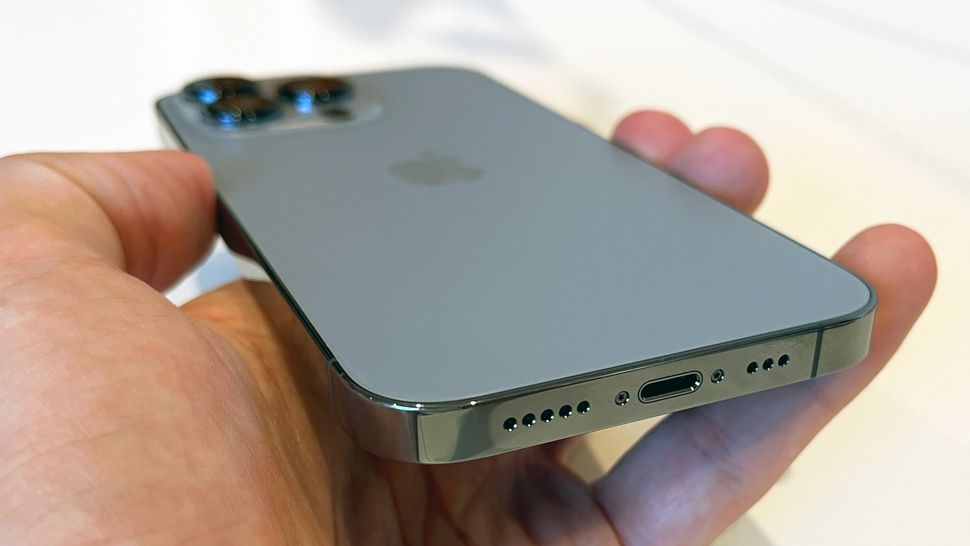 The iPhone 13 Pro price started at $999 / £949 when it was released late in 2021, but that doesn't mean that's what you have to pay in 2022. We've started seeing some decent discounts on the Pro phone, especially since the iPhone 14 has been released, bringing the A15 Bionic-chipped iPhone down as low as $899 / £916.
The iPhone 13 Pro is ideal if you want Pro specs without paying for Apple's latest high-end phone. The iPhone 13 Pro offered some stunning camera upgrades from the previous model and a gorgeous display with a 120Hz refresh rate. We think the iPhone 13 Pro is exceptional as a phone for creatives, as it shines with its quality screen, camera and battery life. And if you want a larger, screen see our guide to the best iPhone 13 Pro Max prices.
On the other hand, if you want an earlier, cheaper iPhone, see our roundup of the best iPhone XR deals or the lowest iPhone XS Max prices.
And for contract or SIM only deals on the iPhone 13 Pro, see below.