An Adobe Creative Cloud discount can be hard to find. But it's a great Adobe deal you're after, you've come to the right place. Last year saw some fantastic Creative Cloud offers, including a huge almost 40 per cent off an All Apps subscription, and the good news is that this incredible Adobe deal is back for the new year!
Why should you buy Adobe CC? Well Adobe's apps have become the go-to creative software for many artists and designers over the years. The suite is filled with apps that will help maximise your creativity, no matter what your discipline. There's Photoshop for image editing (and it's now on the iPad too), Illustrator for creating show-stopping illustrations, Adobe XD for all your prototyping needs, Adobe Fresco for digital painting on the go and much, much more. Adobe's software suite has long been the industry standard, so graphic designers, web designers, artists, photographers, motion designers and video editors, and more, should all be able to find their perfect Adobe app.
The best Adobe Creative Cloud discounts right now are suitable for anyone with an interest in creativity. Whether you're a student taking your first steps in the industry, or a professional looking for an Adobe Creative Cloud deal to lessen your monthly outgoings, we've got you covered.
The best Adobe Creative Cloud discounts right now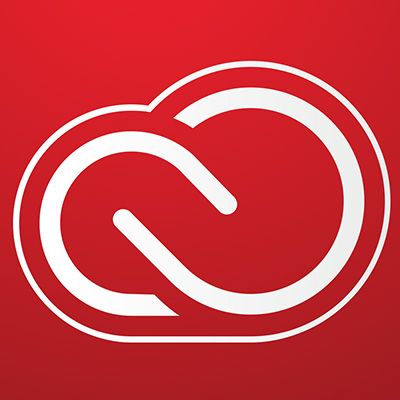 Save 20% on single Adobe apps (EMEA only): £19.97 £16.18 / €23.99 €19.19
For four days only, you can save a huge 20% on the price of Photoshop, InDesign, Illustrator, After Effects, Dreamweaver and Premiere Pro when bought as single apps. There's never been a better time to invest in some of Adobe's most popular tools. Offer ends 27 January 2020.

View Deal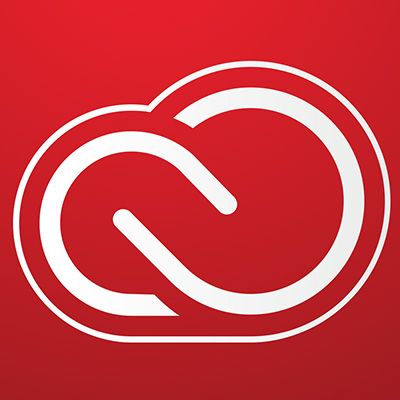 Student and teacher plan: Get Adobe CC All Apps plan for just $19.99 / £16.24 per month
If you're studying or working in education and looking for a Creative Cloud subscription, then it's your lucky day. Adobe has cut the price of its Student and Teacher All Apps plan, making it even more of a bargain. Offer ends 23 January 2020.

View Deal
Adobe Stock: Get 10 free Adobe Stock images
US: Free 30-day trial
UK: Free 30-day trial
AU: Free 30-day trial
You can try Adobe Stock for free with a 30-day trial. Sign up for one year of Adobe Stock ($29.99/month) and you'll get one month – or 10 images – free. You can cancel with no strings attached at any point within the first month.
View Deal
How to get the best Adobe Creative Cloud discount
The easy way? Stick with us. We'll continue to post the best Adobe Creative Cloud discounts here, before anyone else. So bookmark this page – and make sure you check back regularly.
And alternatively, you can keep an eye on the Adobe website
More of today's best Adobe Creative Cloud deals
Our price tracking software is always searching for the best Adobe deals. Scroll down to see the lowest Adobe Creative Cloud prices possible, right now...
Related articles: