The best UI design tools can save you time and effort when creating realistic, functional prototypes. The trick is to find the UI design tool that's perfect for you since other perfectly good tools may work against you even if they do work for others.
A decade ago, Sketch ruled the roost. Since then, a flurry of incredible contenders have made it difficult to know where to turn. We've managed to narrow it down to the 7 best UI design tools, and we've weighed up their pros and cons to give you a better idea of which tools might be most suited to you or your team's needs.
We've based our evaluations on our reviewers' own hands-on experience with each program, as well as on opinions from our networks of contacts in order to assess who each option is best for (see our how we test software guide for more on our process).
If you're looking for more general tools, see our guide to web design tools, or if you're a non-coder and just want to get a site up and running in the easiest way possible, check out our roundups of the best website builders and top web hosting services. And if you want to learn everything you need to know about UI design, sign up for our online UX design course: UX Design Foundations (opens in new tab).
The best UI design tools available now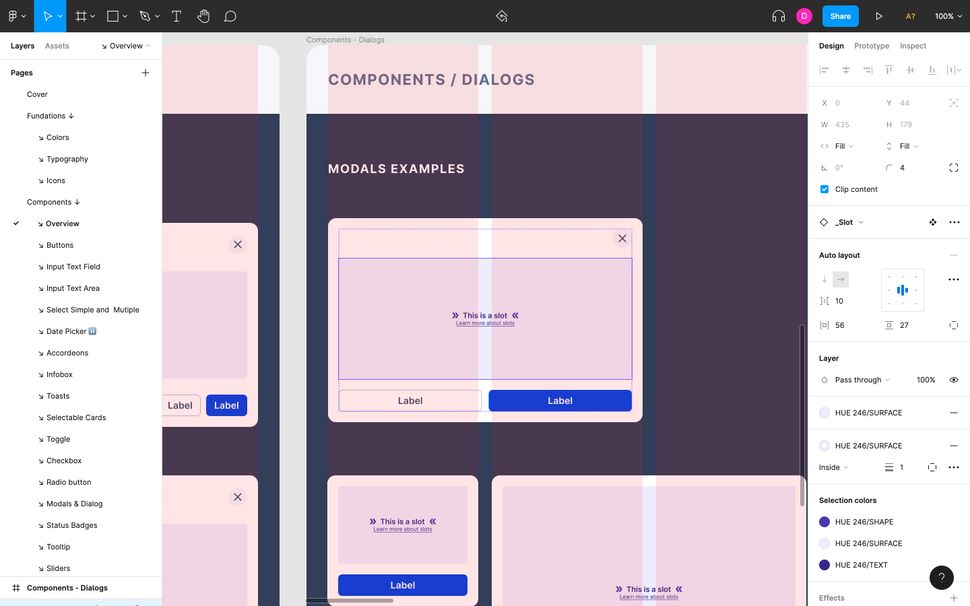 Figma is one the most popular UI design tools as has set new standards for many of the features you'll see in others. The most notable of these is co-editing (or what Figma calls 'multiplayer design'), which essentially enables designers, developers, and other stakeholders to collaborate in realtime on the same Figma file.
Although Figma is slightly more expensive than its main competitors, it's actually more cost-effective as its impressive amount of features eliminates the need for many secondary tools. We find Figma makes it easy to hand off designs and create design systems. It's also one of the few tools that allows designers to create design system documentation, and the only tool that allows teams to explore ideas on a digital whiteboard (using FigJam (opens in new tab), which is included in the subscription).
Figma isn't end-to-end (it doesn't translate UIs into real code components) and doesn't have any user testing or research features, but then neither do most other UI design tools. See our full Figma review for more details.
Sketch pioneered UI design tools 10 years ago and although it no longer dominates the market, it remains a solid contender and is the 2nd most popular UI design tool today. This is despite the fact that it's only available for macOS. In fact, its friendly macOS semblance is what makes Sketch's user experience feel so pleasant. The downside is that all other designers on the team must be using macOS too.
When we reviewed it, we found Sketch facilitates high-fidelity prototyping, variables and symbols (components), realtime collaboration, and handoff – everything you'd expect a standard UI design tool to do – but it can be slow to keep up with other tools in terms of new features. For more details, read our full Sketch review.
Adobe XD may be a little behind the curve but it works more reliably than Figma and supports Windows where Sketch doesn't, ensuring that it still has a place in the market. It's also a breeze to use, especially if you're familiar with other Adobe products. In fact, if you already have an Adobe Creative Cloud (opens in new tab) subscription then you might have access to Adobe XD already.
With a surprisingly clean user experience and seamless integration with Adobe Photoshop, Adobe Stock, Adobe Fonts and more, Adobe XD makes designing and handing off user interfaces both enjoyable and efficient. While it doesn't offer any standout tool as such, Adobe XD does everything you'd expect it to and you won't find much to complain about. We've found that it's getting better with every update, and updates. See our full Adobe XD review for more details, and also check our recommendations for Adobe XD plugins.
Axure RP has long been one of the best UI design tools on the market, and is great for technical projects that require powerful functionality, complex interactions, and dynamic data. Axure also ships with wireframe components to help designers plan complex information architecture more carefully, plus the standard features that other UI design tools offer.
Framer has been gaining followers and some even rate it as the best UI design tool overall. It's ready-made but customisable react-based components and incredible user interface do set it apart, but , the Framer community is still relatively small, so it can be difficult to find designers that are familiar with it. But should you give it a chance? Absolutely.
Like Framer, UXPin is react-based but with offering opportunity to work more closely with production-ready code, allowing designers to achieve full consistency with the final product. With wireframing, accessibility, and design system documentation tools to compliment, UXPin is the only true end-to-end UI design tool, and it facilitates creating incredibly interactive interfaces. The downside is that UXPin can feel slow and bloated due to its many features.
What sets Marvel apart in the maturing UI design tool landscape is its focus on democratising design. Its incredibly simple UI design tools make wireframing and rapid prototyping lightning fast. The sheer simplicity of these tools won't stop developers, marketers, and other stakeholders being able to make their ideas heard either, and that's the beauty of Marvel.
Throw in user testing tools (which no other UI design tool offers) and Marvel becomes the perfect tool for validating prototypes, even though you can totally continue to develop said prototypes and hand them off to developers when ready.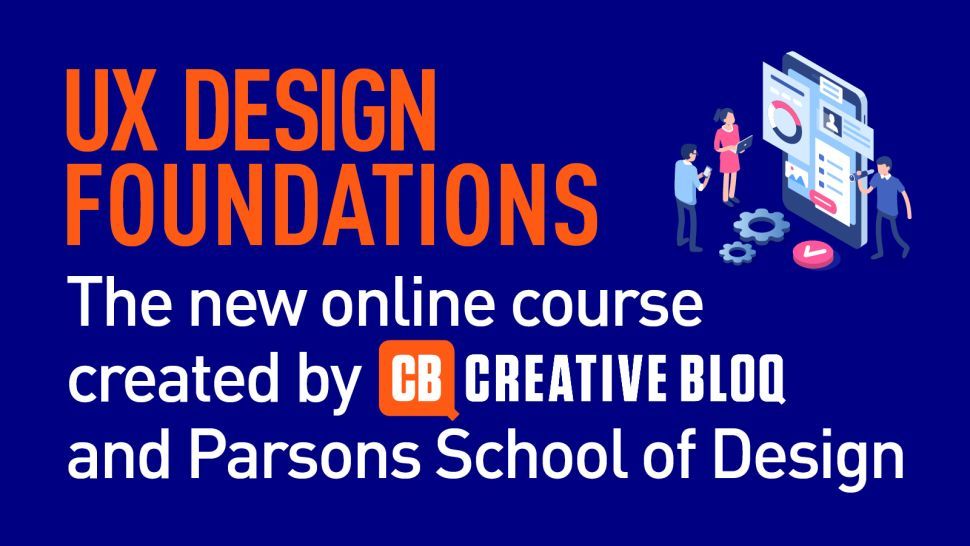 (opens in new tab)
Want to learn more about UX and UI? Don't miss our UX design foundations course (opens in new tab).
Related articles: