It's never too early to start designing your festive products, and a greeting card template can help you initiate the creative process nicely. Christmas and greeting cards are passed around during the holiday season in their hundreds and thousands. Whilst many will opt for the standard and often boring array of offerings in the shops, we've compiled a list of inspirational greeting card templates to make yours a little more... you. Add a spark of creativity to your cards this season.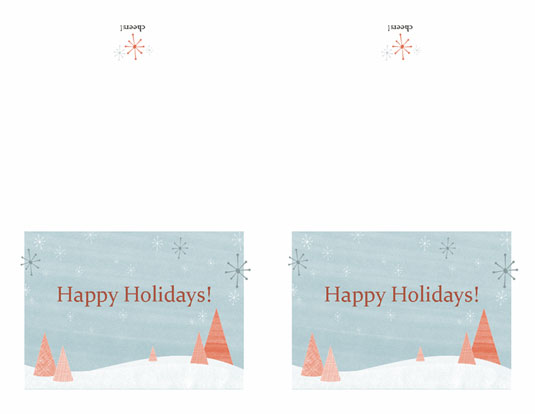 Convey holiday greetings and warm tidings with this traditional greeting card template, with simplistic typography and minimalist illustrations. The template has two folded 4.25x5.5in (A2 size) cards per page and works with Avery 3379, 5315, 8315, and 8317. Or you can print on 8.5x11in paper and cut apart as you please!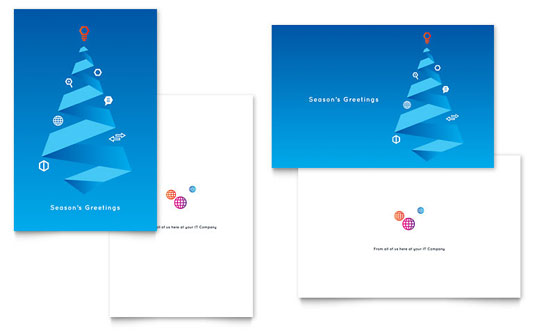 This free greeting card template is perfect for any creative that needs that little extra help when it comes to designing the perfect offering. Coming with bold colours and cute icons, this greeting card template will certainly catch the eye of your loved ones.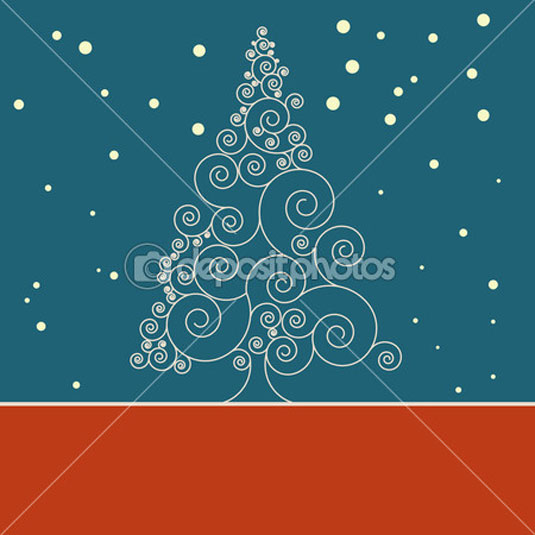 This retro styled greeting card template is perfect for those of you that love experimenting in Adobe Illustrator. To alter the image, just download the vector and get playing in the software to put your own personal touch on your greeting card.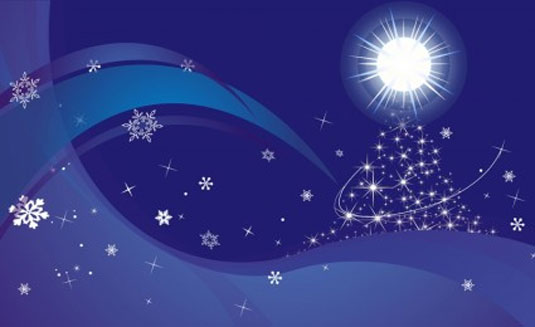 This greeting card template allows for a little more creativity with a simple blue background and a few adorable snowflakes thrown in for good measure. Pop it into Adobe Illustrator and put your own creative flair on the design for a very blue Christmas indeed.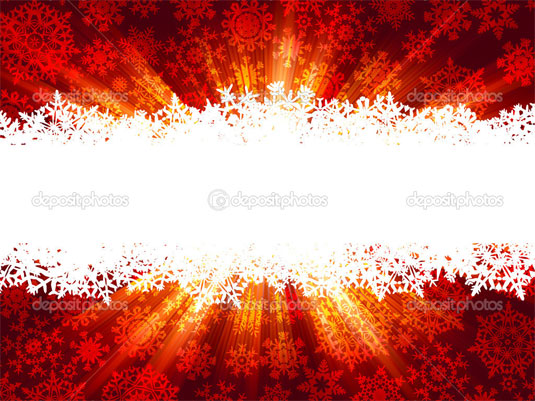 Burst onto your loved ones' mantel pieces with this red ray greeting card template. It allows you to customise it just enough to put your own spin on it, whilst still keeping it super festive. We love the use of negative space with the snowflakes.
Will you be using any of these templates? Let us know in the comments box below!