Black Friday is the biggest and most anticipated sales event of the year – and a great opportunity to save money on costly tech before the holiday season. We know it might seem too early to be excited about 24 November's Black Friday, but if nearly a decade's worth of experience covering this event has taught us anything, it's that not all the best Black Friday deals happen on the weekend - some come in much earlier.
We've answered some of the most common Black Friday and Cyber Monday queries below, including when the event starts and how to bag the best savings. The important thing to know is that price cuts are happening right now, and we're already seeing deals on popular products for creatives in all areas, from iPads to gaming accessories and general computing gear. If your FOMO is starting to kick in – don't worry. We'll be flagging all of the best Black Friday deals here on Creative Bloq from now until the main event.
If you're looking for something specific, we have dedicated pages on the best early Apple Black Friday deals, as well as the best Black Friday computing deals, the best 3D printer Black Friday deals, and early deals we're seeing on drawing tablets, Black Friday Cricut savings, the top Black Friday Surface Pro deals, and lastly the best MacBook Black Friday deals.
When is Black Friday?
Black Friday follows the US calendar and is the Friday immediately after Thanksgiving, which means that in 2023 Black Friday falls on Friday 24 November. Cyber Monday comes hot on its heels and will fall on 27 November 2023. That period, from 24–27 is the official Black Friday Sale.
But we don't just care about the official dates. The reality is that retailers have been starting their sales earlier every year, so you've got every chance of finding a good Black Friday deal well in advance of these dates – that's why we're talking about it now!
While the deepest discounts are still usually saved for the main weekend, it can be wise to grab an early deal before the rush starts if the deal is good enough. That's where we come in.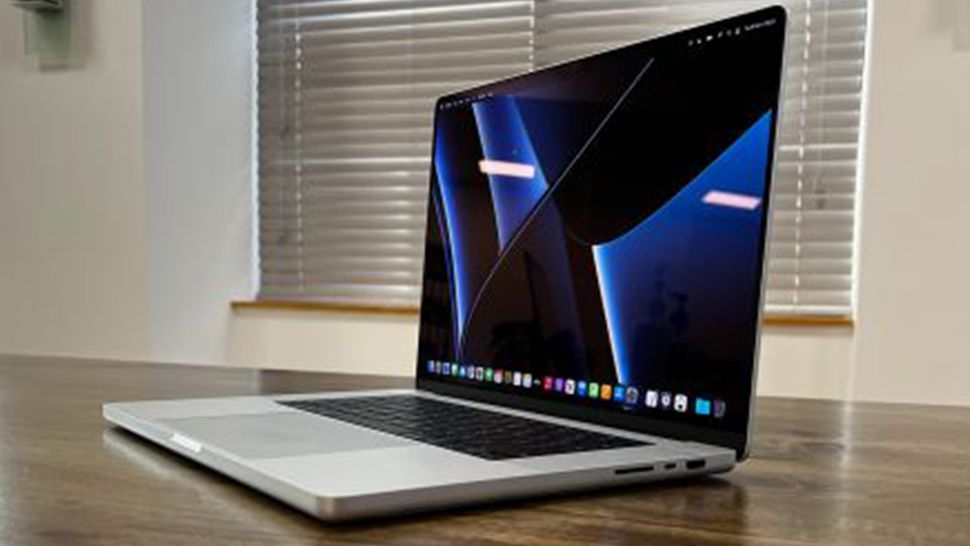 When do black friday deals start?
The short answer is right now. Although the biggest sales event of the year actually begins on 24 November, we've actually seen deals pop up as early as mid-October in previous years. But the official sales often start at the very beginning of November – and plenty of worthy deals arrive even earlier than that.
Bigger online retailers usually have stock to shift ahead of holiday seasons, and don't want to wait around for the official Black Friday event to start, which is why we're seeing deals come in earlier in recent years. Of course, there's always a risk in shopping early for Black Friday deals – as there's a chance that great deals could be even better when the event rolls around.
It's always hard to know whether to grab an early deal or hold out for the chance of a bigger saving, and we pride ourselves in providing you with the best context for making that buying decision. We've not only been covering Black Friday events for years, but we've also been serving the creative community for just as long.
We're tapped into what products creatives want, and we know what a good price is for getting them. We'll always provide a deeper price history and product context for every deal we promote.
How long do black friday sales last?
Every year we see retailers start their Black Friday sales early and some will even continue them for a day or two after Cyber Monday. The weekend between Black Friday and Cyber Monday hosts plenty of excellent deals, but as we've mentioned, these deals can start as early as mid-October and last long after Black Friday into Early December if bigger brands have discounted stock to shift.
Black Friday 2023: Sale Predictions
While we don't know for sure what deals will crop up this Black Friday, we can at least make some educated guesses based on our experience reporting on previous years. We can say with a degree of confidence that there will likely be some deals on older Apple iPad generations. It's also a possibility we'll see savings on the iPhone 14, since replaced by the iPhone 15, when buying unlocked and sim-free handsets.
Historically we've seen some of the lowest prices on MacBooks during Black Friday, with the biggest discounts on the last Gen machines. We are already seeing some surprising discounts on the latest 14- and 16-inch MacBook Pros, and the M2 Air, plus we predict that great models such as the MacBook Air (M1) will almost definitely be having record-low prices this Black Friday.
If you're after something a bit more arty, we expect eductions on older Cricut machines like the Cricut Explore Air 2. Cricut has released two new craft machines, the Venture and the Joy Xtra, so we expect good deals on comparable but older machines like the Cricut Joy to pop up.
Black Friday has always been a great time to get a brand-new laptop for less, and last year we saw Best Buy bring down the price of the Surface Pro 8 from $1,099.99 to $699.99 for the Intel Core i5 model with 8GB RAM, and 128GB SSD. If that deal is bettered this year (which we think it will be), it may well be the best deal of the event.
For the best deals without having to trawl through different online retailers, stick with us. We'll be right with you and providing direct links to all of the best Black Friday deals for 2023 as and when they go live. Our clever deals widgets are also great and finding and comparing live deals in your region, doing the hard work for you.
FAQs
How do I know if a deal is good?
With so many retailers pushing Black Friday deals, and plenty of products to choose from, it can be hard to pinpoint which are the best discounts, and what is considered to be a genuinely good deal. You have to be careful during these big retail events and ensure that sellers haven't just hiked up the retail price to make it seem like a discount.
That's where we come in: we're going to be tracking the best Black Friday deals on this page as they come and go across both the US and UK, whilst linking you directly to savings so you know it's the real deal. We also carry out price history comparisons to see if a price is the lowest ever or simply a bluff.