08. London Underground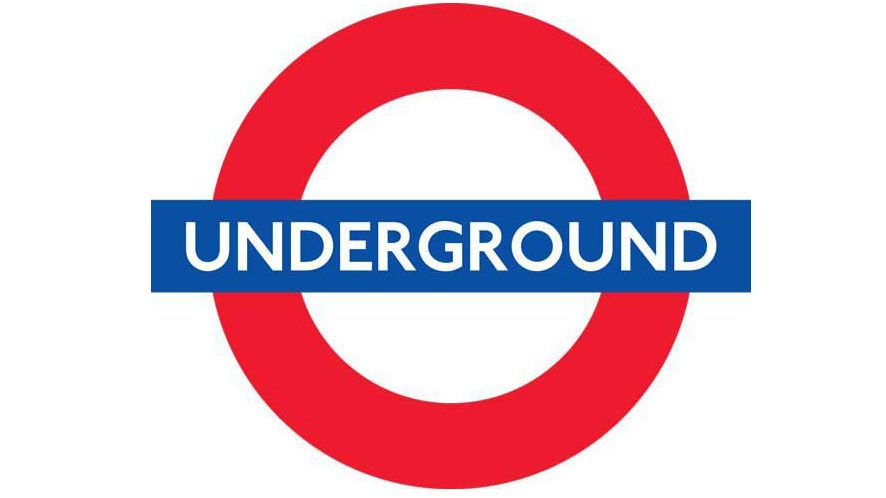 Though it's hard to imagine a simpler logo than the white type against a blue bar, all run across a red thick-stroked circle, the London Underground logo is one of the world's most recognisable. Branding buses, stations and subways in England's capital, it has become an imperishable symbol of the city that created it – and has been more than a hundred years in development.
The design is so distinctive that efforts to change it usually involve tiny tweaks which only the most astute pair of creative eyes wold notice, such as the subtle redesign of the logo's typeface.
Here we take you through the changing face of the London Underground logo:
Enduring Appeal
In his book, A Logo for London (opens in new tab), David Lawrence traces the history of London's most enduring sign, attempting to pin down the logo's enduring appeal. "The logo is sufficiently abstract and yet so widely reproduced that it represents many things for many people – city, transportation, culture, place, a unified system, cool design. It's this that makes it a flexible, enduring brand," he says. It's never been out of fashion, he adds, "because at worst it tirelessly sits in the background telling us where to catch a bus or train."
Next page: Best logos ever - The Red Cross