08. London Underground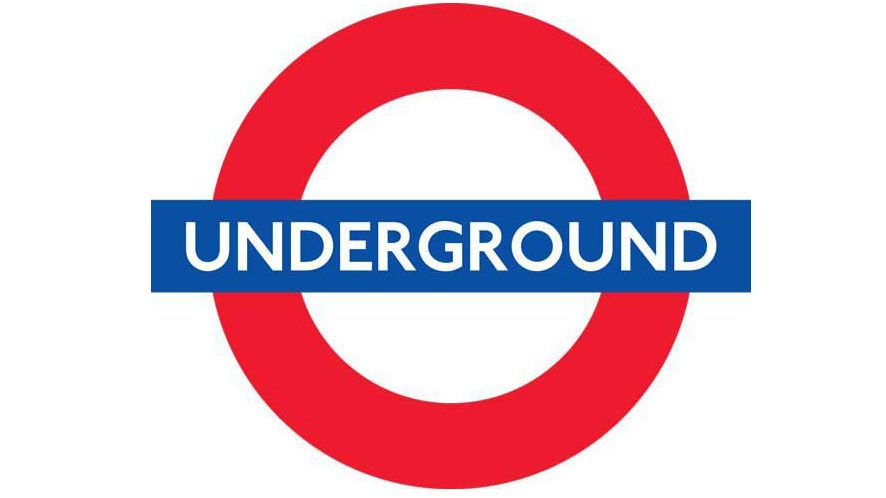 Though it's hard to imagine a simpler logo than the white type against a blue bar, all run across a red thick-stroked circle, the London Underground logo is one of the world's most recognisable. Branding buses, stations and subways in England's capital, it has become an imperishable symbol of the city that created it – and has been more than a hundred years in development.
The design is so distinctive that efforts to change it usually involve tiny tweaks which only the most astute pair of creative eyes wold notice, such as the subtle redesign of the logo's typeface.
Here we take you through the changing face of the London Underground logo:
Image 1 of 6
The London General Omnibus Company's bar and circle insignia identified its newly motorised buses as well as its employees. It's possible that this design informed the first Underground signs, which showed platform names in white text on a blue enamel bar across a full red disc.
Image 2 of 6
A year after the last of the steam-powered locomotives was replaced with electric-powered trains in the Underground, these red, full-disc roundels sprung up. With the arresting simplicity of a stop sign, they were the first station identifiers and had to battle for commuters' attention with the clutter of advertising that was present even at the turn of the century.
Image 3 of 6
At some point around 1908, the Underground Electric Railways Company of London attempted to use another logo acquired from a public competition. It was an inflexible, complex design in comparison with the simplicity of the adaptable roundel.
Image 4 of 6
Edward Johnston created a standard form of the roundel from 1916-19, insisting on a rigid proportional grid so that whatever its future use, the symbol would retain its essential imagery. "The addition of white semicircles or 'counters' to the symbol was a brilliant move," says A Logo for London author David Lawrence. "It set the symbol apart from other trademarks of the early modern period, and has maintained its distinctive form ever since."
Image 5 of 6
Using 'the Johnston' as a template, this 1934 version of the logo with larger first and last letter capitals was widely used for the next 10 years on paraphernalia such as maps, annual reviews and in the architecture of Charles Holden's Underground entrances – like you can see at St. Paul's station.
Image 6 of 6
Post-1945, changing taste in graphic design saw a simplification of the roundel. The keylining and eventually the first and last upper case letters were dropped. These folder maps for the trail, bus, tram and trolleybus networks show the range of 'bulls-eyes' in use from 1948-1957.
Enduring Appeal
In his book, A Logo for London, David Lawrence traces the history of London's most enduring sign, attempting to pin down the logo's enduring appeal. "The logo is sufficiently abstract and yet so widely reproduced that it represents many things for many people – city, transportation, culture, place, a unified system, cool design. It's this that makes it a flexible, enduring brand," he says. It's never been out of fashion, he adds, "because at worst it tirelessly sits in the background telling us where to catch a bus or train."
Next page: Best logos ever - The Red Cross