Cyber Monday laptop deals live blog: Top offers on Dell, Microsoft, ASUS, gaming laptops and more
The best laptops for less with these Cyber Monday deals.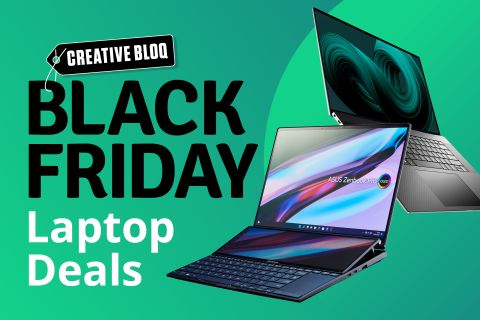 (Image: © Future)
Welcome to our Black Friday and Cyber Monday laptop deals live blog, where we're seeing brilliant offers on laptops including Razer gaming laptops, along with respected brands like Dell, ASUS, Apple and Microsoft, both in the US and UK. With the fast-shifting nature of Cyber Monday stock and deals, it can be hard to keep up, so we want to help you find the kit you need for your creative life (and maybe gaming life too) at the best price possible.
There are Cyber Monday laptop deals on Microsoft, Dell, ASUS, MSI and HP laptops popping up across the web, and we've seen big discounts on Razer (whose imperious gaming laptops are also great machines for ambitious creatives due to their processing power and high-spec graphics cards) over the Black Friday and Cyber Monday weekend so far.
Ahead of clicking on any deals, be it here or elsewhere, remember this golden rule: make sure the deal is actually worth it. It's common practice for retailers to get a bit cheeky and hike prices or inflate the stated RRP/MSRP and then give you fake 'bargains', and we will be doing our best to monitor and flag this too throughout the weekend.
Below you'll find quick links to our best-rated Cyber Monday laptop deals so far, in the US and then in the UK. Below that we'll be posting regular updates on deals, comparisons and more. Happy hunting.
Cyber Monday laptop deals: US
Cyber Monday laptop deals: UK
Get the Creative Bloq Newsletter
Daily design news, reviews, how-tos and more, as picked by the editors.
Thank you for signing up to Creative Bloq. You will receive a verification email shortly.
There was a problem. Please refresh the page and try again.