Welcome to our guide to the best laptops for video editing in 2020. All the laptops on this page offer brilliant performance for video editors, and prove without a doubt that you no longer need a big bulky desktop PC to do your editing work on.
The best laptops for video editing manage that brilliant feat of combining powerful components, including high resolution displays, large amounts of RAM and discrete graphics cards, with thin and light designs which means you can easily carry them around with you.
Every laptop you'll find on this page features enough power to edit, view and encode 1080p or 4K video, and they can easily run the best video editing software, including Adobe's Premiere Pro. They can be pricey, however, so we've made sure we've included some more affordable options in this guide as well, which despite their lower prices, still offer excellent performance when it comes to video editing.
If you're looking for the ideal audio while you work, check out our pick of the best headphones for video editing.
The best laptops for video editing available now
The MacBook Pro 16-inch is the best laptop for video editing in 2020. Apple's range of MacBook Pro laptops have always been beloved by creatives and graphic designers - in fact, you'll find the (slightly) smaller 15-inch MacBook Pro is also included lower down in our list of best laptops for video editing.
However, the MacBook Pro 16-inch is by far the best laptop Apple has made yet, and it's ideal for video editing. It comes with a gorgeous thin and light design coupled with powerful hardware - all the things you need for video editing. What's more, you get a larger screen with a higher resolution, making it ideal for video editing.
Apple has also updated the hardware within the new MacBook, so there's some seriously powerful components in there, including professional graphics cards from AMD - again, essential for video editing. You won't find a better laptop for video editing in 2020.
Also read: MacBook Pro 16-inch review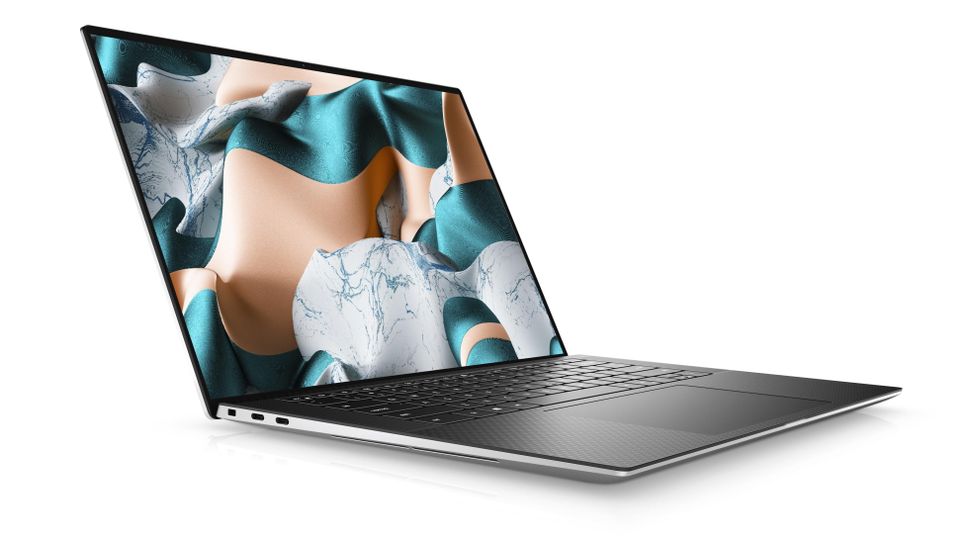 Dell has done it again and created a brilliant laptop for video editing with its new XPS 15. Inside the thin and light design is nestled some very impressive tech, including Intel's latest 10th generation processors, and a discrete GPU, which is ideal for video editing.
As with other Dell laptops, you can configure this to suit your needs, and it can be kitted out with a 4K screen and a huge 1TB SSD, which offers plenty of space to store your videos, as well as speedy data transfer rates - again, ideal for video editing. Its 15-inch screen gives you plenty of space to work on, and its battery life is incredibly impressive as well.
Sure, it's expensive, and the Nvidia GeForce GTX 1650 Ti graphics card may struggle with editing super-high definition stuff, but overall this is one of the best laptops you can buy in 2020 regardless of whether or not you want to do some video editing.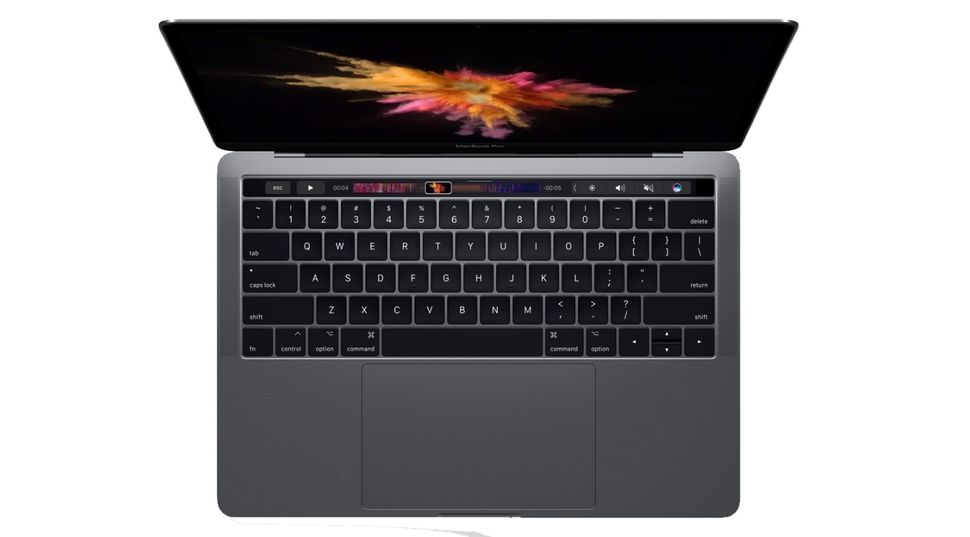 One of the most powerful and flexible video editing software packages is Apple's Final Cut Pro, but it only works on Macs, and it runs brilliantly on the 15-inch MacBook Pro.
In 2019, Apple upgraded its entire range of MacBook Pros with faster Intel processors, packing even more video editing performance into what is a very compact design, weighing just 1.83kg and measuring 1.55cm thick.
The 15-inch model is now equipped with either a six or eight-core Intel Core i9 processor running at up to 5GHz Turbo, certain to chomp through even 4K video.
The upgrade options include AMD Vega 20 graphics with 4GB of HBM2 memory, which is significantly faster than the Radeon Pro 560X graphics in the base model, along with up to 4TB of storage and up to 32GB of memory. It's also worth mentioning the TrueTone Retina display on the 15-inch MacBook Pro looks really good, and is great for any kind of visual design work.
While Apple has since released a more powerful 16-inch version (included in this list as well), the 15-inch model is a good compromise if your budget doesn't quite stretch to what Apple is charging for the larger model.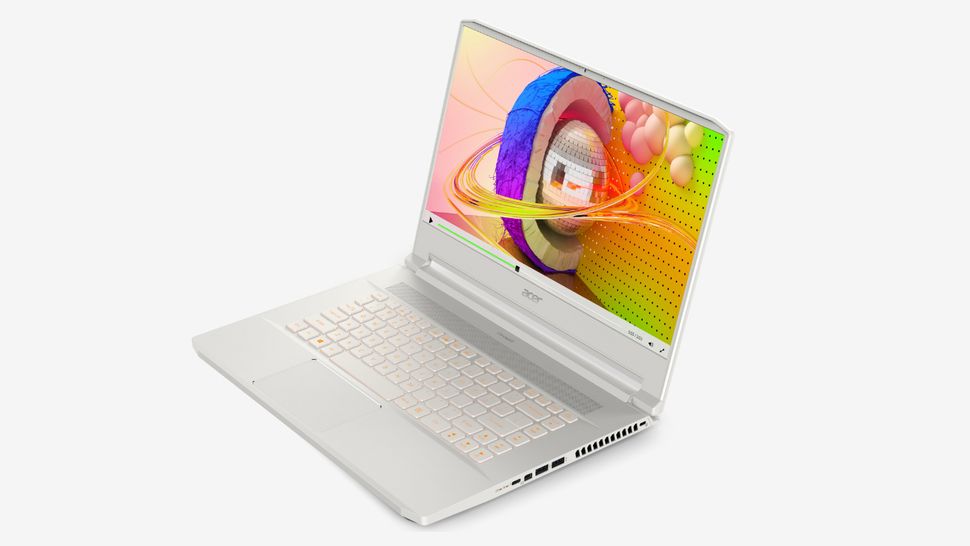 The Acer ConceptD 7 is a powerful video editing laptop that features some of the best, and most recent, mobile components money can buy right now. It's easily one of the best laptops for video editing thanks to its Nvidia RTX graphics cards, which brings the kind of firepower you'd usually find in a gaming laptop, but to a device aimed at video editors.
Add in cutting edge Intel processors and bags of RAM, and you've got a seriously powerful laptop. It's also a fantastic video editing laptop due to its gorgeous Pantone-validated 4K IPS display, which ensures your videos look their best with vibrant - and accurate - colours. It's a fantastic Windows 10 alternative to a MacBook Pro, and it comes with a better selection of ports as well. It's expensive, but well worth the investment. Read our full Acer ConceptD 7 review for more.
Microsoft's third attempt at a laptop is a brilliant choice for video editors, with the Surface Laptop 3 offering an excellent array of features that are ideal for video editing.
So, you get powerful components from Intel (or AMD, with the Surface Laptop 3 now offering you a choice when it comes to the processor), and you can configure it to come with a discrete GPU as well - an essential tool for editing high definition footage.
It's also got a fantastic 15-inch screen, and its design and build quality are top-notch. This really is a beautiful device that feels solid and robust. Plus, as you'd expect from a Microsoft device, Windows 10 runs perfectly on it.
Want to know more? Check out our in-depth Surface Laptop 3 review.
The current HP Envy 13 deserves its title as the one of the best all-round video editing laptop. It has an elegant, lightweight design, weighing just 1.3kg, with a great keyboard and a FullHD screen.
And it's also cracking value for money, with even the more affordable variant packing plenty of performance, with a quad-core processor, full HD display, discrete graphics and enough storage and memory to handle video editing.
Bump up the spec and you get more memory, a bigger SSD and a faster 4GHz Intel Core i7 processor. Although it's probably not up to the job of editing 4K video, it will certainly handle 1080p footage without complaining, and without breaking the bank. Don't miss our full HP Envy 13 review for more on what this powerful laptop can do.
Not to be confused with the 2-in-1 Inspiron laptops, the brand new 14-inch 5000 series is a standard laptop design that offers an eight-generation Intel quad-core processor and discrete graphics card together with a 1,920x1,080 IPS display, to offer some excellent video editing performance.
Best of all, the price for the entry level configurations starts at $649.99, which is more than reasonable for a video editing rig. SSD storage options, a Core i7 processor and an additional hard disk are among the available upgrades, making this laptop even better for video editing.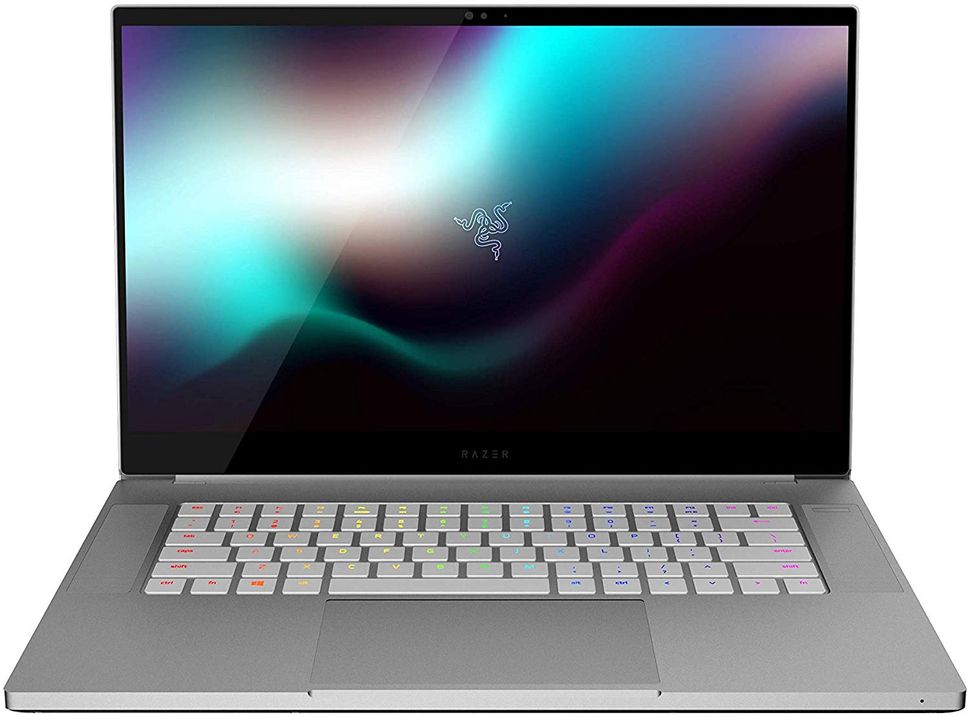 Razer is a well-known name in gaming laptops, and it's used its expertise in creating powerful and mobile gaming laptops to create the Razer Blade 15 Studio Edition, a powerful mobile workstation that has been designed with video editors in mind.
This means it comes with a powerful Nvidia RTX graphics card, and a factory-calibrated 4K display, giving video editors incredibly sharp content but also lots of space to work on while they're editing on the go.
It is very expensive, though. See our Razer Blade 15 Studio Edition (2020) review for more information.
You don't need to be in the film industry to know that the sequel is rarely as good as the original. But quite unlike Jaws, Speed and The Exorcist, the Microsoft Surface Book 2 is a definite improvement on the first generation.
Give the 15-inch screen a tug and it satisfyingly detaches from the keyboard, enabling you to use it as a huge tablet. Handy if you have a work in progress that you want to pass around a table. But, coming with the Surface Pen stylus, it also means you can get more control using the touchscreen for seamless video edits.
Study the Surface Book's spec sheet and it impresses at every line. The 3,240 x 2,160 resolution display is sharper than the majority of laptops on the market (including every MacBook in existence) and 4K footage will look just how you imagined it. The presence of the GPU and Nvidia GeForce chipset gives it yet a further boost in the graphics department, while the stacks of RAM and state-of-the-art Intel processor (all configurable) make it a processing monster.
If the words of praise keep getting drowned out by volume of the price tag, then the original Surface Book is still available and would still make a more than competent companion to any video editor. You have to settle for a 13.5-inch screen, but the savings can reach as much as a grand.
Read our full Microsoft Surface Book 2 review
The MacBook Air used to just be known as Apple's most affordable Mac, but only capable of basic video editing. That all has changed. The newest MacBook Air now has a high-resolution display, faster 10th generation Intel Core processors and more memory, all of which make a big difference to its video editing credentials.
It's all wrapped up in a lightweight design that Apple has perfected, making it an ideal video editing laptop for people who travel a lot.
Best laptops for video editing: Power at a price you can afford
Because of their combination of powerful hardware and slimline designs, many of the best laptops for video editing can also be pretty expensive. However, because prices of high-end hardware are getting more affordable, it means you can find a great video editing laptop without breaking the bank. You might be confined to just editing 1080p footage, but for many people that will be absolutely fine.
You may notice from the list above that quite a few companies that specialise in gaming laptops, like Acer and Razer, also make laptops designed for creative professionals. These laptops use the same powerful hardware you'd find in a high-end gaming device, but without some of the game centric features (and garish designs). Most importantly of all, they include powerful graphics cards that can drastically cut the time it takes to edit and render videos.
With lashings of CPU and graphics power, they'll chew through the best digital art software and encode videos faster than any standard laptop, and you'll find them included in this list as well. Whether you're a Mac fan or a Windows wizard, we've got you covered. If you're looking for a device specifically for coding, be sure to check out our round up of the best laptops for programming.
Related articles: