The Amazon Spring Sale is nearly over, and we'll be honest, it's been underwhelming so far. But it looks like Amazon may have been saving the best until last. We don't know how long this deal will last, but over at Amazon you can get the beautiful Samsung Frame TV, 43-inch model, with an absolutely massive £420 saving, reducing the price from £1,199 to £799.
And that's the 2022 model. We really like this TV – it's got QLED technology, a beautiful 4K screen, and as with all Frame TVs, is designed to be hung on the wall and display your favourite art (when it's not being a 4K TV). Read on for more details...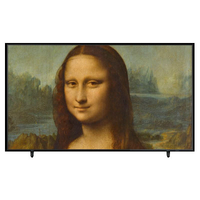 Samsung Frame TV (43-inch): $1,199 $779 at Amazon
Save £420: This is our favourite art TV – a beautiful 4K, QLED display that doubles up as a living art display, showing off your favourite art, and art of all the finest galleries in the world. 43-inches is about right for this writer, but if you want bigger, check below.

Samsung Frame TV: all the sizes, all the deals
Getting the right TV size for your room is a precise business, so here are the best Amazon Spring Sale deals that we can find on all the available Frame TVs right now...
The Samsung Frame TV: our favourite art TV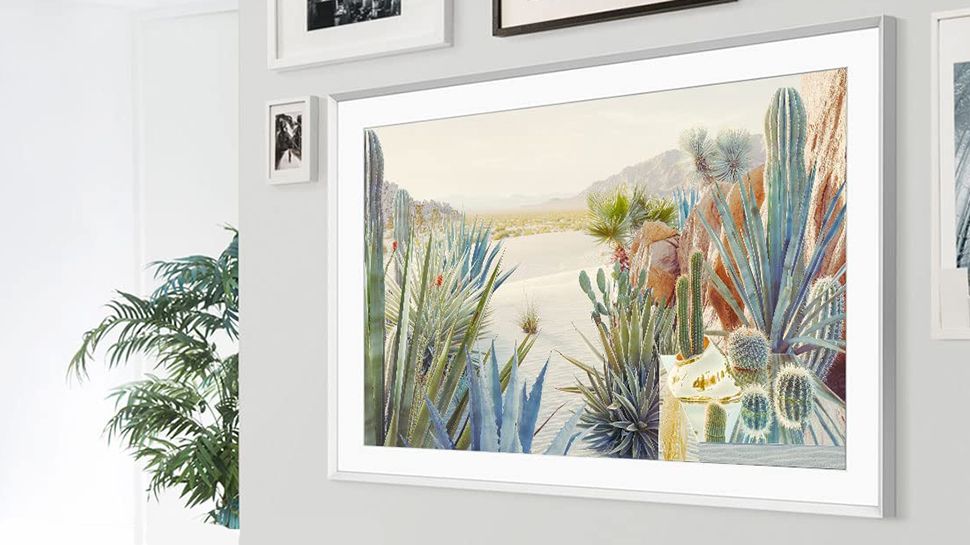 What is an Art TV?
Art TVs – the 4K TVs that double-up as beautiful frames for crystal clear art work (straight from the museums of the world) are very popular right now. And the one that's leading the charge is Samsung's Frame TV. Ideally wall-mounted, you can also buy a stand to put your Frame in a choice spot in your room, and really show off the art (and TV) that you love.
When on the wall, it will turn into a slim picture frame when the TV is turned off. It can automatically turn on when you walk into the room, displaying your preferred art in glorious high definition.
We've long been fans of the Samsung Frame TV, and have a page that pulls in all the current live deals on all the models, over on our best Samsung Frame TV deals page.
Related articles: