Getting the design of your newsletter right is an extremely important affair. It's the first thing your subscribers see and the one design that will represent you in e-mail inboxes throughout the world. Start experimenting with this range of free newsletter templates.

Created by the team at Pixel Hint, Mooza is a clean, flat, pixel perfect free newsletter template, suited to all creative disciplines.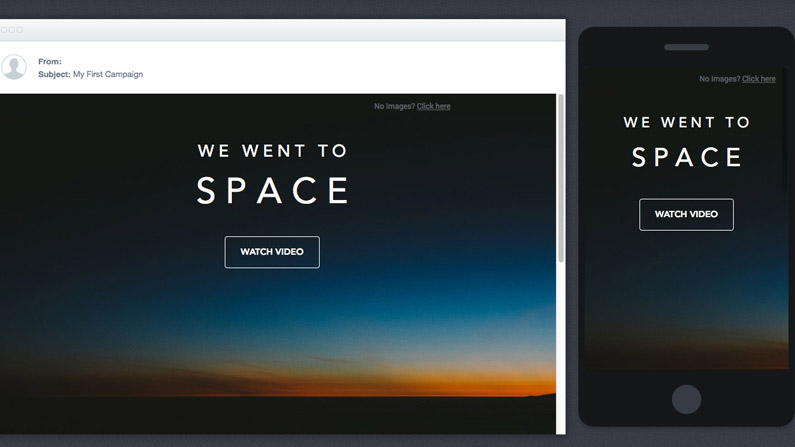 One of many free newsletter templates from Campaign Monitor, this is a simple but effective design. The image at the top adds provides an eye-catching, enticing start to your news, with plenty of room for more information and images underneath. Want something with a bit more detail? You'll find more free designs here.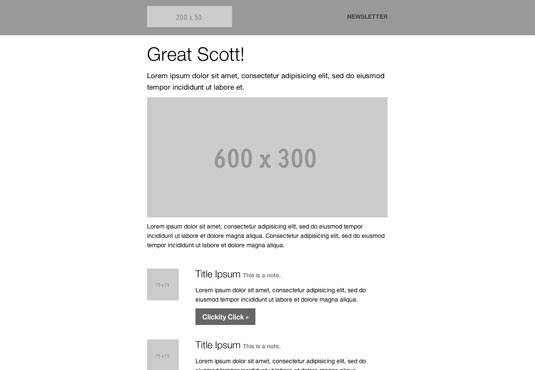 ZURB has a range of free templates available, including this newletter. Each template is packaged with a separate CSS stylesheet and HTML file. If you're adding images, you'll need to create and compress a separate folder with the CSS stylesheet before you upload.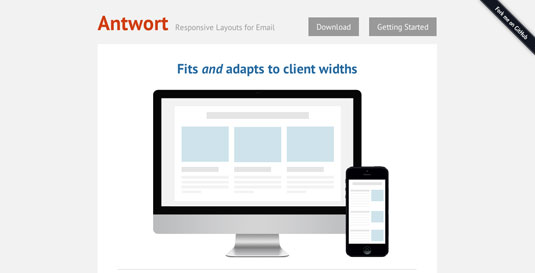 Originally made for transactional emails with dynamic content, the Antwort layouts are thoroughly tested - in live environments with real data and edge cases. They work across all devices too!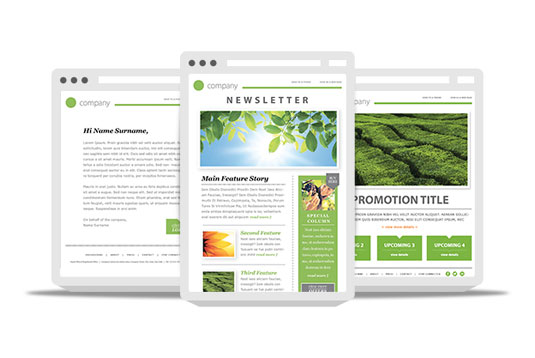 99Designs ran a contest asking designers to create three irresistible templates in four colour options for their customers to download and send out. Each provides a newsletter template, a promotional template and a template for email notifications, and is available in green, blue, orange and grey.

A free, responsive newsletter template, Email Campaign features a large hero image, multiple columns and different content sections in order to fully convey any information to subscribers.